By Macie Morris (Beta Psi, Louisiana Tech University)
As I look at this title, it is almost daunting to me. I've learned so much since joining this organization four years ago! Where would I even begin? As I reflect on the past few months of working for Alpha Chi Omega headquarters, I can't help but be taken back to 2016, when I first opened my bid card, knowing what I know now about the opportunities in front of me.
Going through sorority recruitment, I knew that I wanted kind, caring and intelligent women to surround me and inspire me – that's about it. I didn't know much more about the sorority experience other than I would most likely find those women there. I didn't know that I would not only find these amazing leaders and role models, but that they would encourage me to take on multiple leadership roles, take me places that I had never been (literally – miss you, Indianapolis) and give me the opportunity to have my first "big girl" job.
As I was reflecting, I decided to create a list of 10 things I know now about the professional opportunities, personal growth and friendships that I've learned from Alpha Chi Omega (in no particular order).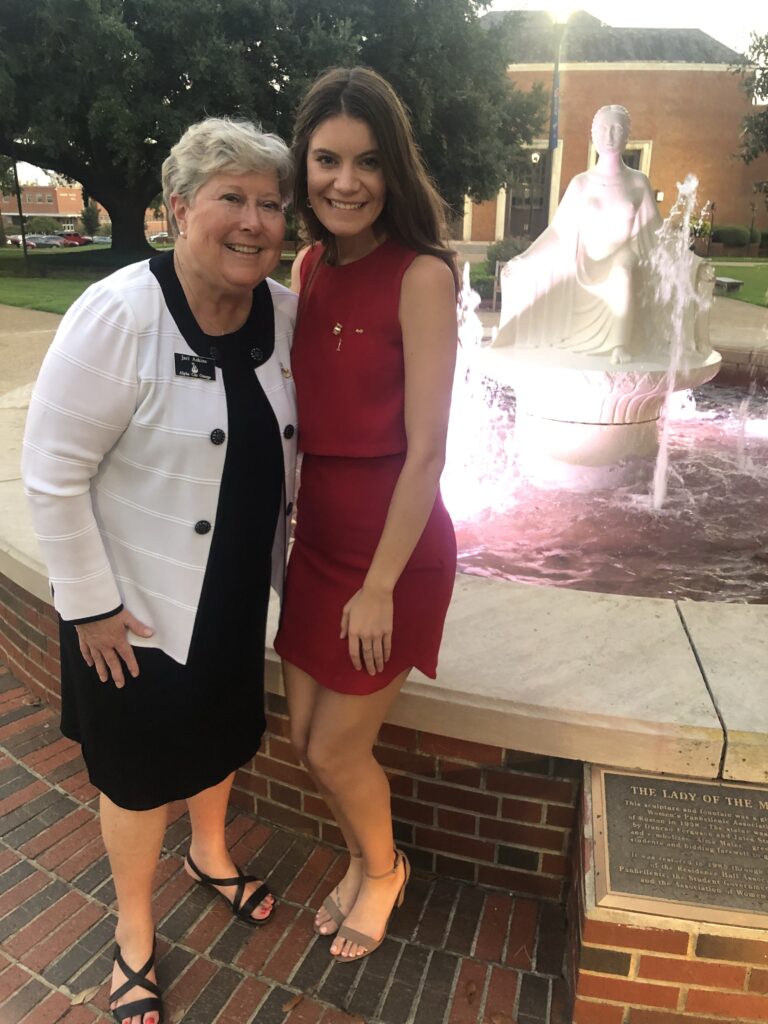 Don't be afraid to be yourself – your perspective, life experiences and heart are unique and appreciated by your sisters.
Be brave – you are more capable than you know.
Utilize your resources – lean on your sister-classmates, ask a sister for help if you're struggling in a certain subject or ask an alumna for career advice.
Be patient – true growth doesn't happen overnight.
These women will comfort you during the hard times and celebrate you during the happy times – you will cherish them forever.
You get what you put into the experience – I know, I know, it's cheesy, but it's so true.
Go to as many events as you can – you will learn so much by surrounding yourself with new people.
Take on leadership roles – you have so much to offer and your sisters believe in you.
Connect with alumnae – these amazing women and sisters have so much wisdom to offer you.
Go for every opportunity you are offered and have fun – these moments won't last forever.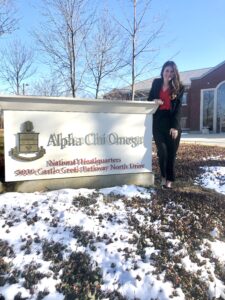 I hope that this short list of things I've learned during my Alpha Chi Omega experience so far encourages you to reflect on your past experiences and future opportunities. I am so thankful for the many moments of professional and personal growth that this organization has brought me. It is the greatest gift as a chapter consultant to continue to meet inspiring, encouraging, intelligent and strong women from across the country! Here's to continuing to grow and learn for each other – thankful I get to do it with my best friends, role models and sisters.