Join the Alpha Chi Omega Foundation for Day of Giving April 12-13, 2023. This 1 day, 8 hour and 85 minute campaign raises funds for the Real. Strong. Women.® Experience while making an uncommon impact on our sisterhood!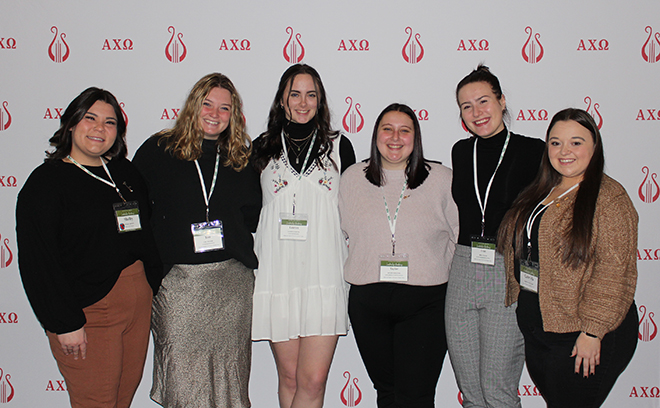 Make a Gift
Join in the fun April 12-13 with a gift to Day of Giving. All gifts support the Real. Strong. Women. Fund and help make an immediate impact on our sisterhood. Your dollars fund programs like Leadership Academy, Let's Talk Love and Women & Wisdom, as well as domestic violence awareness initiatives and mental health programs. Want to learn more about the impact of your gifts? Check out this year's Impact Report.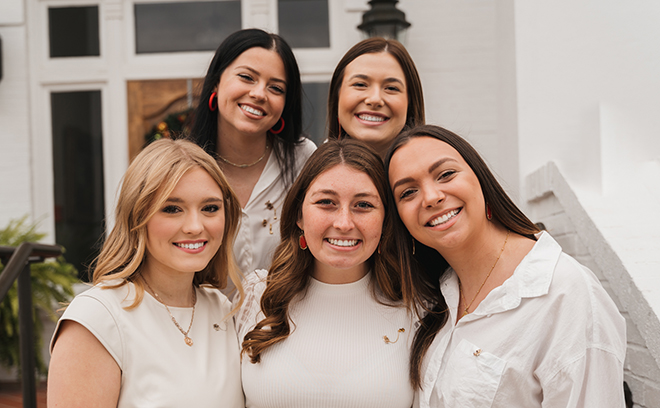 Become a Day of Giving Campaign Ambassador
Join the Alpha Chi Omega Foundation team as a campaign ambassador. This short-term volunteer opportunity lasts from April 1-13, 2023, and is open to all members. In this role, you'll connect with new sisters while supporting the mission of the Foundation and promoting Day of Giving on social media.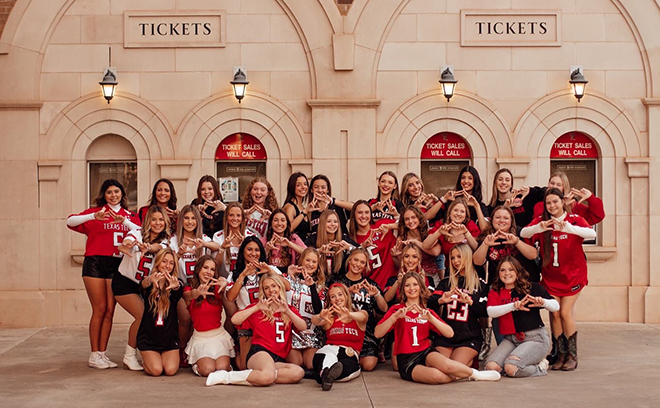 Participate in the Chapter Challenge
Introducing the Chapter Challenge! This year, donors will have the ability to support their chapter in the Chapter Challenge. The collegiate and alumnae chapters with the most donors participating in this year's Day of Giving will win a special prize. From a small chapter? Don't worry! The Chapter Challenge is based on a ratio of the number of donors to the number of chapter members (alumnae and collegians). Stay tuned for more information on how to support your collegiate and alumnae chapters during Day of Giving 2023.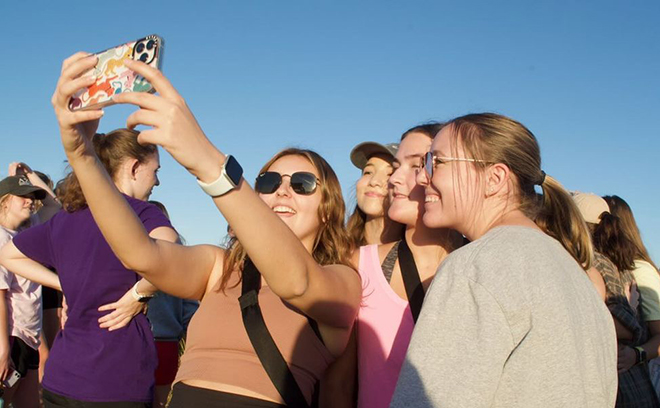 Join the Day of Giving Celebration on Social Media
We'd love to hear from you on social media! Follow and like Alpha Chi Omega headquarters (@AlphaChiOmegaHQ) on Facebook, Instagram, Twitter and LinkedIn to see fun Day of Giving updates you won't want to miss! Use our Day of Giving hashtag, #AXOEmpower, to share your stories about how our Alpha Chi Omega sisterhood empowers you and join our exclusive Day of Giving Facebook group!