Quick Links
Scholarships and Grants >
Scarlet Ribbon Society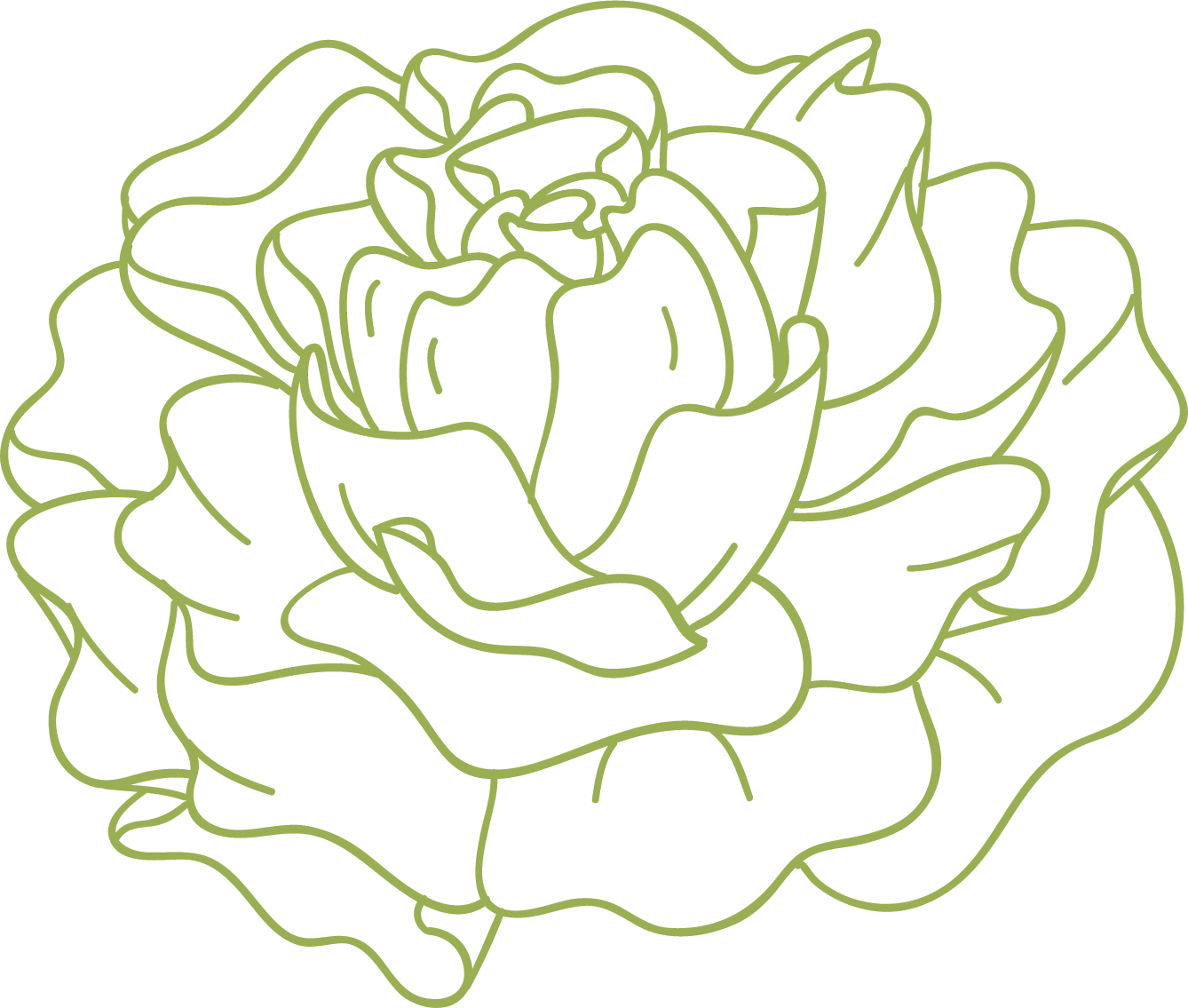 Scarlet Ribbon Society is Alpha Chi Omega Foundation's annual giving society exclusively for collegians.
Through Scarlet Ribbon Society, collegiate sisters are changing lives and making an impact on our future by helping sisters in need while supporting programs that make Alpha Chi Omega an organization for real, strong women.
Before our badge was designed, our Founders wore scarlet and olive ribbons around campus to show they were Alpha Chi Omegas. Scarlet Ribbon Society offers an exciting opportunity to learn about the power of philanthropy through individual giving.
To commemorate the year of Alpha Chi Omega's founding, individual gifts of $18.85 or more are recognized with a limited-edition laptop decal that is only available to Scarlet Ribbon Society donors.
It's easy to become a member of Scarlet Ribbon Society by making your donation today.
Already a Scarlet Ribbon Society donor and interested in being more involved with the Foundation?
Join Scarlet Ribbon Leadership Council, a select group of collegiate donors who serve as ambassadors for Alpha Chi Omega Foundation's mission, purpose and initiatives.
Please contact Madeline Jenkins, director of development and engagement.