Collegiate Programming
College is a time for exploration and development. Each year of collegiate membership brings with it programs and opportunities that guide our collegiate members as they begin to learn and refine the unique strengths that make them real, strong women.
Our educational focus is to further develop real, strong women.
The Real. Strong. Women. Experience® is a promise Alpha Chi Omega makes to members to provide an environment where they can become the best versions of themselves through programming such as those offered below!
Domestic Violence Awareness Education
---
Members are dedicated to raising awareness and educating others about domestic violence and sexual assault prevention. In addition, Alpha Chi Omega works to educate its own members, helping them to avoid unhealthy relationships and giving them tools to build their own healthy relationships.
HARM REDUCTION EDUCATION
Our harm reduction approach and philosophy to risk management education helps members move from "you have to follow these rules" to "you can make smarter choices for yourself and your sisters." Our harm reduction programming for chapters helps them with individual and group decision-making and helps increase overall safety in the chapter environment. While alcohol misuse is the most common risk management issue on campuses nationwide, Alpha Chi Omega's harm reduction approach and philosophy also addresses other challenges facing college students such as bullying, hazing, drug misuse, mental health and dignified decision making.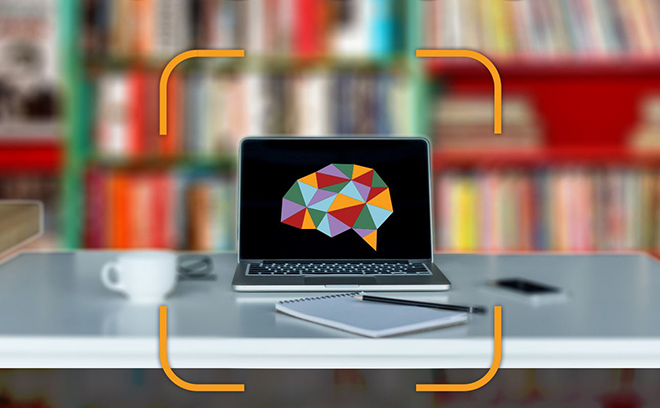 Educational Posters
View our educational poster series in conjunction with Zeta Tau Alpha, Pi Kappa Phi and Sigma Nu.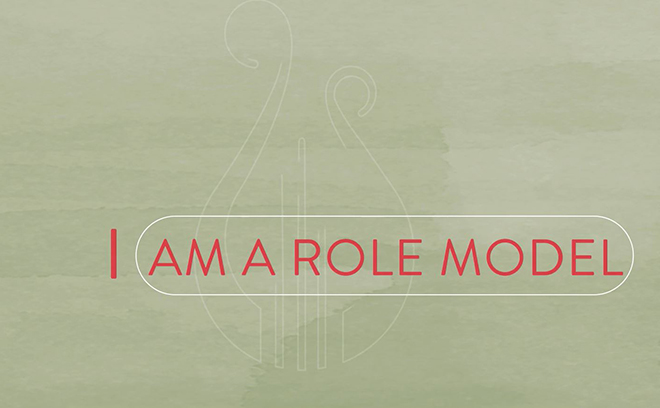 The Backstops
To empower our members, we developed the backstops – a way for members to make smarter choices when faced with health and safety concerns.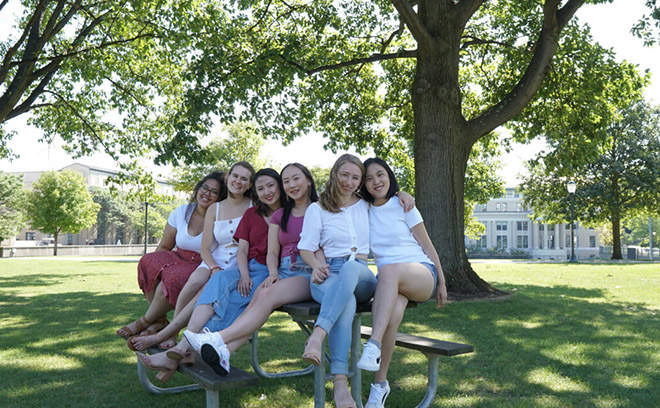 Hazing Prevention
Alpha Chi Omega works to educate members throughout the year on what hazing is and how to prevent it.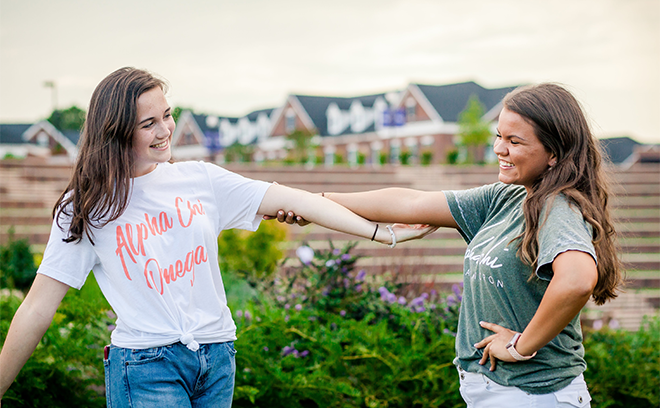 Mental Health Education
Alpha Chi Omega recognizes the need for educational experiences that engage our members in the critical topic of mental health. Through programming and awareness initiatives, our organization strives to provide opportunities for members to authentically discuss their emotional well-being, discover practices to improve their self-care, and promote taking action to protect their own mental health while supporting others.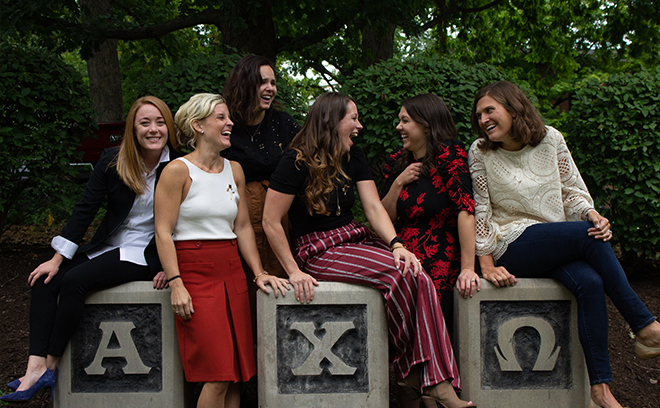 Women & Wisdom
Women & Wisdom is an online networking experience designed to connect alumnae and collegians through professional interests and experiences. Alumnae and collegians in their junior or senior year are invited to participate. This interactive experience provides resources and tutorials to help guide mentors and mentees in developing impactful relationships, achieving goals, and gaining new skills and competencies.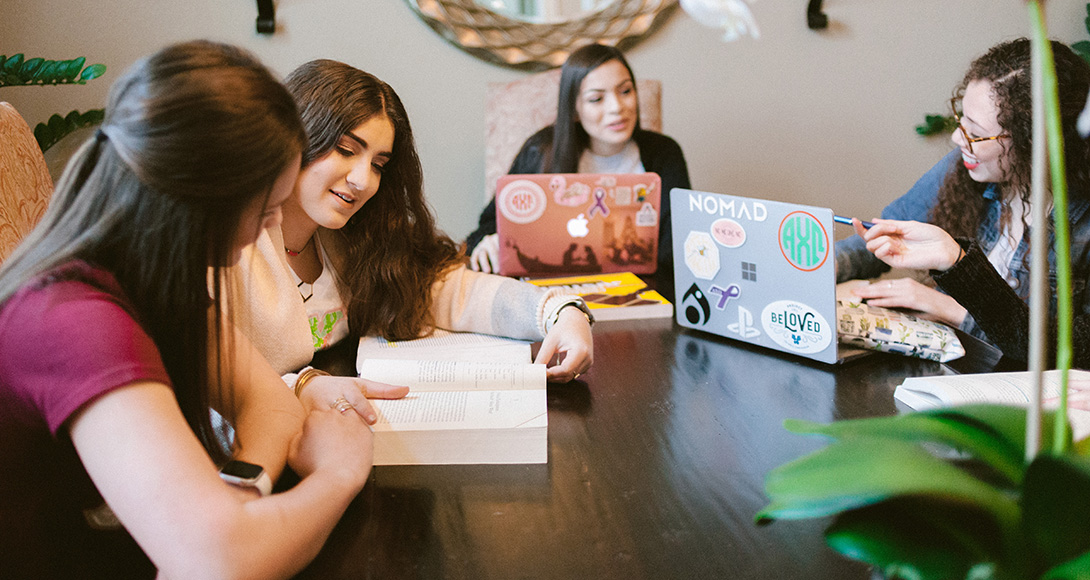 MyJourney
As Alpha Chi Omega's member education program, MyJourney connects our core values of wisdom, devotion and achievement to the life experiences collegiate members face during their college career. This program is peer- facilitated; sisters from the chapter facilitate discussions and conversations on everything from negotiation to leadership, philanthropy to relationships, diversity and inclusion and more.
Members can access this program after logging in.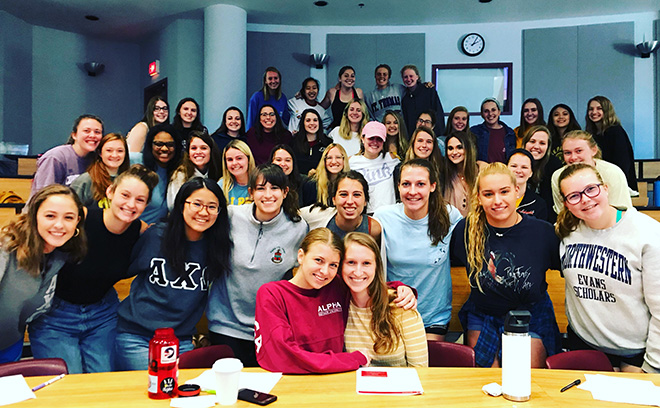 Rotational Programs
Our four programs are rotated among collegiate chapters each year and include InTune, Alcohol Skills Training Program (ASTP), Let's Talk Love and Kaleidoscope. These four distinct rotational programs cover topics such as vulnerability, reducing risk, dating violence and more.
LEADERSHIP ACADEMY
JANUARY 19-21, 2024
Leadership Academy is Alpha Chi Omega's premiere training for chapter presidents and executive board officers. Held annually in January in Indianapolis, Indiana, the weekend training combines innovative learning sessions with sisterhood to inspire new officers when they return to their chapters. Sessions vary each year but often focus on areas such as action planning, values and ethics, decision-making, conflict management and facilitation skills.
COLLEGIATE GROWTH ACADEMY
2024
This training is a great opportunity for chapter officers to acquire new recruitment strategies and strengthen conversation skills, while learning how to create a values-based recruitment. This training is required for all vice presidents recruitment and vice presidents recruitment information.

NATIONAL CONVENTION
July 12-14, 2024
Our biennial conventions are our largest gathering of members and leaders. These events are a fun and exciting way to learn and network with sisters from across the country, as well as gain a newfound appreciation for the unique bonds made possible by Alpha Chi Omega.
---
THE HEIGHTS LEARNING CENTER
The Heights Learning Center is where Alpha Chi Omegas go to learn. Here, you'll find everything from executive board officer training to soft-skills development and everything in between. These trainings are designed with you in mind and feature engaging, interactive and impactful content to ensure your success.
Training on Your Time
---
Each training found on The Heights will encourage you to engage with the content and test your knowledge through a variety of learning activities and interaction. Trainings are intentionally crafted to be between 5-8 minutes long and accessible via computer, phone or tablet. This will allow you to learn when your schedule allows.
PROGRAMS WITH PURPOSE
These programs provide chapters a chance to refresh their activities and presentations while keeping programming consistent with Alpha Chi Omega's learning objectives for personal and chapter growth.
New programming is available each quarter so there's always an opportunity to try something new!

Programs are created in the areas of intellectual development, chapter management, developing relationships, member development, member responsibility, philanthropy and Ritual. Members may log in to review the complete Programs with Purpose directory.
MEMBERS CAN ACCESS Programs with Purpose IN THE RESOURCE CENTER: