Who We Are
Alpha Chi Omega is an organization about you: unique, talented, genuine women choosing a fun and meaningful way to enhance your college experience and building lifelong bonds that extend long into your alumnae years.
It's about strength in numbers through the 240,000 real, strong women who stand by your side, cheer you on and lead you to a lifetime of growth and connection. It's about wearing the lyre badge with pride during a Ritual ceremony, volunteering at a women's shelter or networking with sisters across the country to land your dream job. It's about the values you share with your sisters– wisdom, devotion and achievement – as you celebrate and support each other. Alpha Chi Omega is about empowering you to live as your true self, to reach your potential and to be the real, strong woman you are meant to be.
MISSIONS AND VALUES
Alpha Chi Omega is a four-part organization consisting of the Fraternity, the Foundation, the National Housing Corporation and Pearl Stone Partners, LLC. Together, they work to carry out our missions and values while supporting our members and their philanthropic efforts.
VISION
Alpha Chi Omega shapes the future through the powerful, transformative and everlasting connections of real, strong women.
OUR MISSIONS

Through the Real. Strong. Women.® Experience, Alpha Chi Omega cultivates impactful communities where women are inspired to connect, lead, grow and serve.

The AXΩ Foundation strives to realize and sustain the educational and philanthropic values of Alpha Chi Omega through successful fundraising and stewardship. Generous gifts from our members and friends enhance the Real. Strong. Women. Experience and empower our members to impact their communities and world positively.

The National Housing Corporation enhances the Real. Strong. Women. Experience by providing safe and competitive facilities where members connect, lead, grow and serve.

Pearl Stone Partners delivers comprehensive human resources services and supports employees and those who direct them to enhance the Real. Strong. Women. Experience.
VALUES
From the time of their initiation, the women of Alpha Chi Omega are committed to the values of wisdom, devotion and achievement.

When members become alumnae, the value of commitment becomes key as they grow in their lifetime connection to Alpha Chi Omega.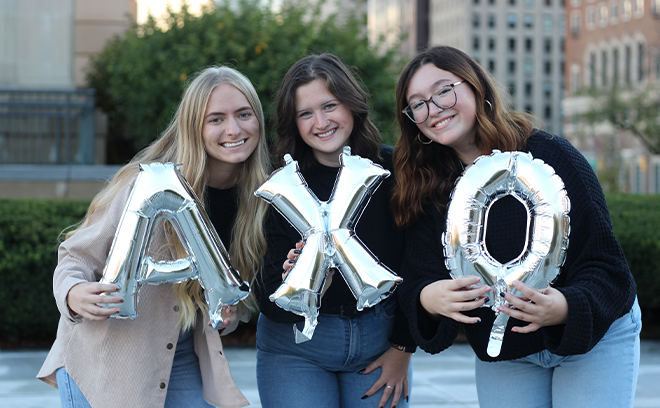 STRATEGIC PLAN
To fully realize our vision and missions, the leadership of Alpha Chi Omega aligns its efforts with initiatives outlined in the Beyond 2020 Strategic Plan.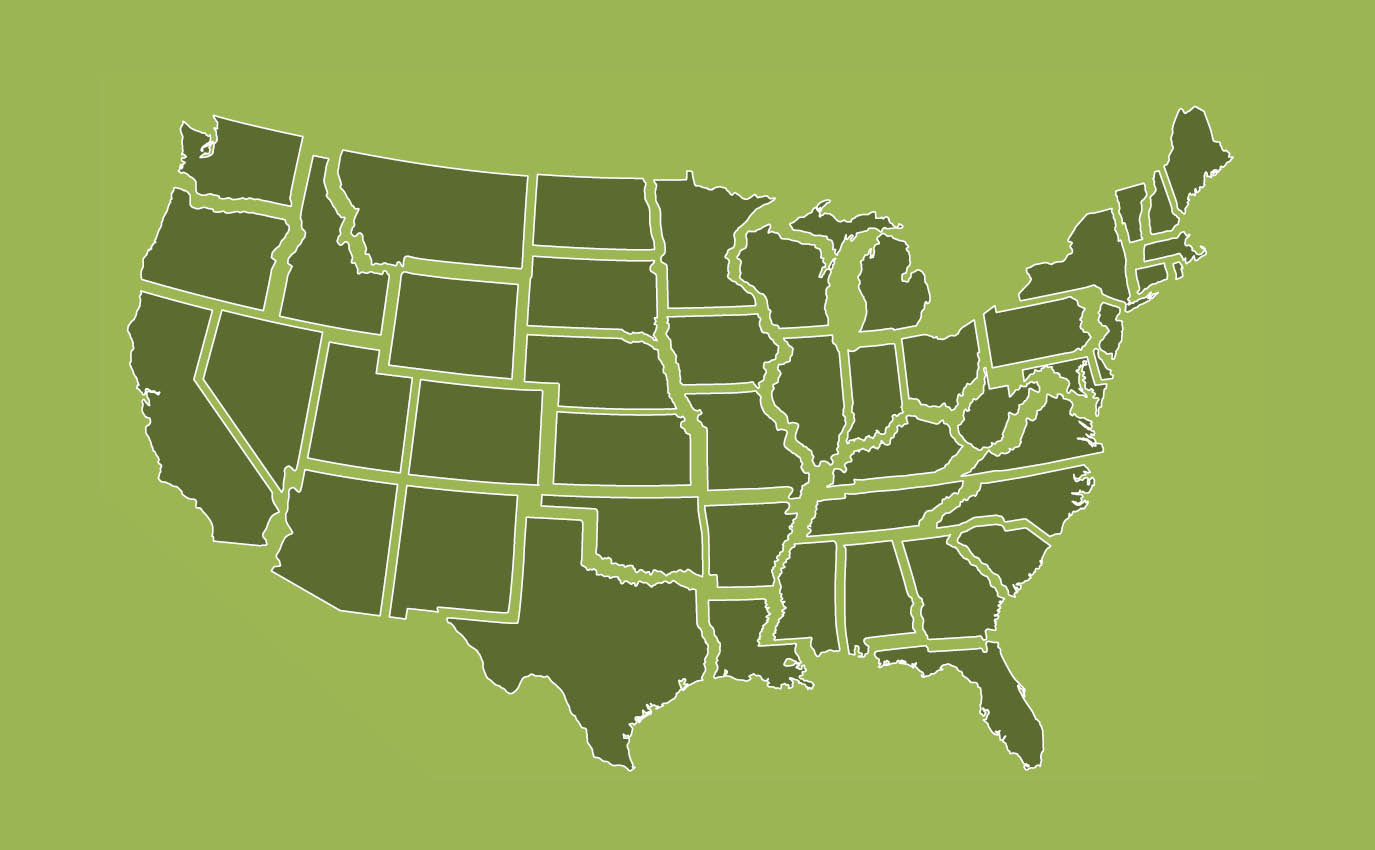 FIND A CHAPTER
We have collegiate chapters all over the country, alumnae chapters from coast to coast (and even virtually), and sisters all over the world.