How to Join Alpha Chi
IN ALPHA CHI OMEGA, MEMBERS FIND THE PLACE WHERE THEY BELONG.
It's the place where women chase their passions and develop their interests – and have a sisterhood to support them in their goals. We share a commitment to be leaders in redefining what a women's organization can be; to take on our greatest dreams and challenges; and to inspire and transform one another. If you're interested in taking part in these genuine experiences while remaining true to yourself, Alpha Chi Omega is for you.
Alpha Chi Omega welcomes both collegians and post-collegiate adults, called alumnae initiates, as new members.
Both sets of women go through a membership process.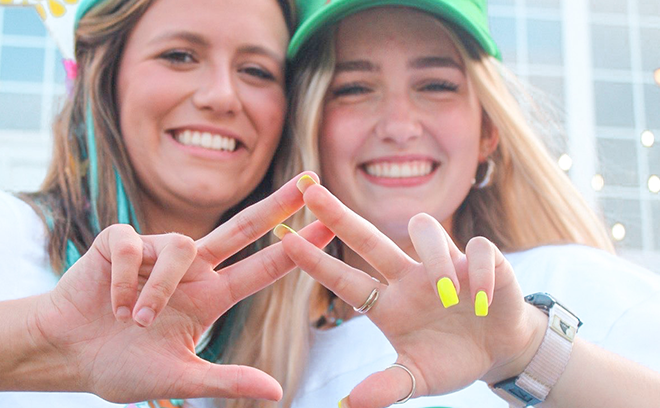 Prospective Collegians
We love meeting new, genuine, talented women! The best way for us to get acquainted is to go through the formal recruitment process at your college or university.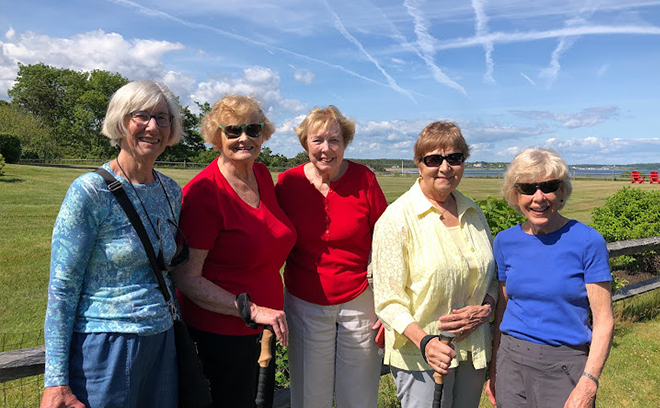 Potential Alumnae Members
Did you miss out on the opportunity to join Alpha Chi as a collegian? It's not too late to pursue membership through the National Alumna Initiate Program.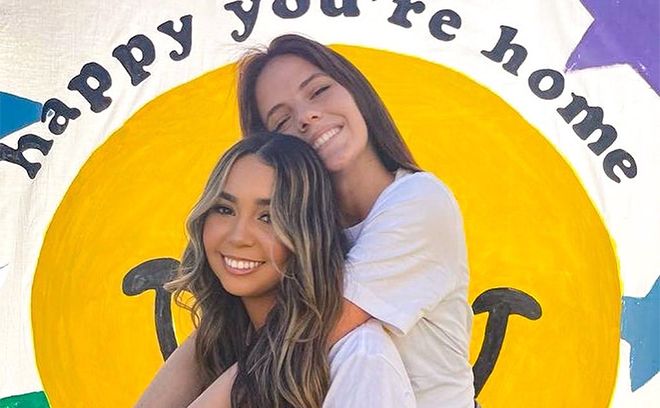 New Chapters
We are thrilled to welcome new women into our sisterhood, especially the founding members of our newest chapters!
Explanation of Cost
Learning about the costs of Alpha Chi Omega—whether paying membership fees or operating on a balanced chapter budget while serving as a chapter leader—is part of the experience.