Real. Strong. Women.® Experience
Alpha Chi Omega makes a promise to empower each member to become the best version of herself.
The Real. Strong. Women. Experience delivers on this promise by providing structured programming, development opportunities and an environment where members take on the issues and challenges that help them grow into real, strong women.
Through this experience, collegiate and alumnae members are able to reach their full potential, supported by their sisters at every step on their lifelong journey to seek the heights. They grow into leaders and change-makers who have courage in their convictions and are engaged with their campuses and communities. The world will never stop evolving – so the Real. Strong. Women. Experience prepares our members to evolve with the world and continue to lead change in it.
Where will your Real. Strong. Women. Experience take you?
Member Programming
---
Our members have access to programs and opportunities that help them develop their leadership skills in college and beyond. Real. Strong. Women. Experience programming and engagement opportunities grow and change with our members and are available throughout their lifetime.
Real, strong women forge their own path forward — with help from their sisters. Whether in their first term on campus or decades after joining, our members find opportunities in Alpha Chi Omega to connect, lead, serve and grow along their unique, individual journeys.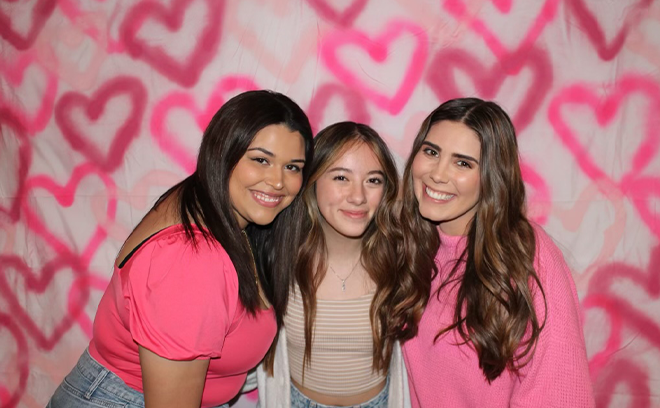 COLLEGIANS
Each year of collegiate membership brings with it programs and opportunities that guide our collegiate members as they begin to explore and refine the unique strengths that make them real, strong women.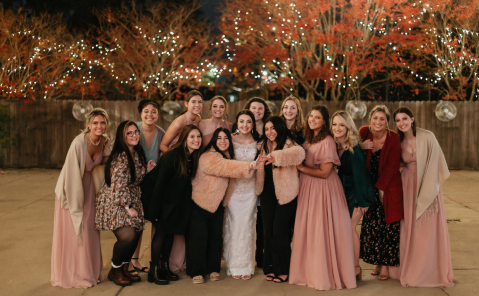 ALUMNAE
Lifetime membership in Alpha Chi Omega celebrates real, strong women and continues to offer opportunities for growth and friendship.