Quick Links
Scholarships and Grants >
Alpha Chi Omega Foundation
Alpha Chi Omega is at the forefront of fraternal organizations as we position our members for success both today and in the future. The Foundation strives to realize and sustain the educational and philanthropic values of Alpha Chi Omega through successful fundraising and stewardship. Generous gifts from our members and friends enhance the Real. Strong. Women.® Experience and empower our members to impact their communities and world positively.

Thank you!
Thank you to the many donors who supported Founders' Day Challenge. Your gifts help make an uncommon impact on Alpha Chi Omega through support of the Real. Strong. Women.® Fund.
View the Founders' Day Challenge donor list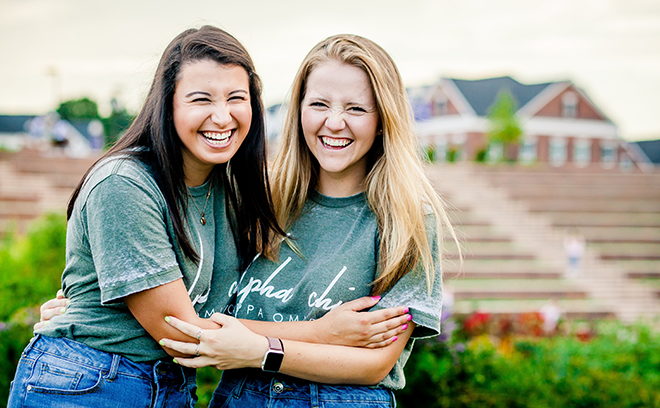 Support
The Alpha Chi Omega Foundation offers a variety of opportunities to direct your charitable gifts to the efforts you feel most passionate about.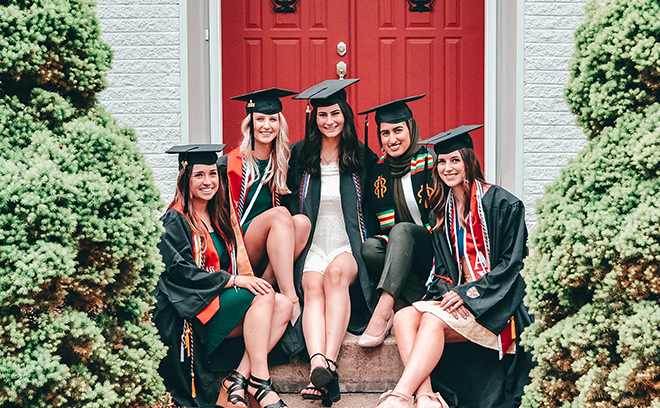 Your Impact
When you give to the Alpha Chi Omega Foundation, you're helping the sisters who have been by your side, while supporting the programs and experiences that make Alpha Chi Omega an organization for real, strong women.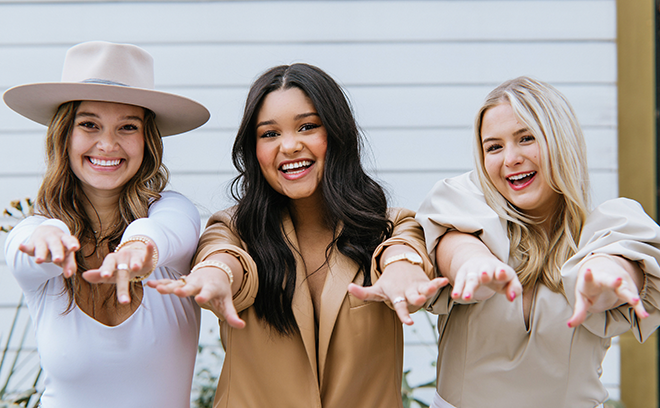 DONOR RECOGNITION AND ENGAGEMENT
We couldn't do what we do without the generous sisters and friends who support the Alpha Chi Omega Foundation as donors. It is important to us that we provide opportunities for donors to be engaged and recognized for their contributions.