Quick Links
Scholarships and Grants >
Foundation Partners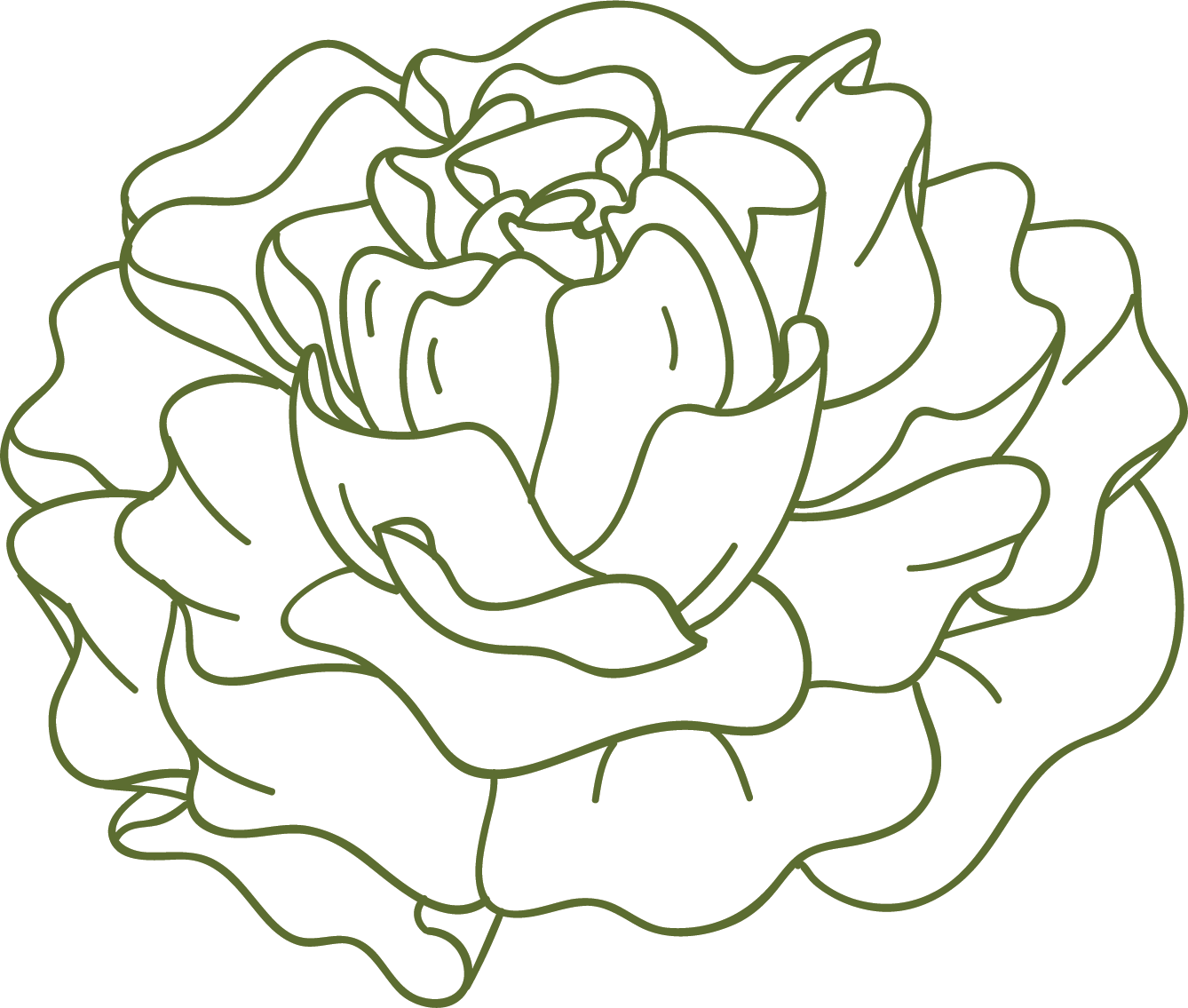 Your life is busy. Your time is valuable. But your impact is real!
Become part of a special community of monthly donors who play a key and consistent role in helping make a profound difference for our Fraternity and our sisters by joining Foundation Partners.
Foundation Partners recognizes donors who make automated monthly gifts to the Real. Strong. Women. Fund.
BENEFITS TO YOU:
It's easy. Monthly giving makes it easier for you to plan and budget your gifts.
It's efficient. You'll reduce our administrative costs, putting more of your gifts to work helping our sisters succeed!
It's rewarding. Foundation Partners receive regular updates about the impact of your gifts and gain early access to special giving initiatives such as Day of Giving and Star Booth.
To join Foundation Partners, set up your monthly recurring gift today!