National Alumna Initiate Program
"My NAIP experience was seamless, welcoming, and loving, and I will treasure my membership in Alpha Chi Omega…I will be sure to proudly wear my badge as often as possible and share our mission and values with others for the rest of my life." -Alumna Initiate
How to join as an alumna
Alpha Chi Omega shapes the future through the powerful, transformative and everlasting connections of real, strong women. The National Alumna Initiate Program (NAIP) extends our membership experience to real, strong women in our communities who identify with the mission and values of Alpha Chi and care about our philanthropic initiatives, who did not have the opportunity to join Alpha Chi Omega as a collegiate member.
---
Apply for Membership
---
Submit your information and interest in alumna membership, and we'll contact you about an interview!
---
Curious about the full NAIP process? Download a printer-friendly summary of the steps to alumna initiation.
Sponsor an Alumna Initiate Candidate
Do you know an outstanding woman whom you think would make a great Alpha Chi Omega? Women we've welcomed through this program have included our friends, family members, coworkers, campus professionals and other women who have made a difference in their communities, in their professions and in the lives of others.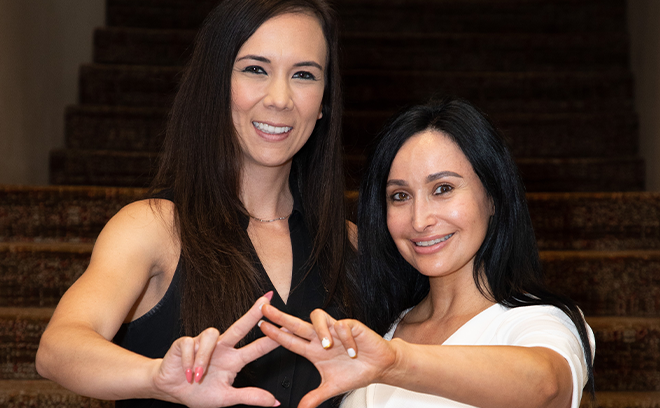 Individual Sponsors
Recommend a woman to invite her to alumna membership.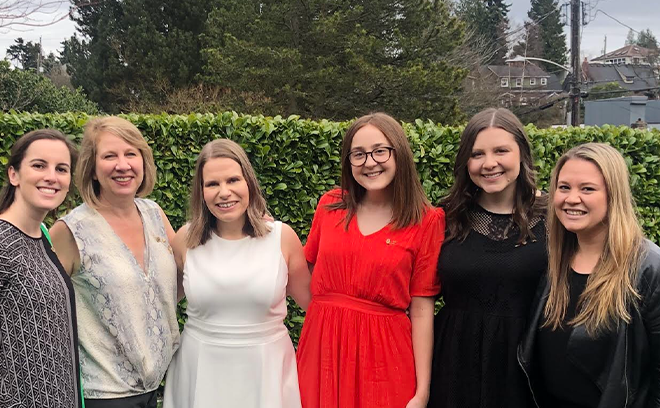 Group Sponsors
Sponsor a candidate on behalf of a collegiate or alumnae chapter.
NAIP initiates go on to be dedicated volunteers, involved alumnae chapter members, engaged Foundation donors and loyal sisters. Our alumnae initiates have served as:
Alumnae chapter officers
Headquarters staff members
Facilitators for the Real. Strong. Women. Experience® programs
Elected regional representatives
Collegiate chapter advisors and advisory board members
We can't wait to meet your NAIP candidate and see what she will accomplish in her lifetime membership experience!