Alpha Chi Omega News
When you joined this sisterhood, you were linked with a network of real, strong women worldwide. And no matter where your journey has taken you, you remain connected, whether you are making memories with sisters on campus or reading about the impact of Alpha Chi Omega far from home. Learn more about how we can keep in touch through the years and how you can strengthen your own connections to Alpha Chi Omega.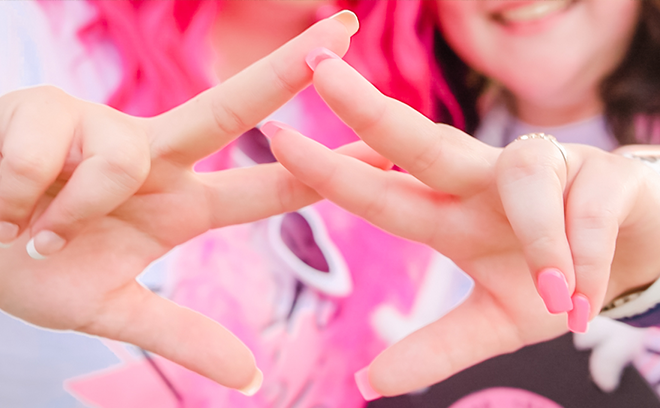 The Lyre
Social media and our website help connect us, but there's nothing quite the same as getting the read the newest issue of The Lyre. The Lyre features real stories and real conversations about and from our members, celebrating the bonds that connect us as sisters.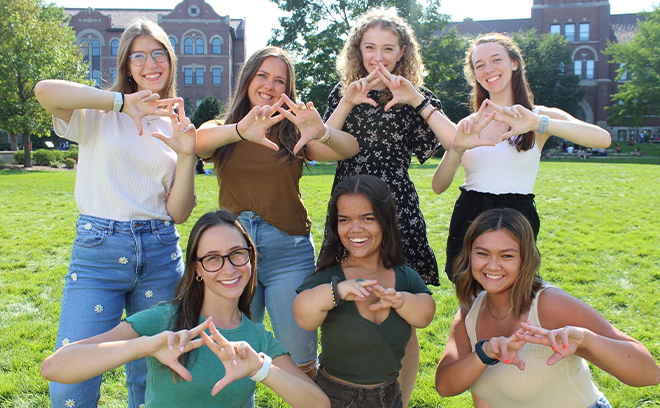 Alpha Chi Omega Blog
By sharing our stories, we create a network of Alpha Chi Omegas. We learn of the similarities that draw us together and the differences that make each of us a unique chord in the symphony of sisterhood. Our story is a collection of your stories. The ones that bring our sisterhood to life and remind us of the bond we share. The Alpha Chi Omega blog serves to illustrate the connections Alpha Chis have across the country and to create the space to make new connections with your sisters and with Alpha Chi Omega.
Alpha Chi Announcements and Releases
---
Alpha Chi Omega is making headlines in our trailblazing efforts in the fraternity/sorority community and the larger world. Check here for news from our Fraternity, Foundation and National Housing Corporation to learn more about our far-reaching impact.