Quick Links
Scholarships and Grants >
Life Loyal Roll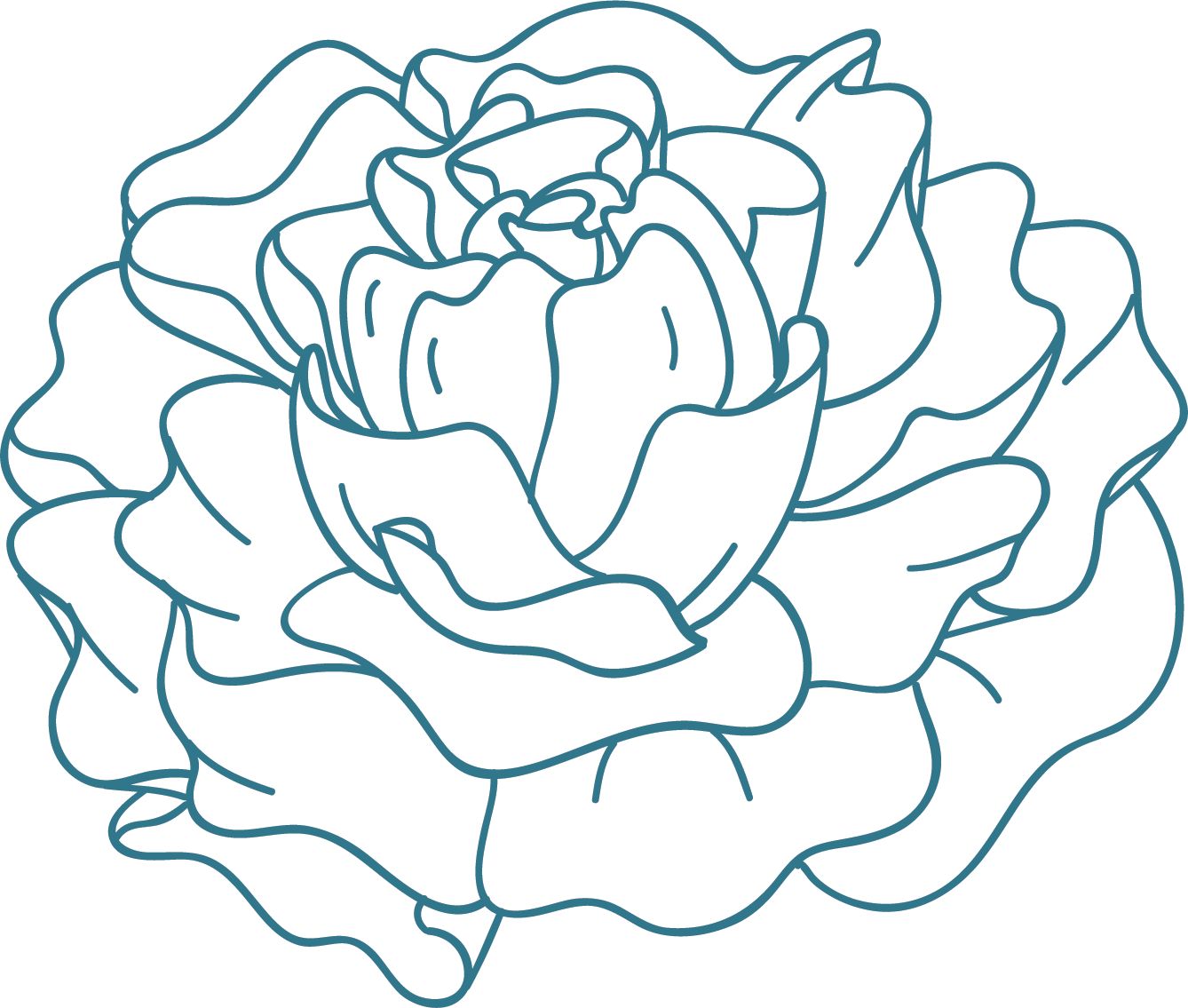 The Life Loyal Roll is a special recognition roll for all members who have made cumulative gifts of $299 or more to the Alpha Chi Omega Foundation.
The Life Loyal Roll recognizes that all gifts to the Foundation are important and impactful. Your gifts support our mission to enhance the lifetime experiences of our members – and dream big about the future of Fraternity programming. Members who achieve this giving level receive:
Quarterly printed issue of The Lyre as part of the Foundation's donor communications plan
Access to The Lyre digitally online
News about the educational aspects of our signature Real. Strong. Woman.® Experience and our sisters' efforts to fight domestic violence and sexual assault
For questions about your path to the Life Loyal Roll, see the Frequently Asked Questions section below or contact us at foundation@alphachiomega.org.
LIFE LOYAL FREQUENTLY ASKED QUESTIONS
WHAT IS LIFE LOYAL ROLL?
The Life Loyal Roll is a cumulative giving roll recognizing donors who have made gifts of $299 or more to the Alpha Chi Omega Foundation. Click here to learn more about the Foundation's other cumulative giving rolls.
HOW CAN I TELL WHAT MY LIFETIME GIVING IS?
Visit your member profile on MyAlphaChi and log in using your alphachiomega.org username and password. Click on the Foundation tab and you will be able to see your Alpha Chi Omega Foundation giving history, including your Lifetime Giving and Recognition Amount. Please contact foundation@alphachiomega.org for assistance with logging into your member profile or for questions about your Foundation giving history.
WHY IS MY RECOGNITION AMOUNT DIFFERENT FROM MY LIFETIME GIVING?
Your cumulative giving recognition includes your lifetime cash gifts (your Lifetime Giving) plus any outstanding pledges and documented planned gifts. If you were a member of the Life Loyal program through the Fraternity prior to 2019, your Recognition Amount also includes a $299 credit for the amount you paid to join Life Loyal when it was a Fraternity program.
WHAT HAPPENS IF I WAS A LIFE LOYAL PROGRAM MEMBER PREVIOUSLY?
As a Life Loyal member through the Fraternity's program that existed from 2008-19, you are part of a very special group of Alpha Chi Omegas who have invested in the present and future of our sisterhood. You were automatically added to the Foundation's Life Loyal Roll when the program transitioned in 2019.
CAN I GIFT LIFE LOYAL ROLL RECOGNITION TO SOMEONE ELSE?
If your alumnae or collegiate chapter would like to gift Life Loyal Roll recognition to another member, mail a check to the Alpha Chi Omega Foundation at:
ALPHA CHI OMEGA FOUNDATION
PO BOX 6457 – DEPT #291
INDIANAPOLIS, IN 46206
Please note, the gift needs to be made from the chapter with a note indicating the member you're gifting the recognition to. Giving recognition for the $299 will appear as a "soft credit" on the honored member's giving record. She will receive cumulative giving recognition for the amount but will not be able to claim a tax deduction for that gift.
Unfortunately, we are unable to allow the gifting of Life Loyal Roll recognition by one member to another member.