Volunteering
VOLUNTEERS ARE KEY TO MAKING ALPHA CHI OMEGA THE ORGANIZATION IT IS TODAY!
Over 3,000 real, strong women across the nation dedicate their time and talent to the organization on local, regional and national levels. Without these loyal members and friends of Alpha Chi Omega, we would accomplish far less.
2021-22 Volunteer Report
To learn more about our current national boards, committees and local volunteers, read our annual volunteer report.
Comptency and skill development
Volunteers will have opportunities for competency and skill development through their service. Volunteers can anticipate skill development in areas like relationship building, communication and so much more!
Volunteer onboarding and orientation training includes a focus on inclusive volunteering for our operational volunteers. These self-directed trainings include defining what inclusive volunteering means to Alpha Chi Omega and an exploration guide with suggested reading and self-reflection questions.
volunteer time commitment
Alpha Chi Omega's volunteer roles differ in time commitment. We have roles for volunteers that would like to dedicate 0-3 hours, 12+ hours a week and everything in between.
make an impact
Our volunteers play an important role in the success of our organization. The time and talent that our volunteers dedicate to Alpha Chi Omega ensures that our organization continues to seek the heights!
Volunteer Opportunities
---
Learn more about our many volunteer opportunities and ways that you can stay involved with Alpha Chi Omega!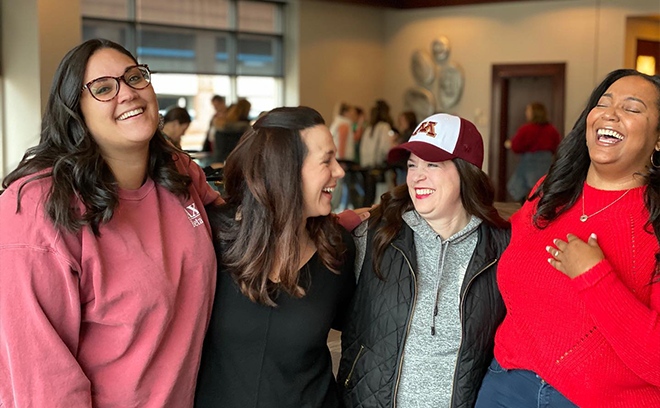 Share your volunteer interest
If you would like to volunteer with Alpha Chi Omega, log in to members.alphachiomega.org and select "Profile" and then the "Volunteer Interest" tab. Fill out the volunteer interest form to get started!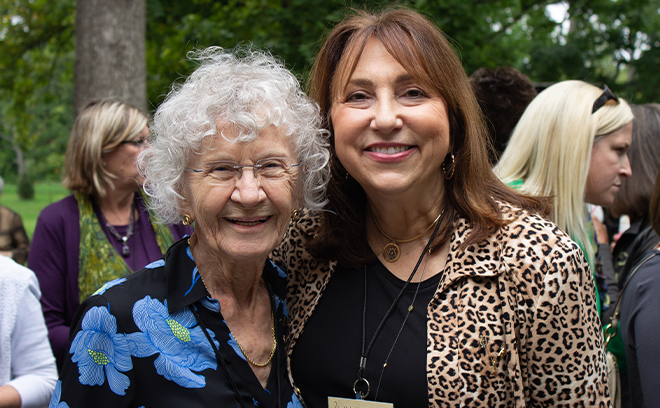 Submit a Volunteer to be recognized
Do you know a volunteer who deserves recognition? Submit their name below! Volunteers nominated for recognition have the opportunity to be highlighted in any of our communications: across social media, The Lyre, Heights and Highlights, volunteer appreciation week and more!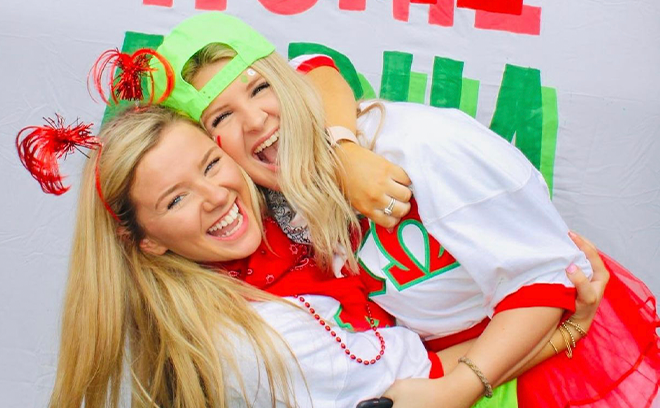 Contact Us
Our volunteer needs change from time to time and year to year. If you would like to volunteer or have questions about volunteering, please contact us!