Learning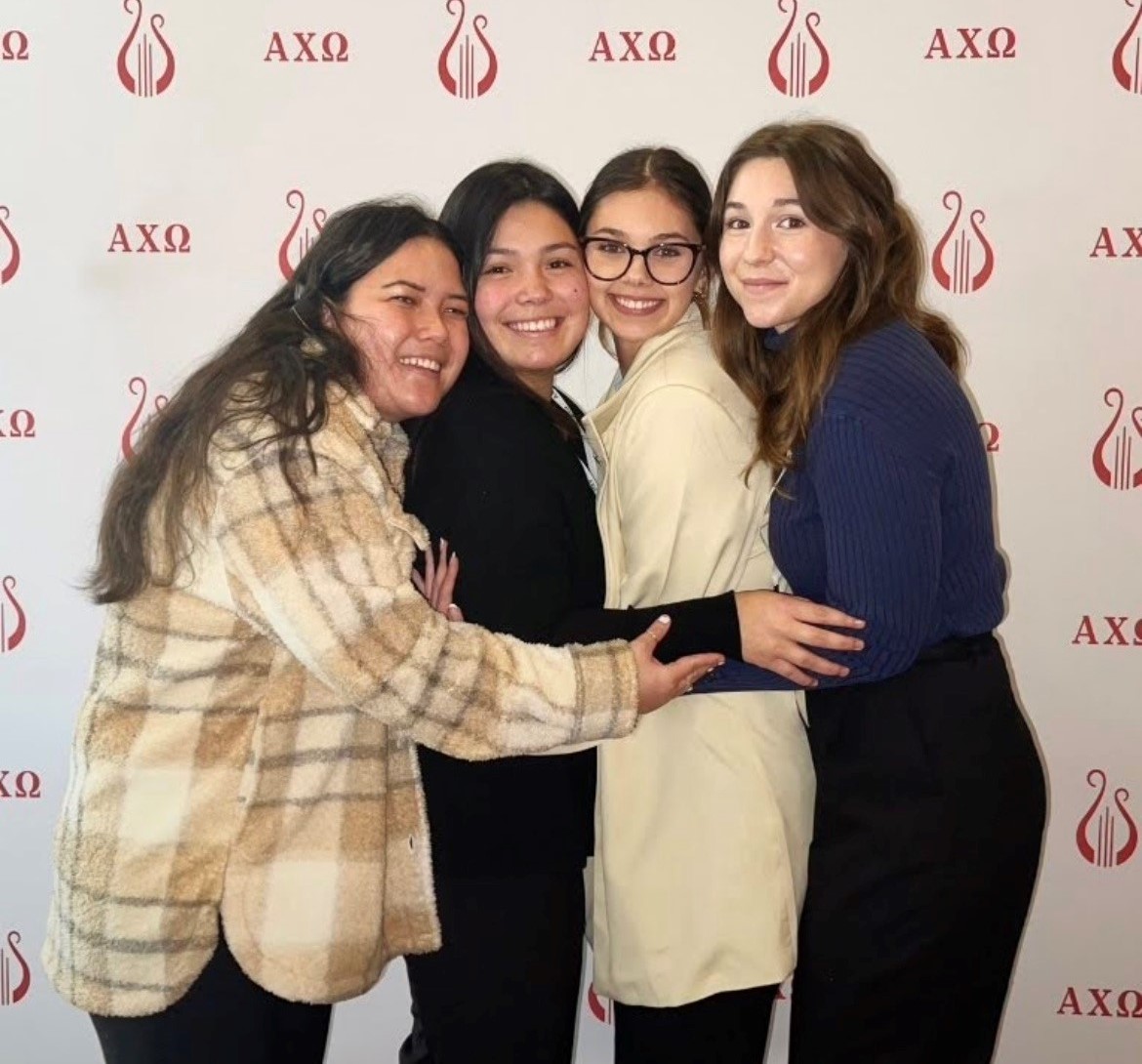 Ask An Alpha Chi – Asian American Pacific Islander Heritage Month Edition: Ava Makanui
Every May, we recognize Asian American Pacific Islander (AAPI) Heritage Month.
---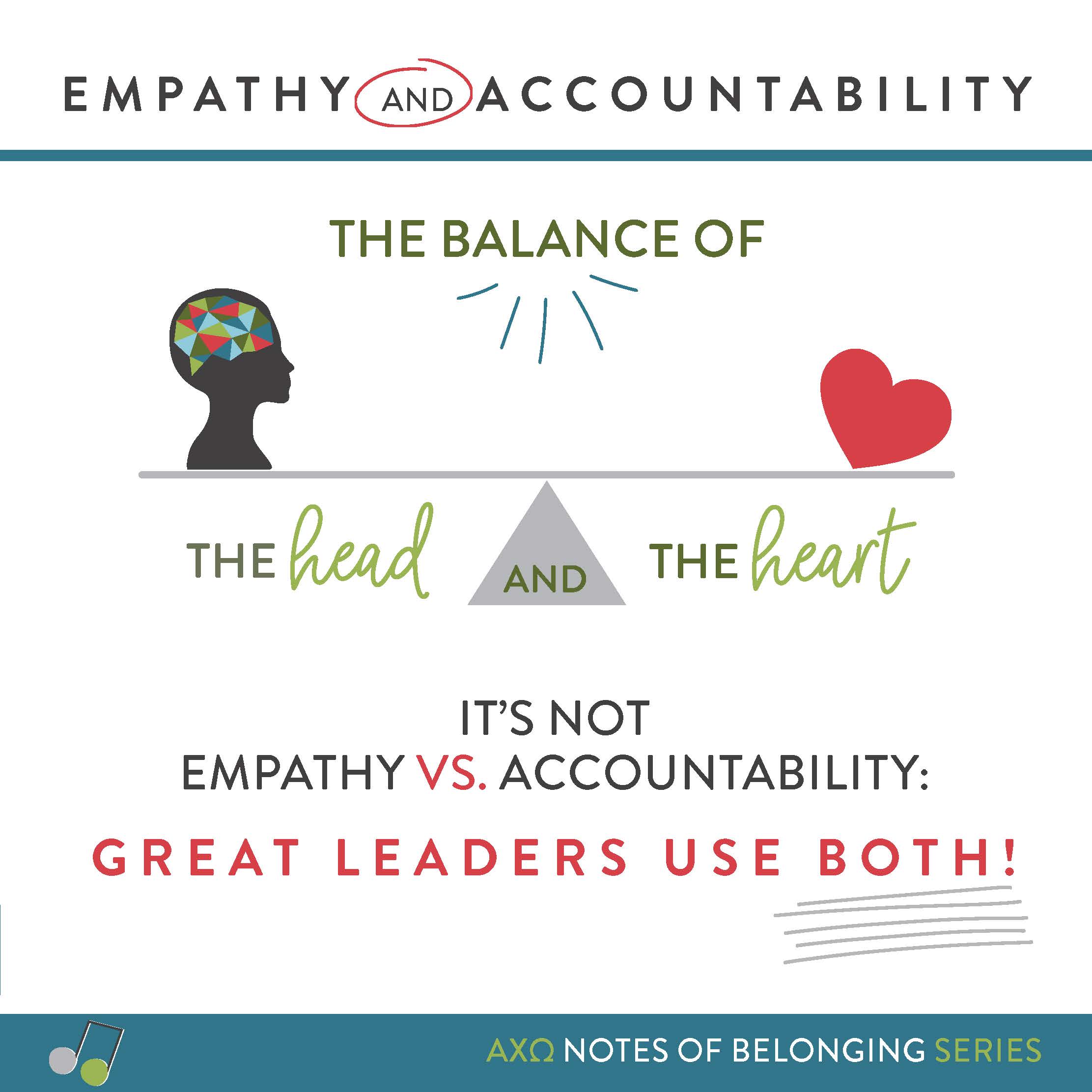 Notes of Belonging: Empathy and Accountability
Does accountability make you nervous? Do you create a plan for what you are going to say and when? It's time to push yourself further and lean into any possible discomfort.
---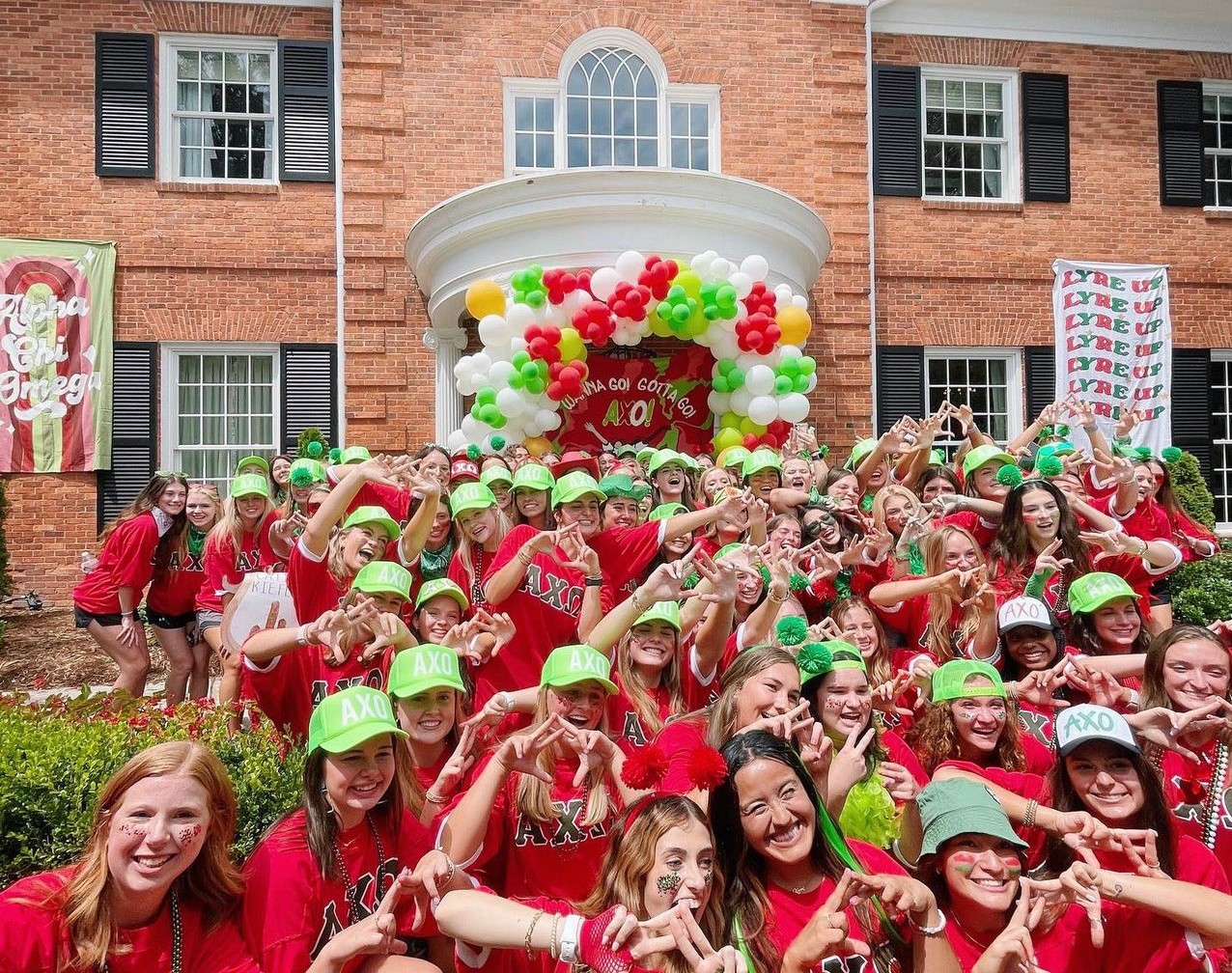 Beta Sigma Cultivates Belonging
Through Notes of Belonging , Alpha Chi Omega is highlighting the women and chapters that make up our sisterhood, sharing moments they championed change and embraced their unique identities.
---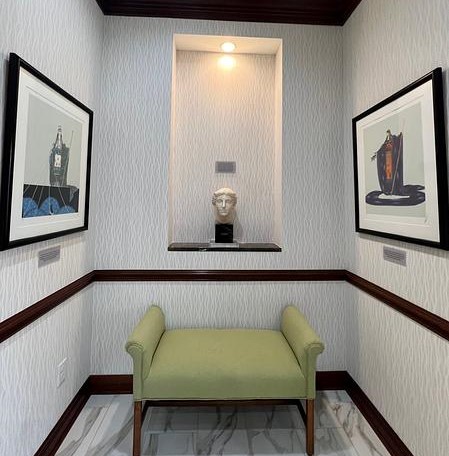 Fueling Creativity - Hera at Headquarters
Alpha Chi Omega symbols are artfully featured in many ways throughout our headquarters building.
---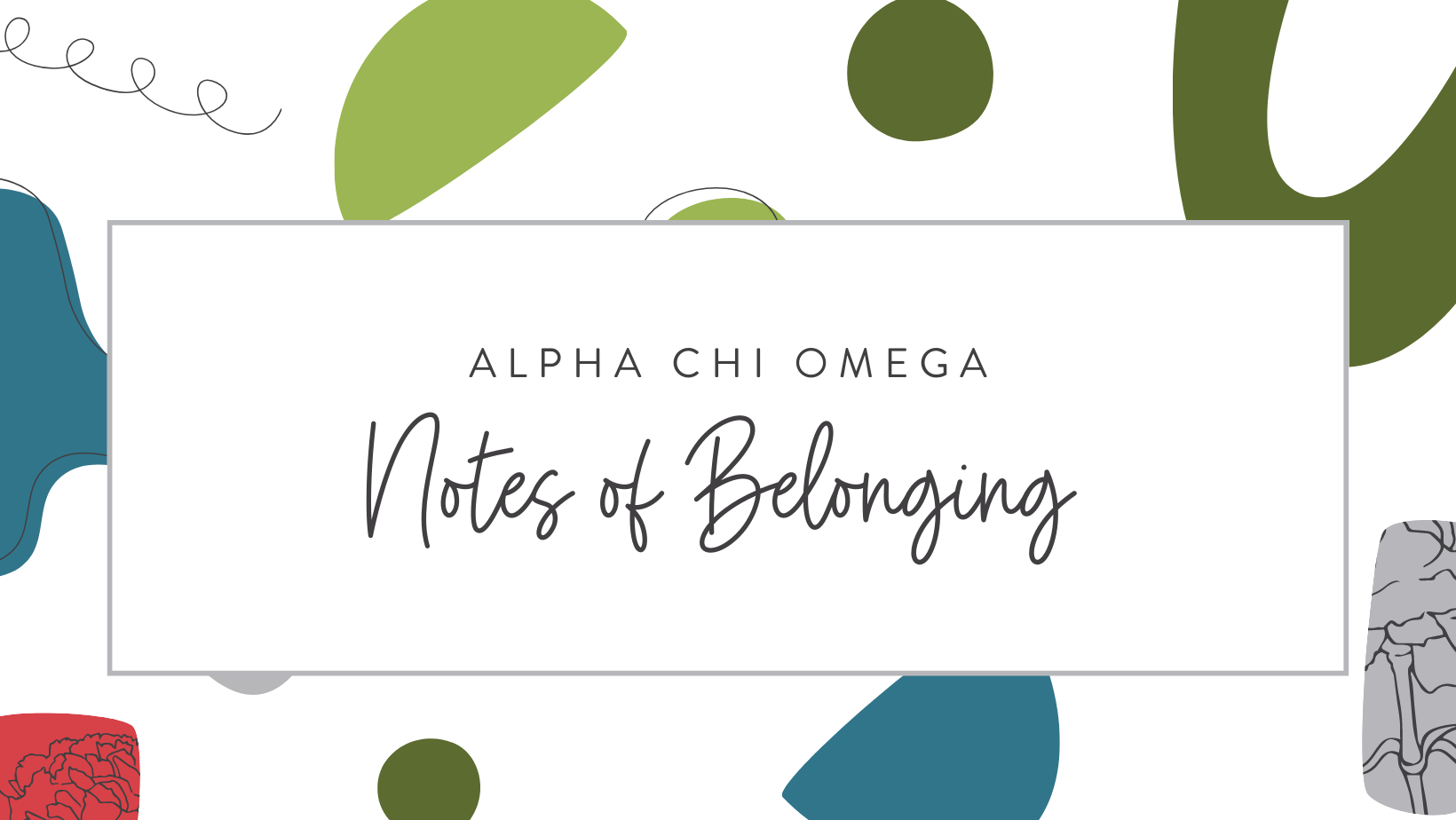 Notes of Belonging: Social Justice Freeway
It is Alpha Chi Omega's goal to create a welcoming environment where all members feel they can share the road, inviting others along the way to join them.
---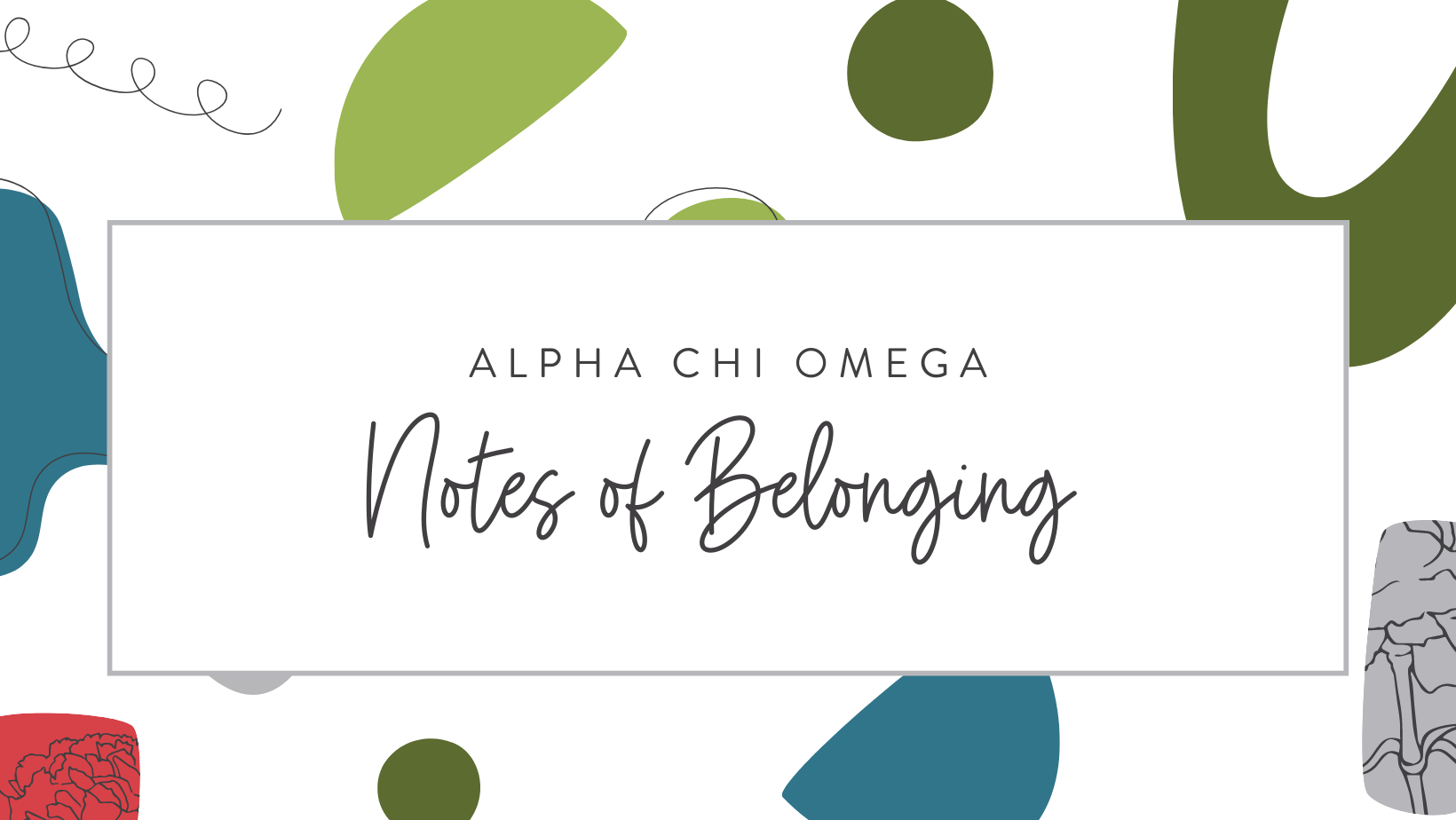 Notes of Belonging: Tips for Starting Conversations about Diversity, Equity and Inclusion
All members of Alpha Chi Omega have been charged with championing our diversity, equity and inclusion priorities.
---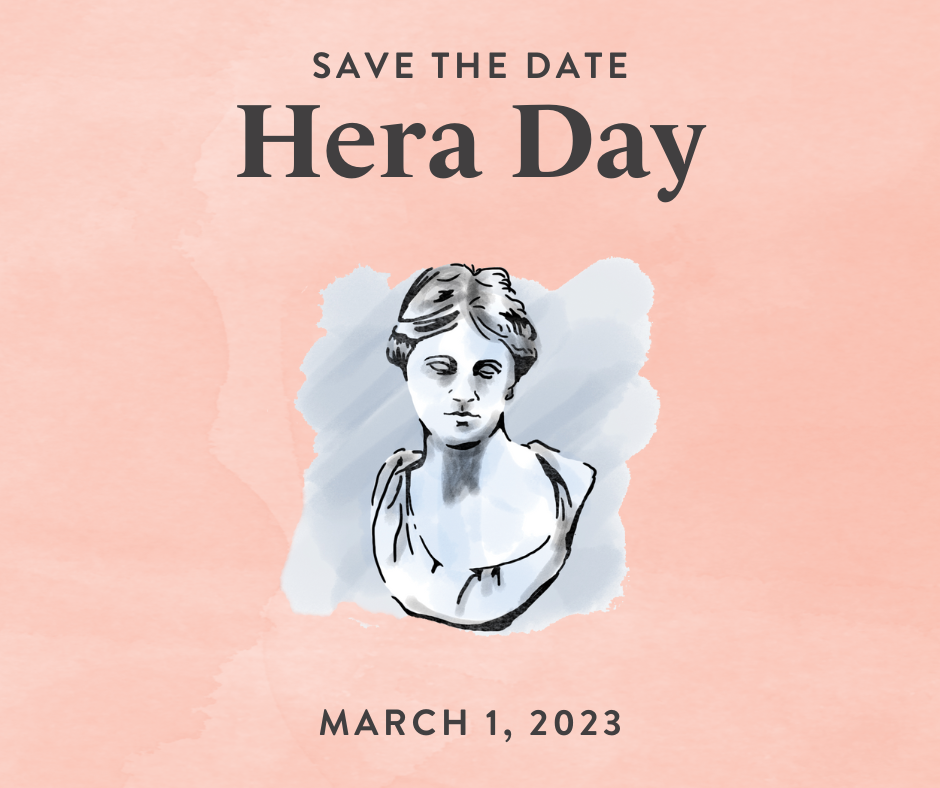 Celebrate Hera Day
Most Alpha Chi Omega members know that Hera Day is celebrated each year on March 1 as a day of service to others. But what do you really know about Hera Day and how it came about in our traditions? 
---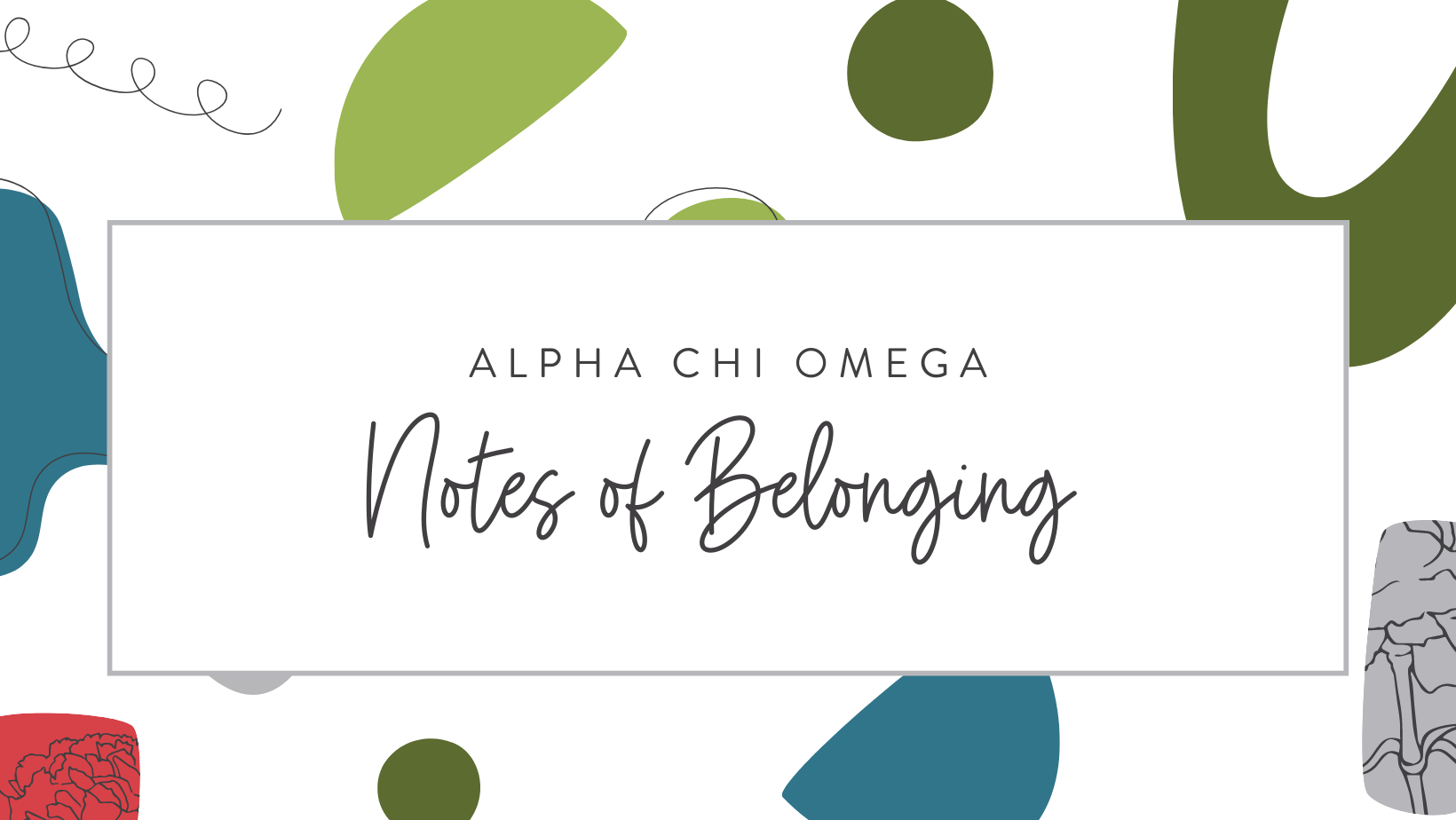 Notes of Belonging
We are Alpha Chi Omega. We are real women: diverse in our experiences, our identities and our stories.
---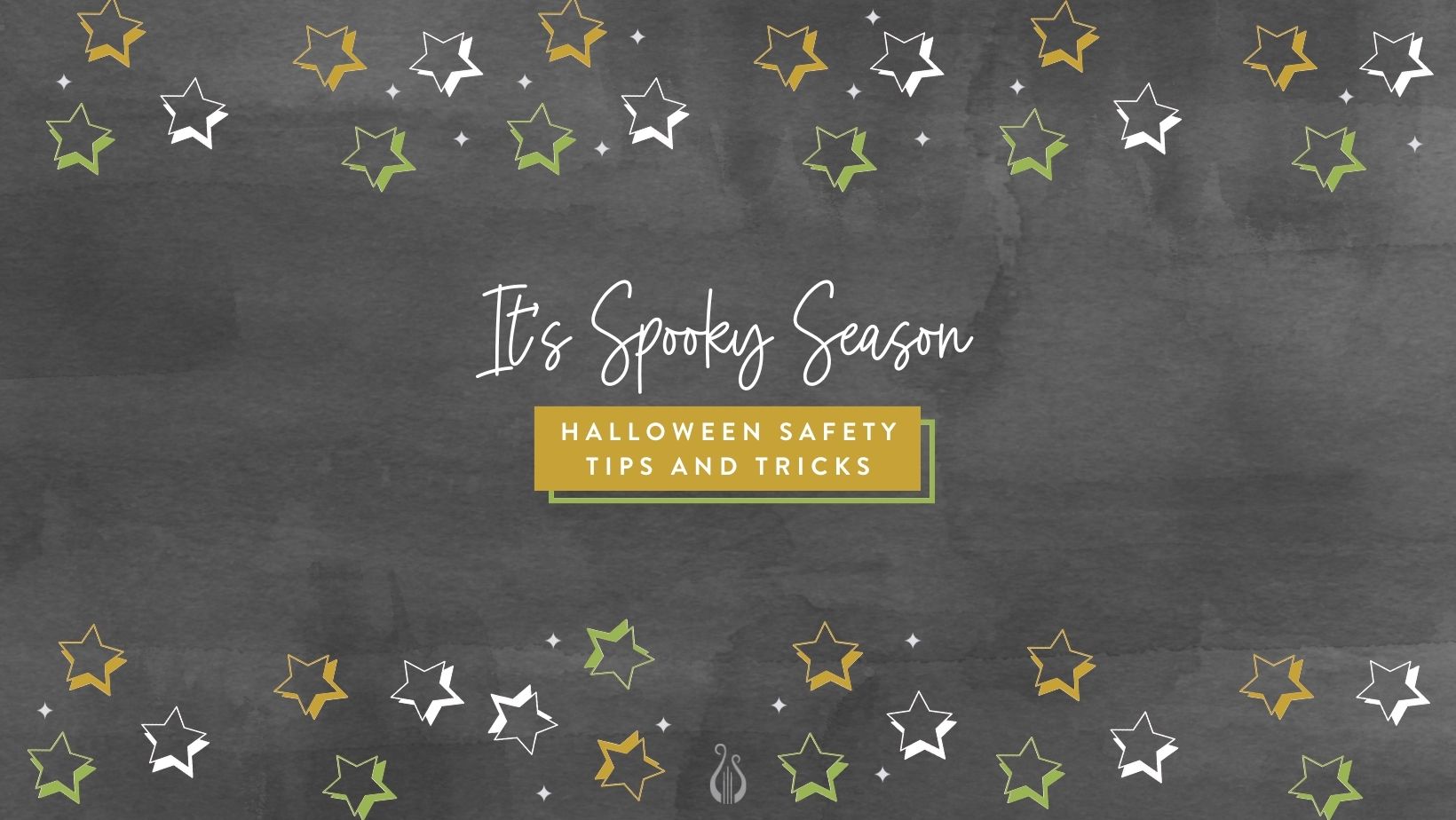 Spooky Safe
Fall is the season to enjoy pumpkin spice lattes, sweater weather, haunted houses and costume parties. This time of year can also have a darker side that may involve drinking and risky decision-making, especially around Halloween. Alpha Chi wants you to put yourself first!
---