Learning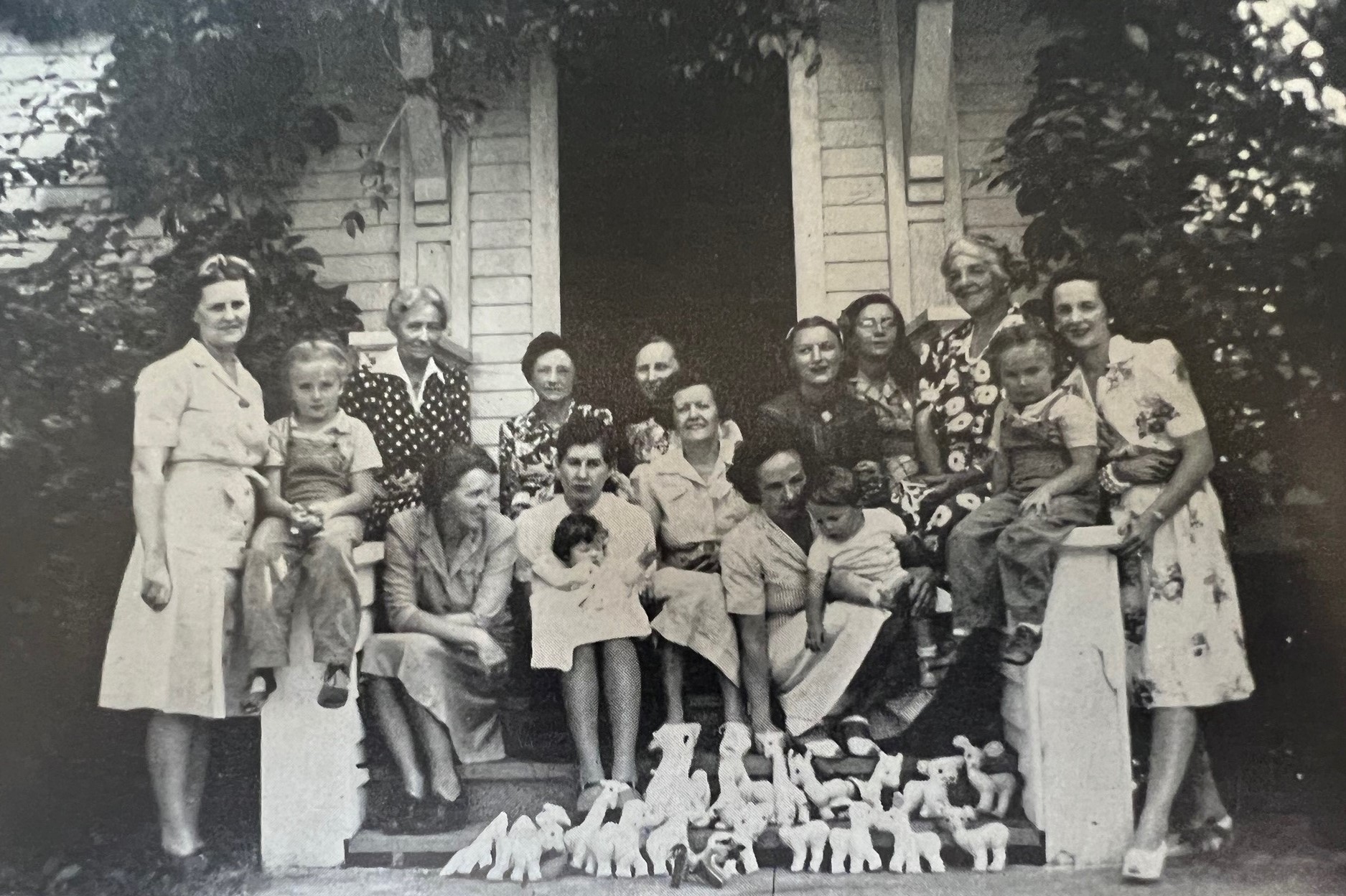 Giving Back — Embedded in our Sisterhood
Alpha Chi Omegas have always been champions of change through gifts of their time, talent and treasure, meeting the emerging needs of their communities.
---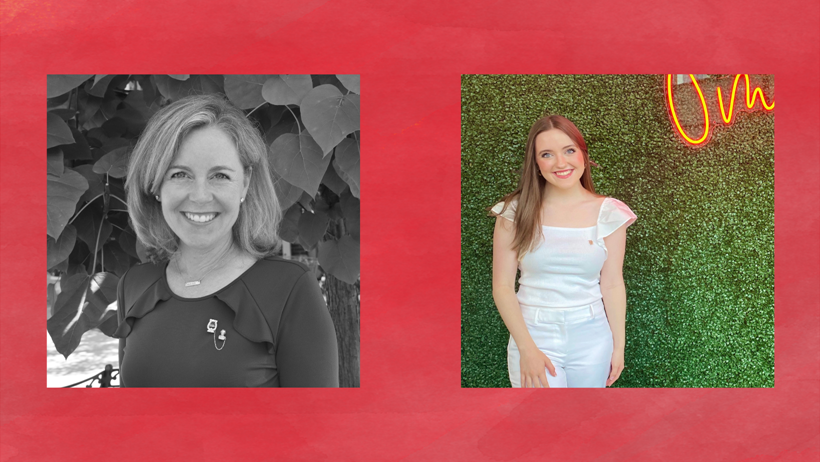 Growth Through Mentorship
Mentorship is a powerful way to grow in personal and professional skills and to explore the possibilities for your future.
---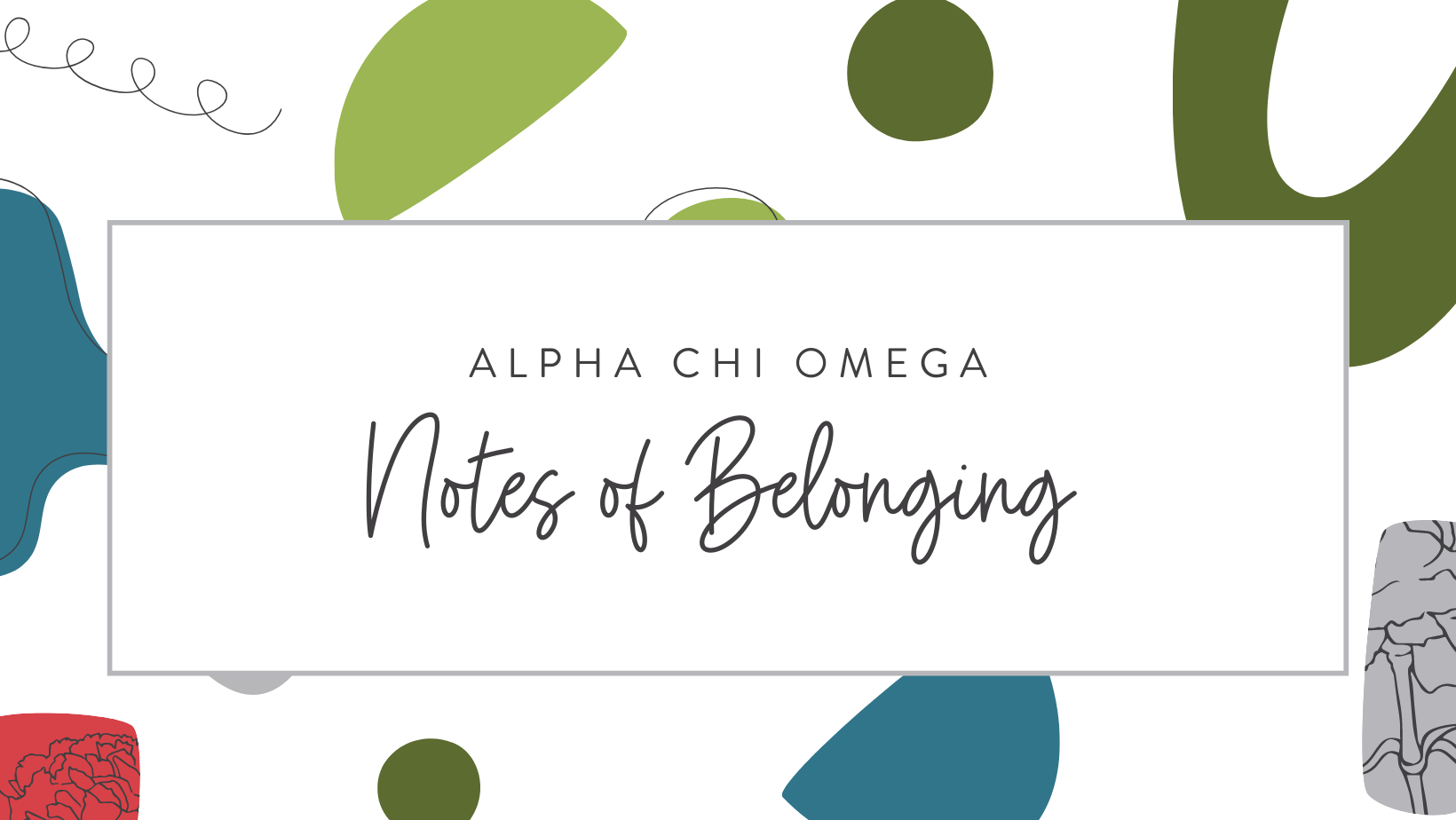 Notes of Belonging: Bridging the Generation Gap
Alpha Chi Omega has current members spanning five generations. From Traditionalists to Gen-Z, our members have the opportunity to connect and engage with members representing a wide range of ages.
---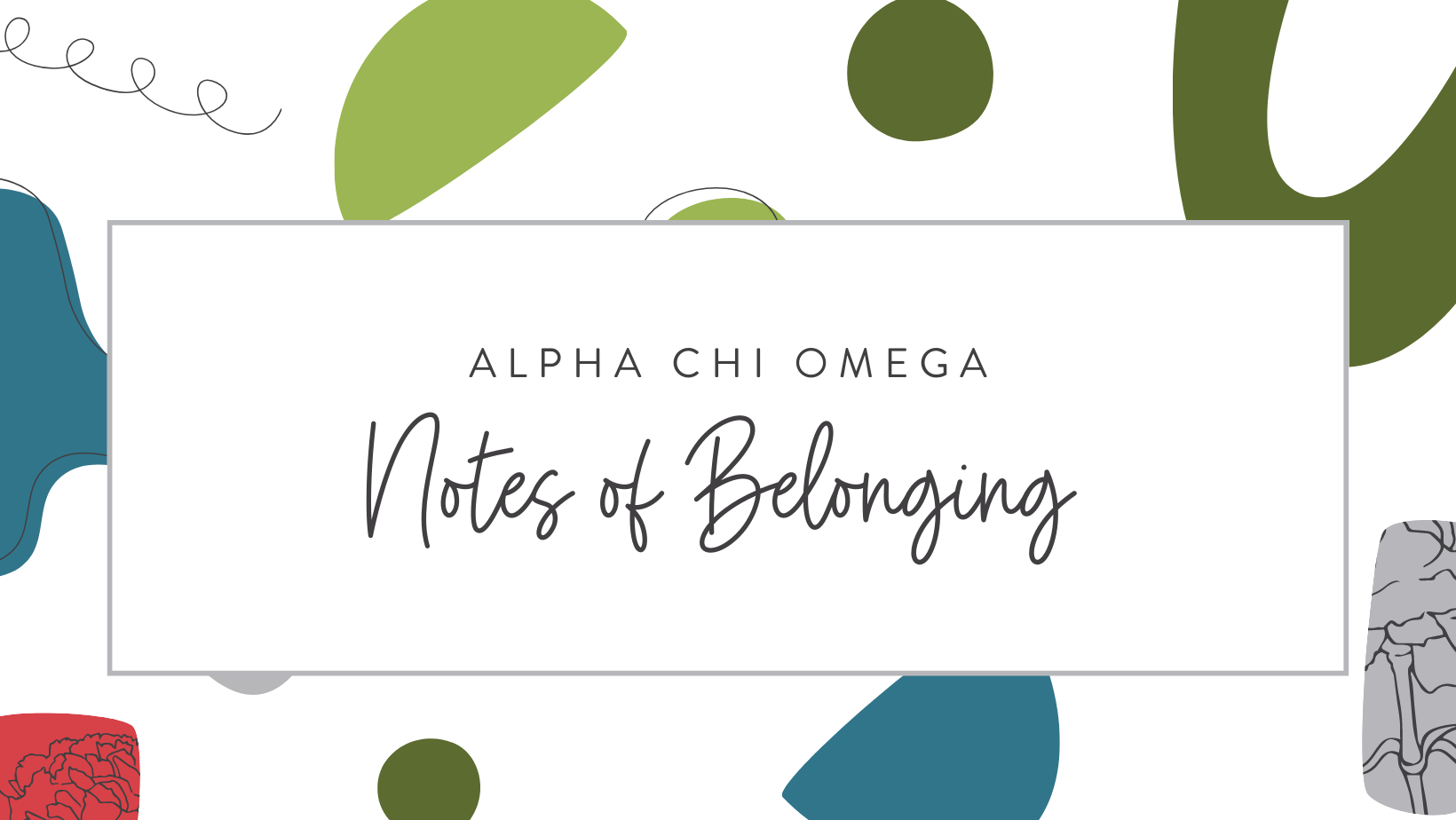 Notes of Belonging: Hello, My Name Is
Names hold significant meaning despite consisting of just a few letters.
---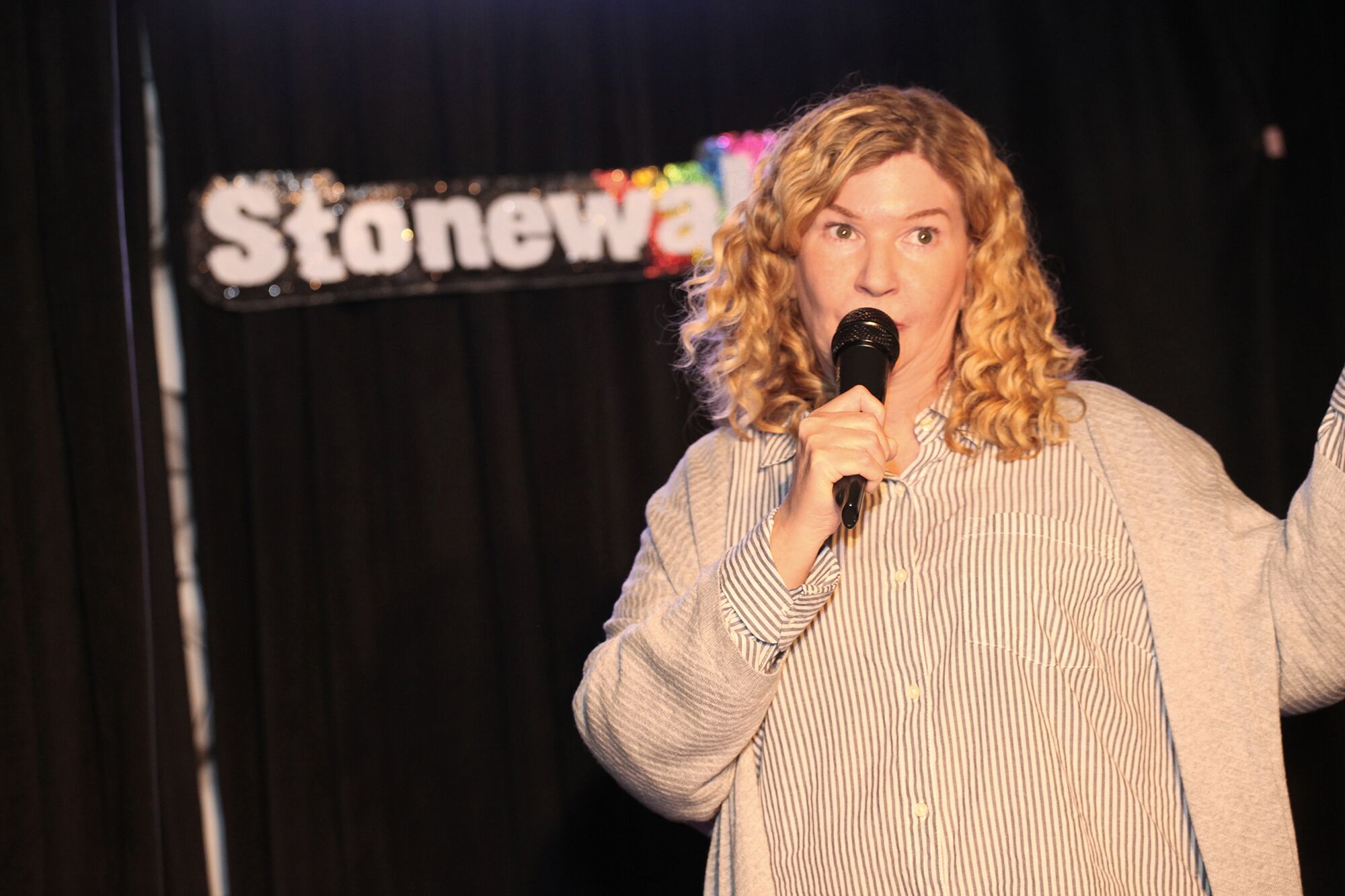 Stacy Lentz: Her Journey to Stonewall and Beyond
As Alpha Chi Omega recognizes Pride Month in June, we connected with Stacy Lentz (Gamma Zeta, Kansas State University), who is a co-owner of the Stonewall Inn and the CEO and co-founder of the Stonewall Inn Gives Back Initiative.
---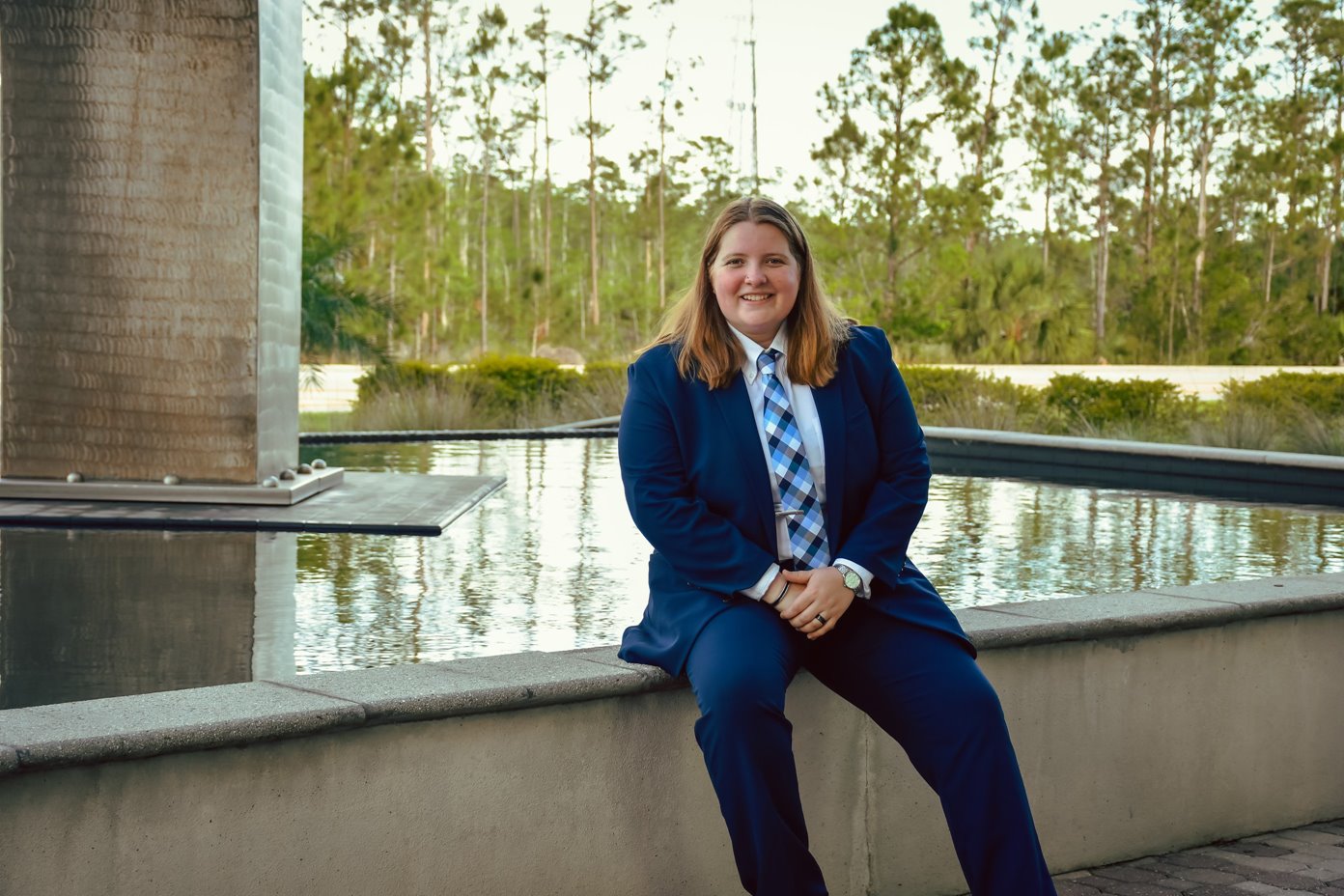 Finding Acceptance and Living Authentically
Being a member of Alpha Chi Omega has been a transformative experience for me as a queer woman.
---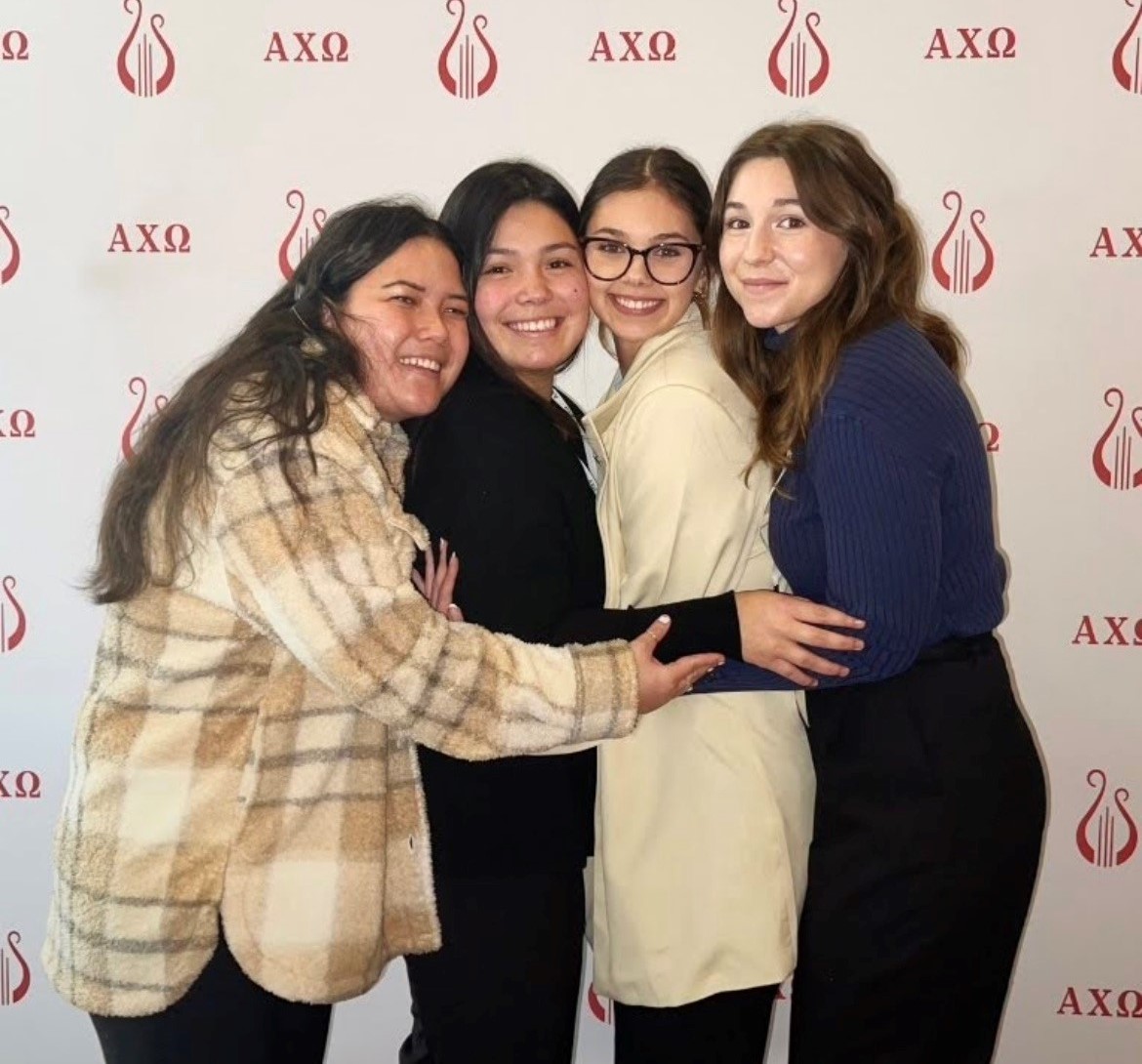 Ask An Alpha Chi – Asian American Pacific Islander Heritage Month Edition: Ava Makanui
Every May, we recognize Asian American Pacific Islander (AAPI) Heritage Month.
---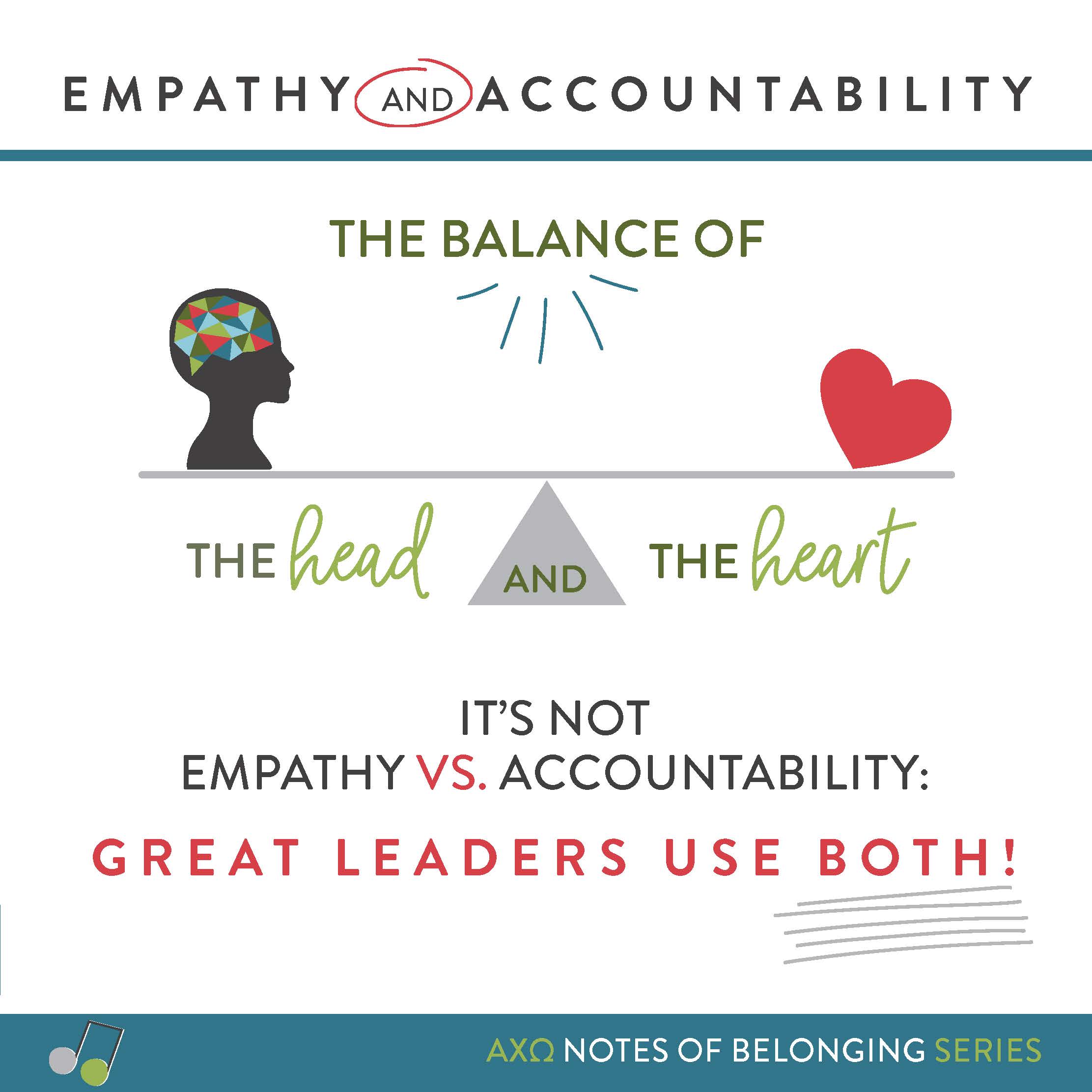 Notes of Belonging: Empathy and Accountability
Does accountability make you nervous? Do you create a plan for what you are going to say and when? It's time to push yourself further and lean into any possible discomfort.
---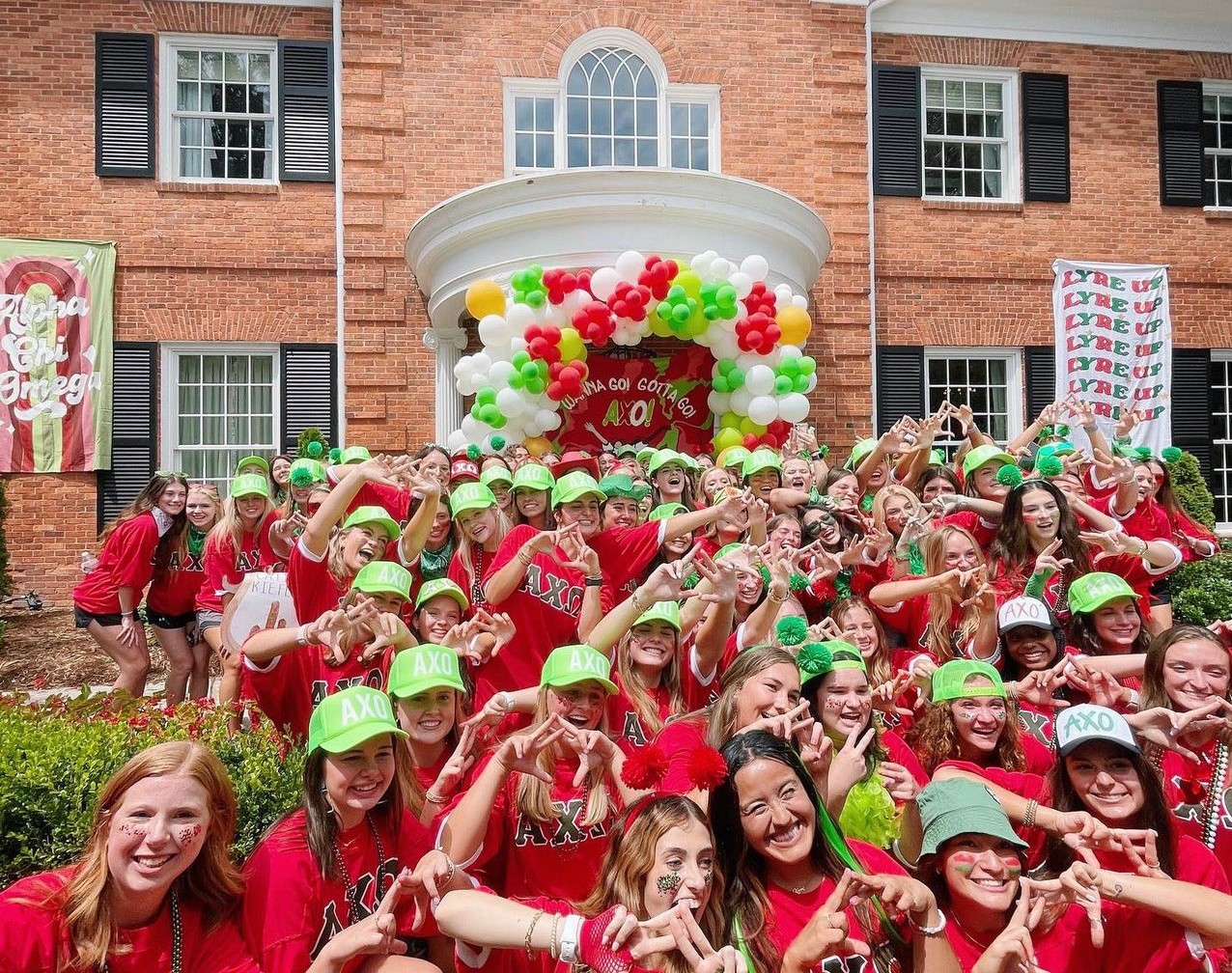 Beta Sigma Cultivates Belonging
Through Notes of Belonging , Alpha Chi Omega is highlighting the women and chapters that make up our sisterhood, sharing moments they championed change and embraced their unique identities.
---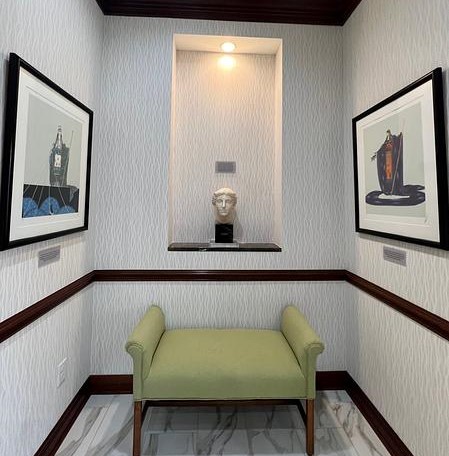 Fueling Creativity - Hera at Headquarters
Alpha Chi Omega symbols are artfully featured in many ways throughout our headquarters building.
---