Impact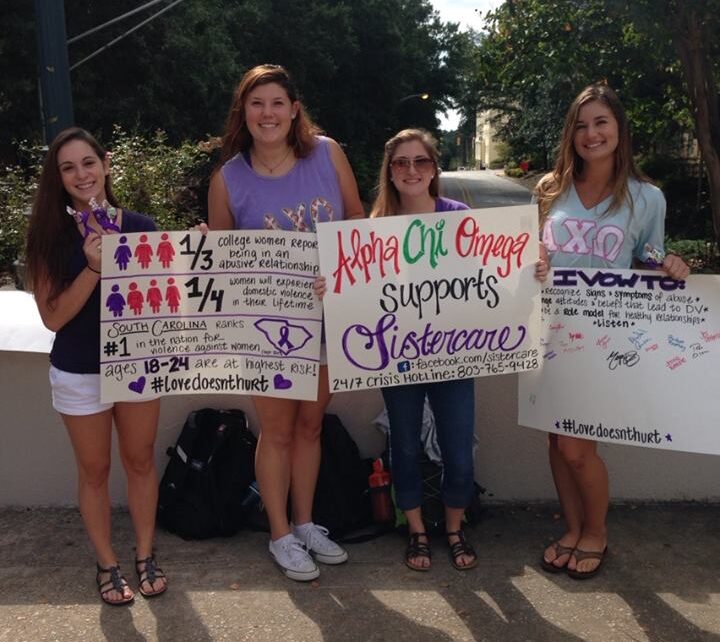 We All Have a Role in DVA
While the position was simple, I learned so much in such a short amount of time. In South Carolina, one in four women and one in six men are victims of domestic violence. I learned that there was so much more going on in the world than gamedays or Friday night plans.
---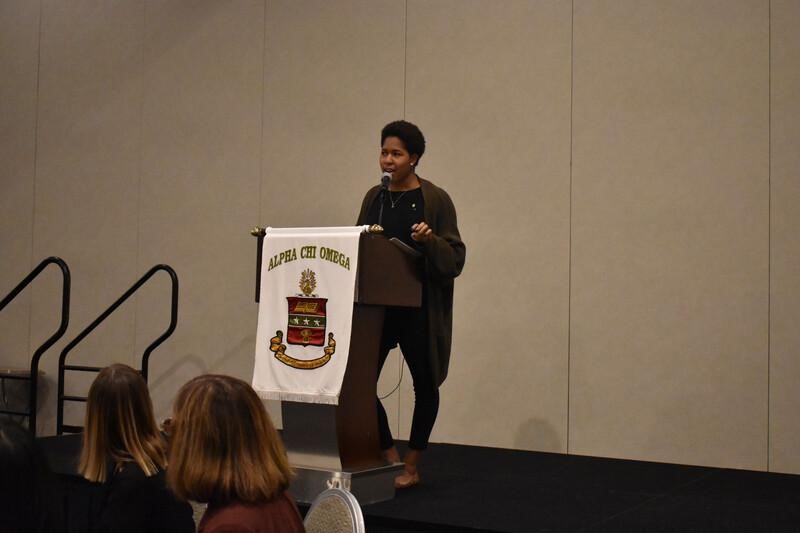 Star Challenge: The Impact You're Making
Supported by the Foundation, Leadership Academy is Alpha Chi Omega's premier training for chapter presidents and executive board officers. An intern in 2020, Kene explains the impact of programming like Leadership Academy on her life.
---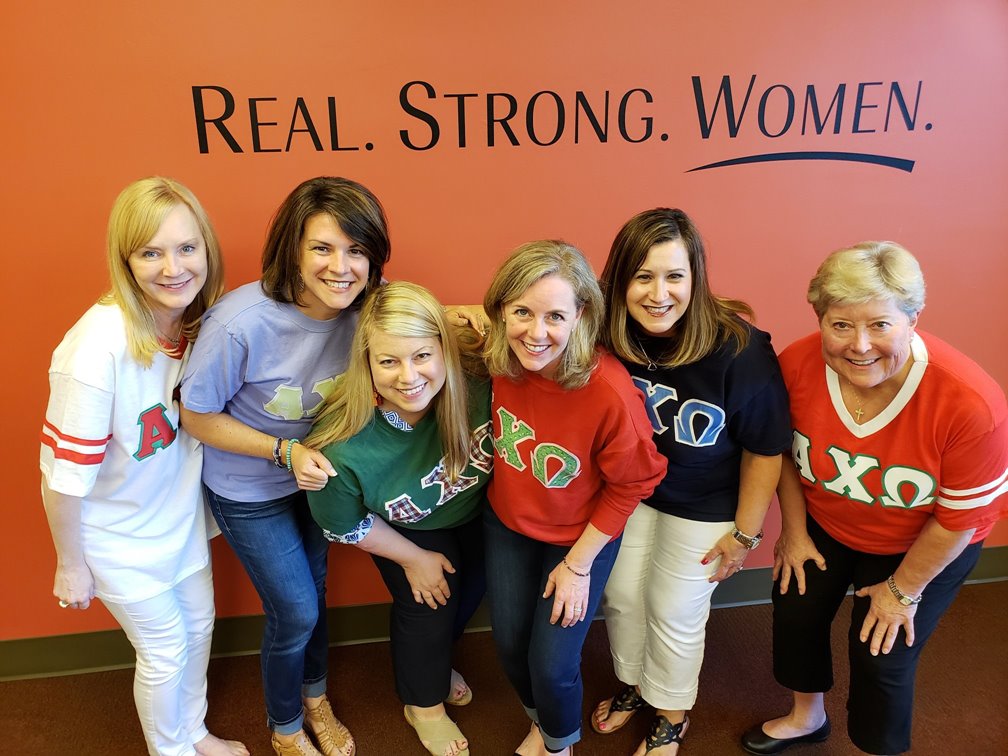 Empowering Women Every Day
The definition of empowerment is the process of becoming stronger and more confident, especially in controlling one's life and claiming one's rights. While our sorority experience certainly has a social component that is near and dear to our hearts, Alpha Chi Omega offers education and programming to collegians and alumnae that train, boost confidence and prepare our members for life during and after college. Read more!
---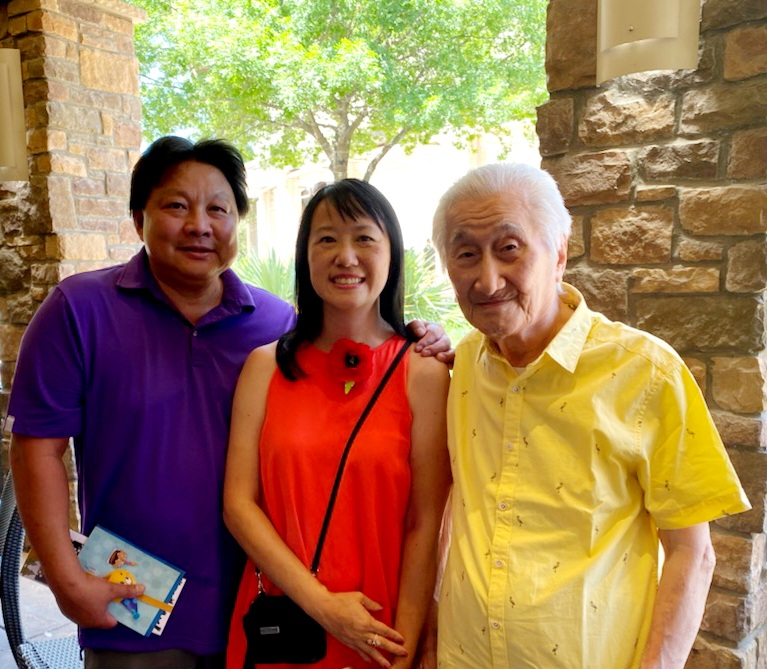 Connecting with Dad and the Community
Dad joining us in this journey has drawn us closer to each other. It has also drawn Dad closer to the community here in San Antonio. Read More!
---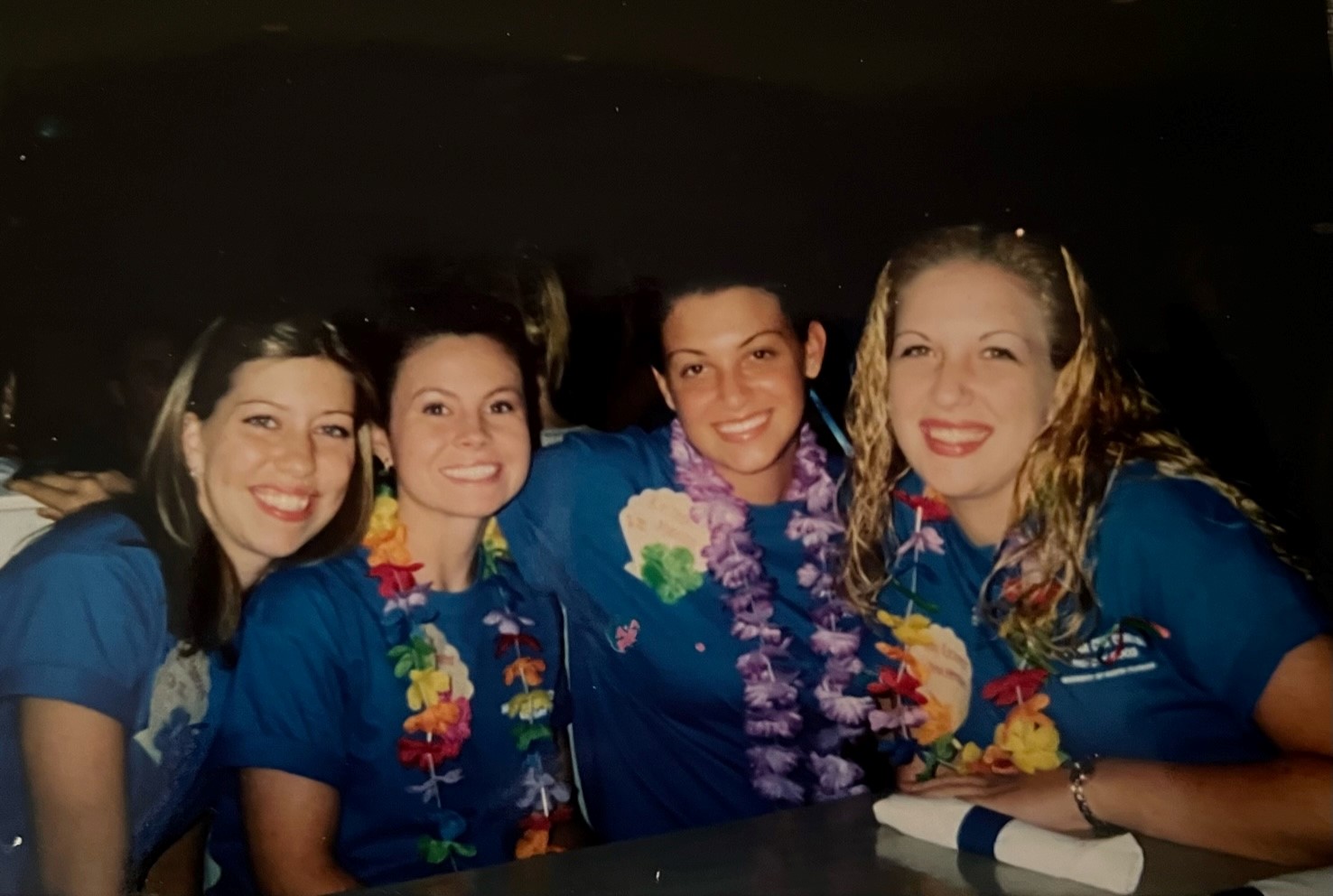 Ask an Alpha Chi: Amy Kirchner
To celebrate the uncommon impacts Alpha Chi Omega has had on each member, we spoke with Amy Kirchner.
---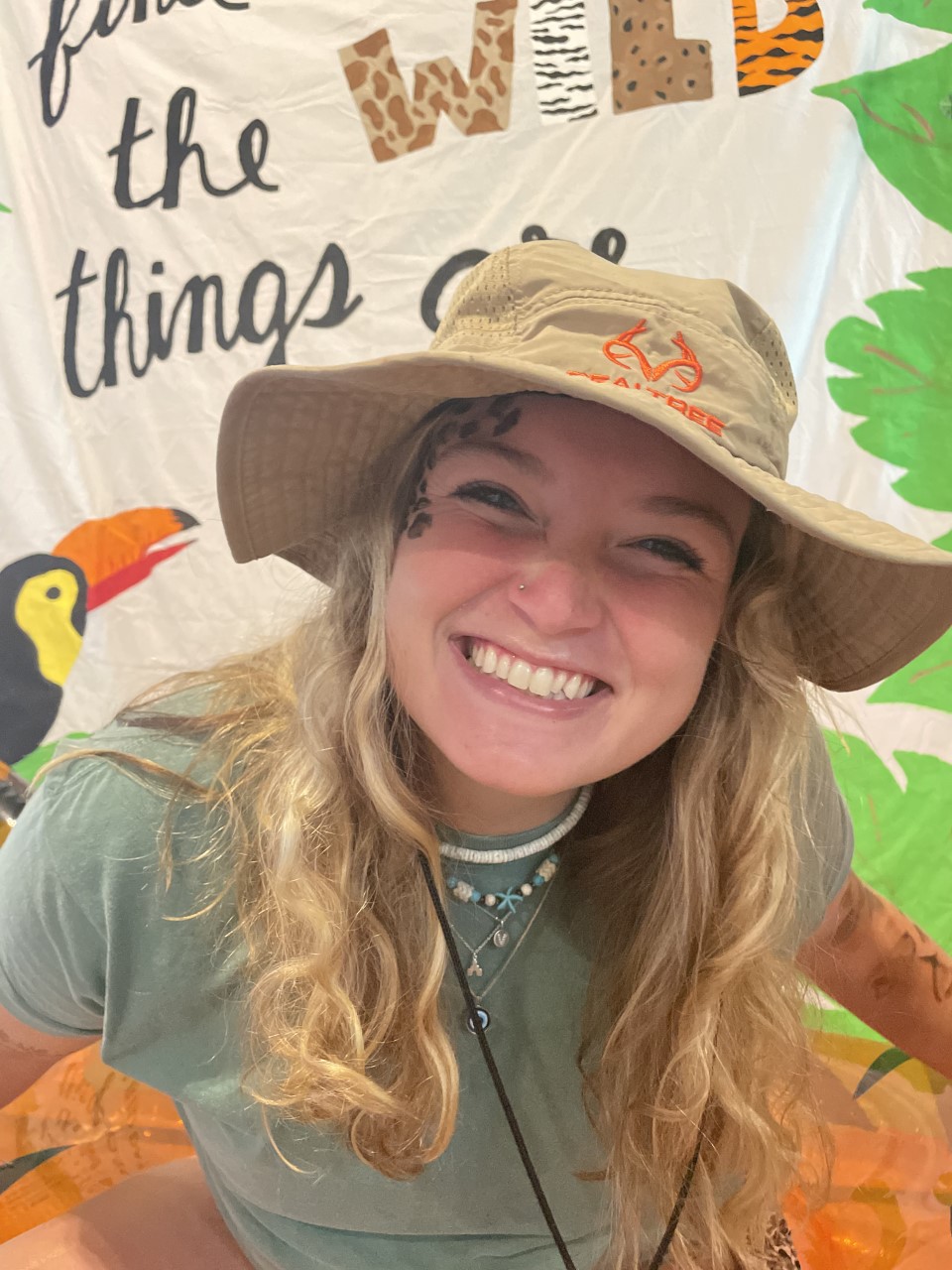 Ask an Alpha Chi: Victoria Keener
Victoria Keener (Alpha Eta, University of Mount Union) shares with us how her sisters and the common bond they share have helped shape her into the woman she is today.
---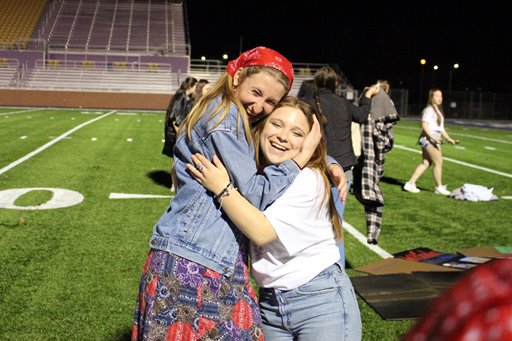 Ask an Alpha Chi: Kinley Cook
Kinley Cook (Zeta Omega, Western Carolina University) shares with us how the sisterhood has embraced her for who she is since she joined.
---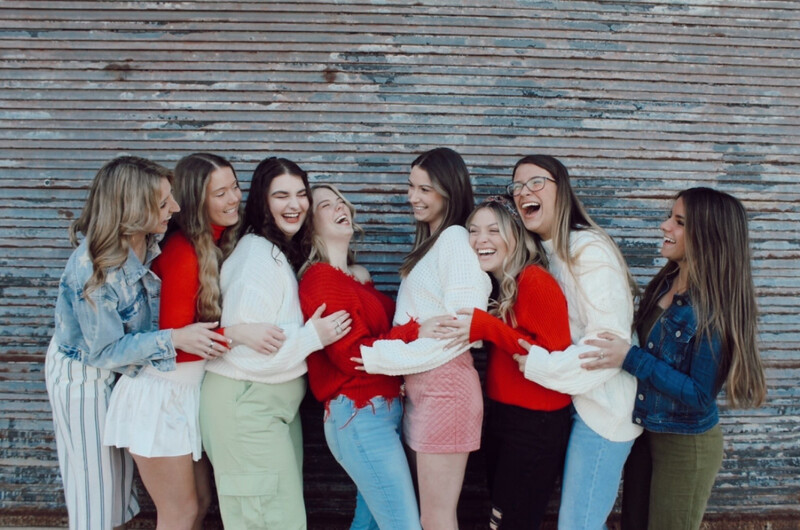 A Sisterhood of Generosity
November is a time of reflection that inspires us to be thankful for all the good things around us.
---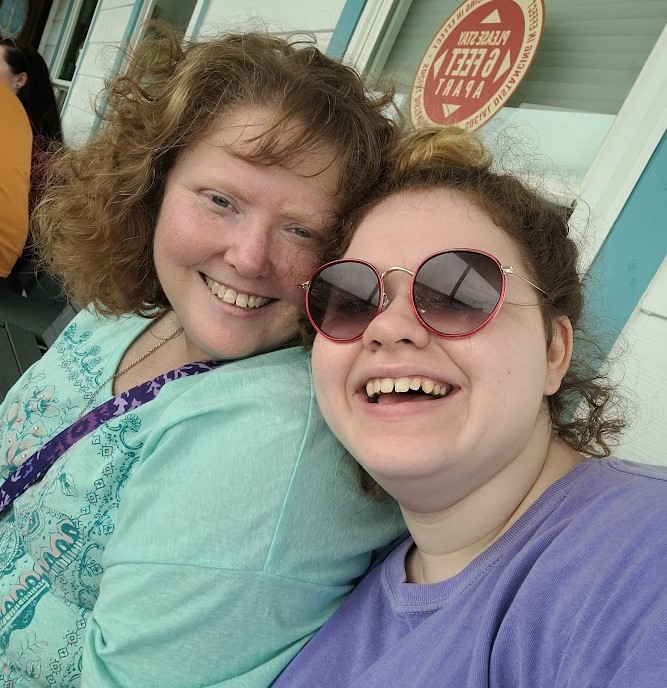 What It Means to Be an Alpha Chi Omega
Content warning: parental loss September 15, 2021 was officially the worst day of my life...
---