May 2021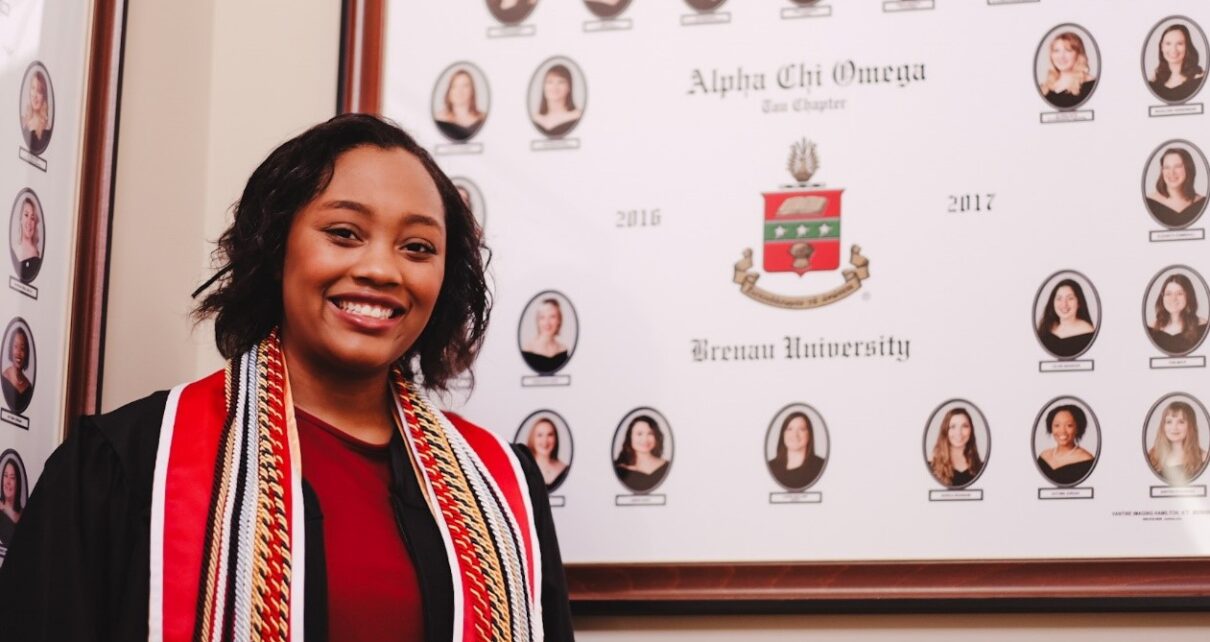 Changed For The Better
I wouldn't have believed that my life would change in four short years. Just like the quote, "So many of my memories begin with you," so many of my greatest memories and accomplishments began with Alpha Chi Omega, and it all started the moment I was encouraged to seek the heights. Read more!
---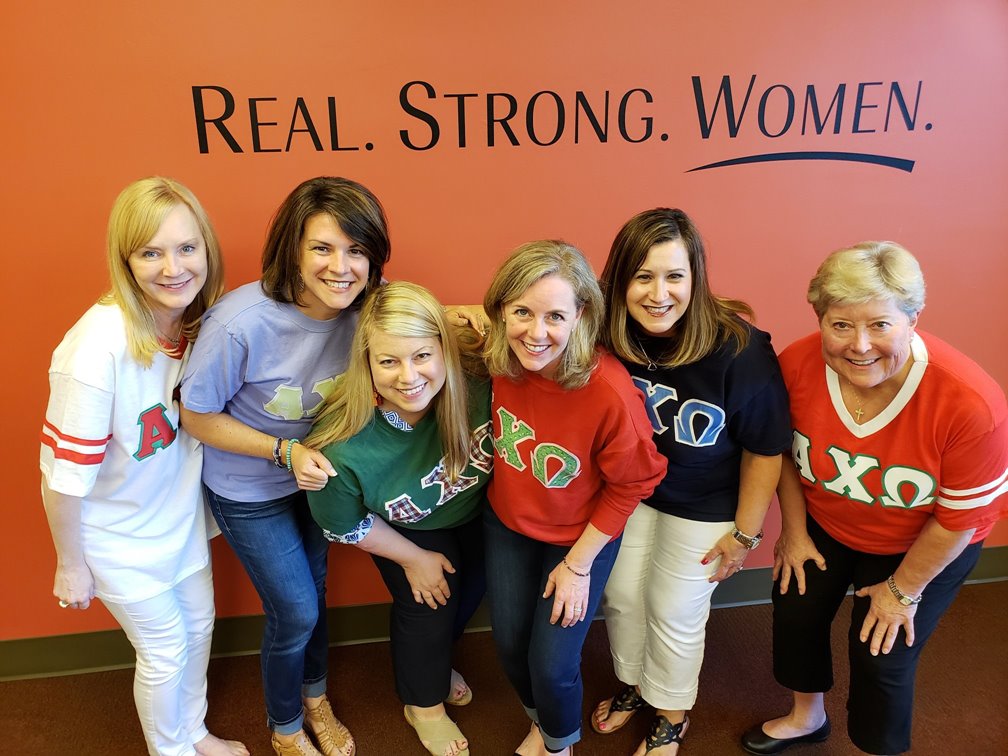 Empowering Women Every Day
The definition of empowerment is the process of becoming stronger and more confident, especially in controlling one's life and claiming one's rights. While our sorority experience certainly has a social component that is near and dear to our hearts, Alpha Chi Omega offers education and programming to collegians and alumnae that train, boost confidence and prepare our members for life during and after college. Read more!
---