Sisterhood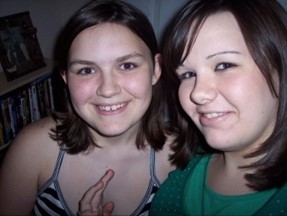 The Sisterhood I Needed
If you have a sibling, you know the push and pull of a sibling relationship.
---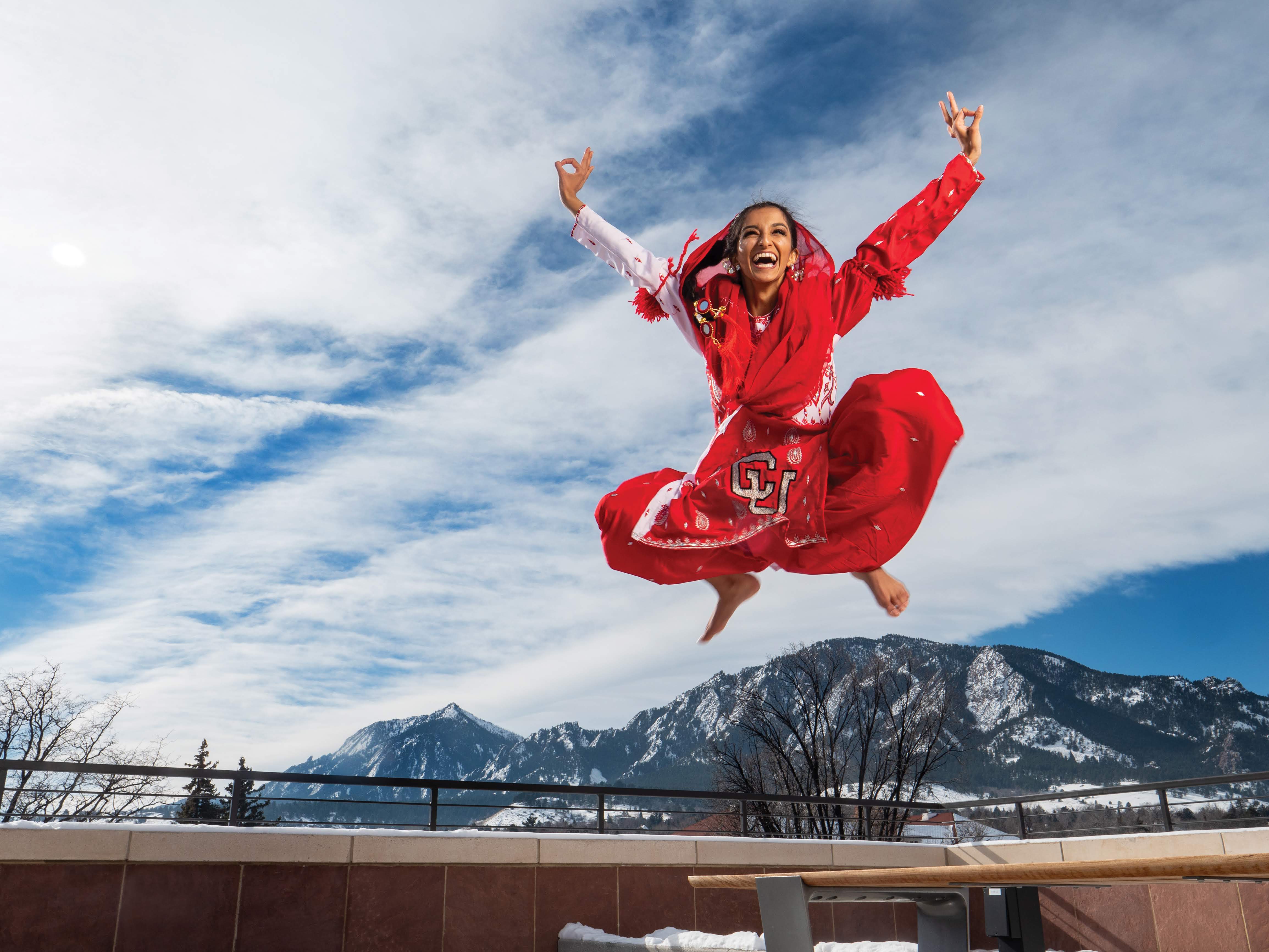 The Impact of Alpha Chi
Growing up, I learned about sororities through media, and I knew nothing could possibly pull me into anything related to sororities.
---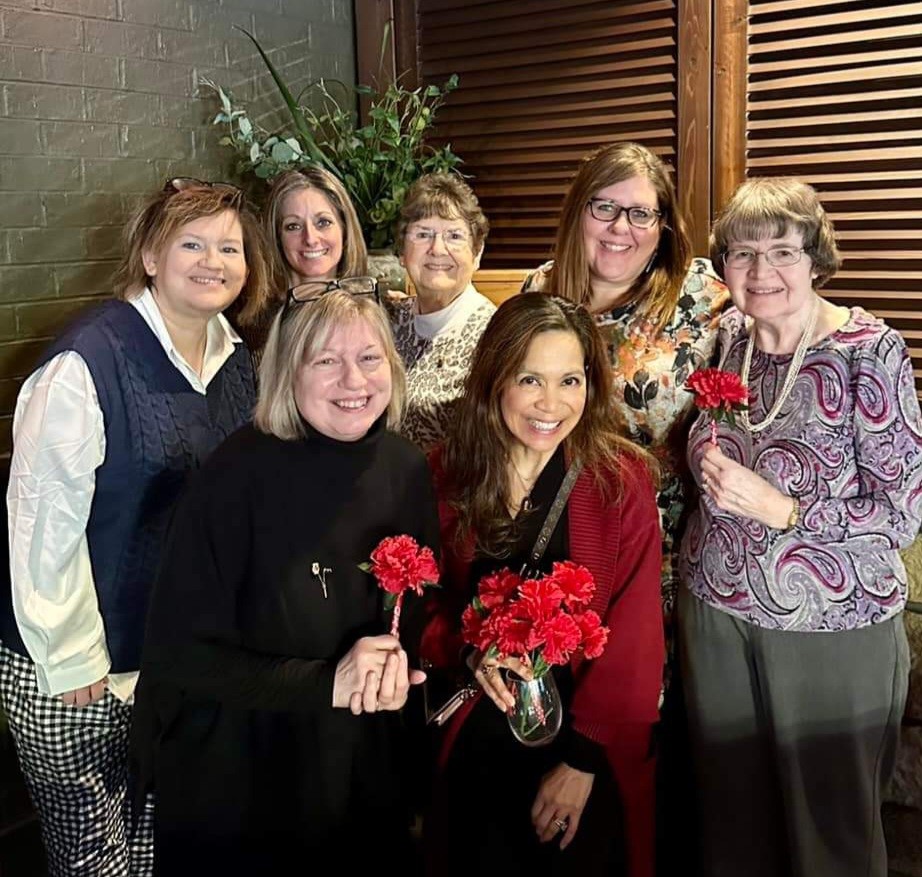 It's Never Too Late to Grow
My story of growth may seem a little bit different than most since I am 45 years old.
---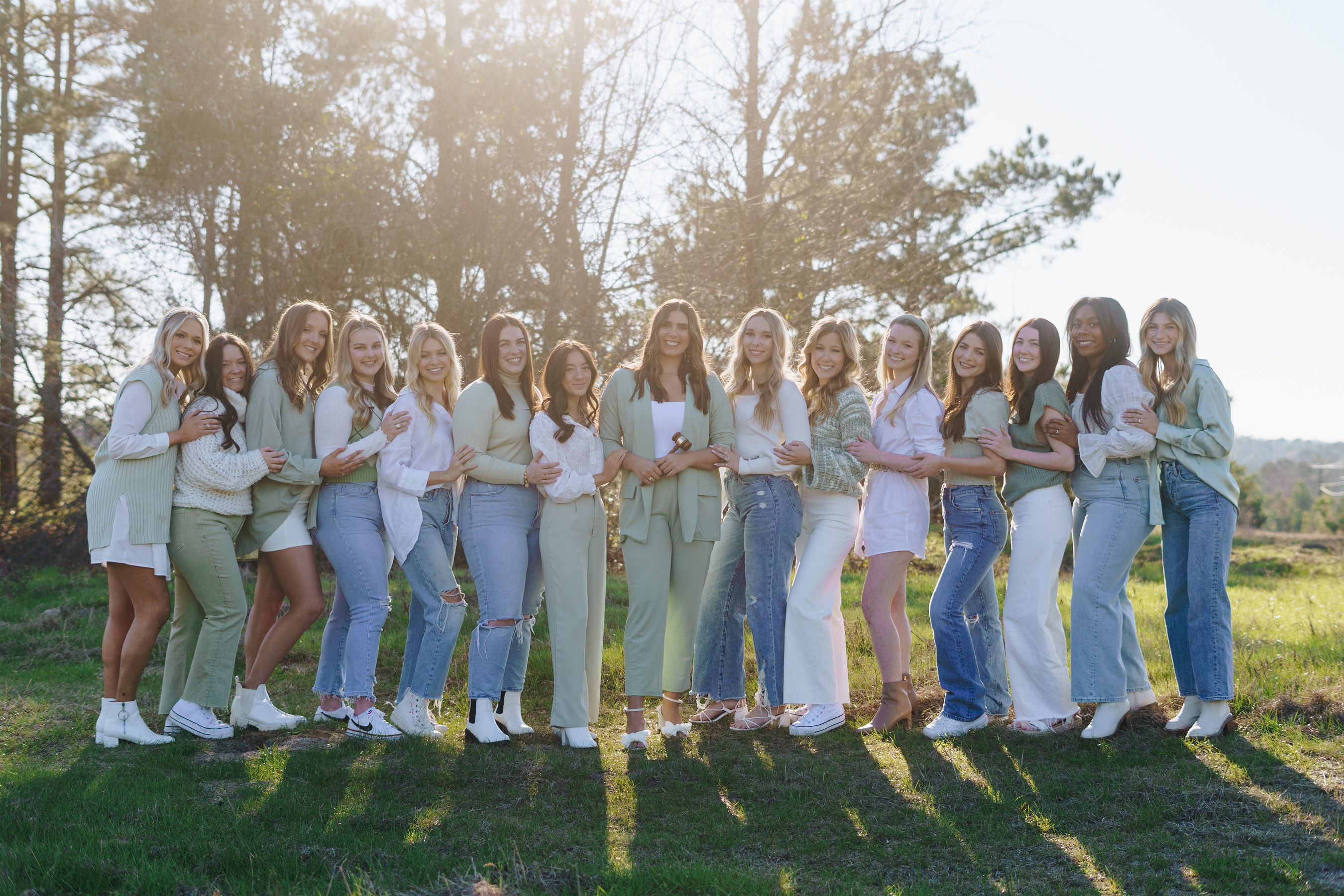 Growing the Real. Strong. Women.® Experience
While Alpha Chi Omega started out with just seven young women as members – all students in the School of Music at DePauw University in Greencastle, Indiana – growth has always been top of mind for our sisterhood.
---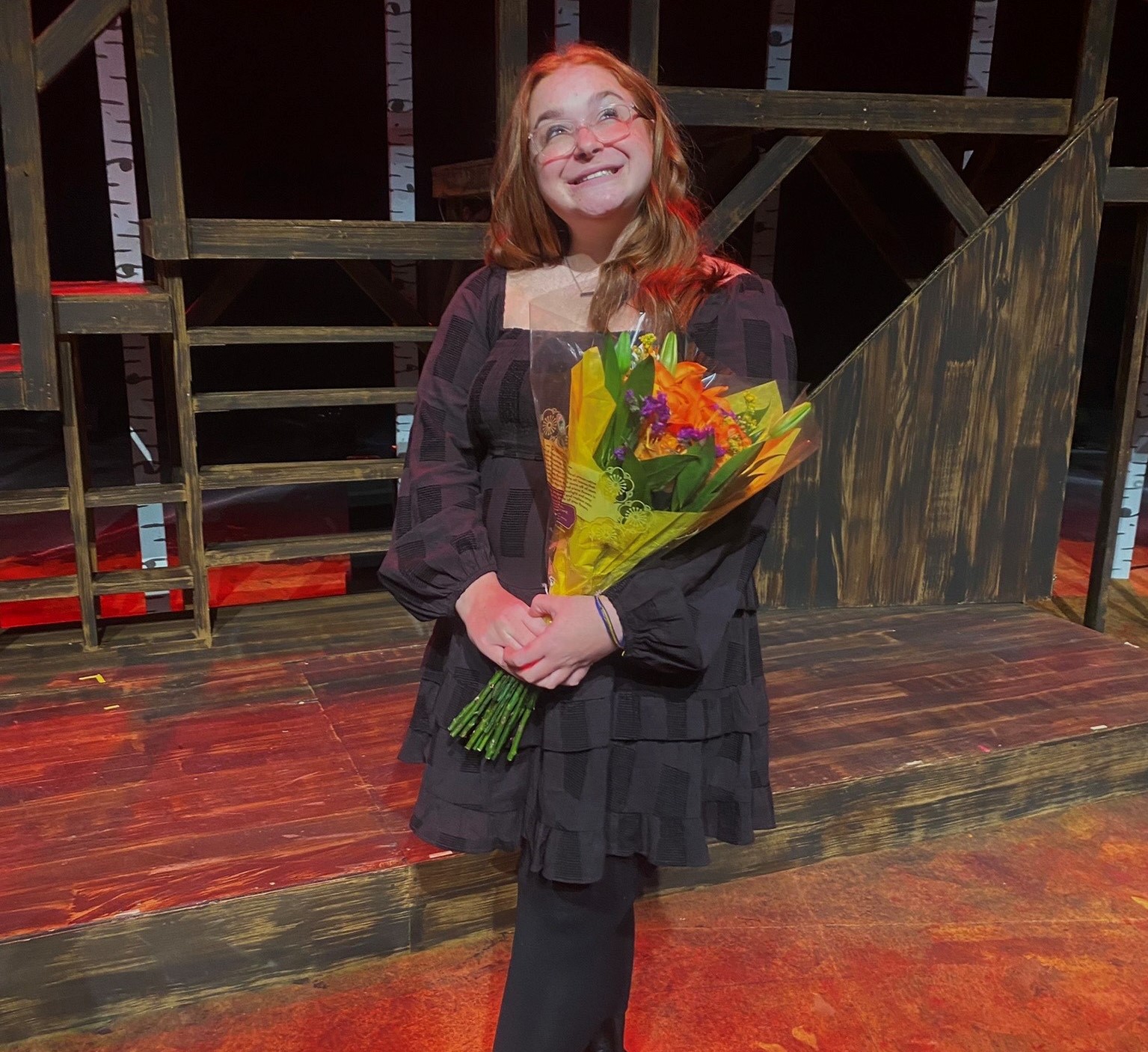 Ask an Alpha Chi Emmaleah Stapp
The arts are an essential part of Alpha Chi Omega's heritage. As members of Alpha Chi Omega, 137 years later we still value and demonstrate creativity in the arts in numerous ways.
---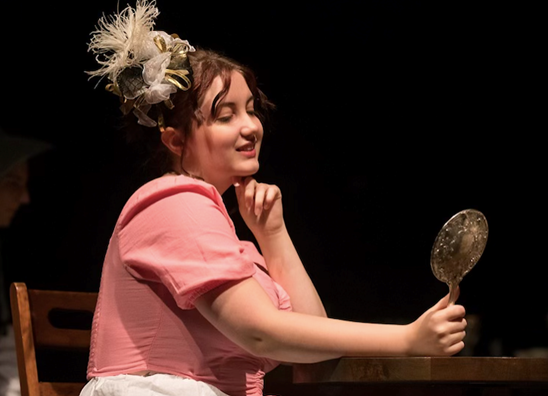 My Journey to the Stage
I have loved The Little Mermaid since I was little. It was my favorite Disney movie, so I was delighted when for my birthday my mom took me to New York City to see my favorite mermaid live on Broadway.
---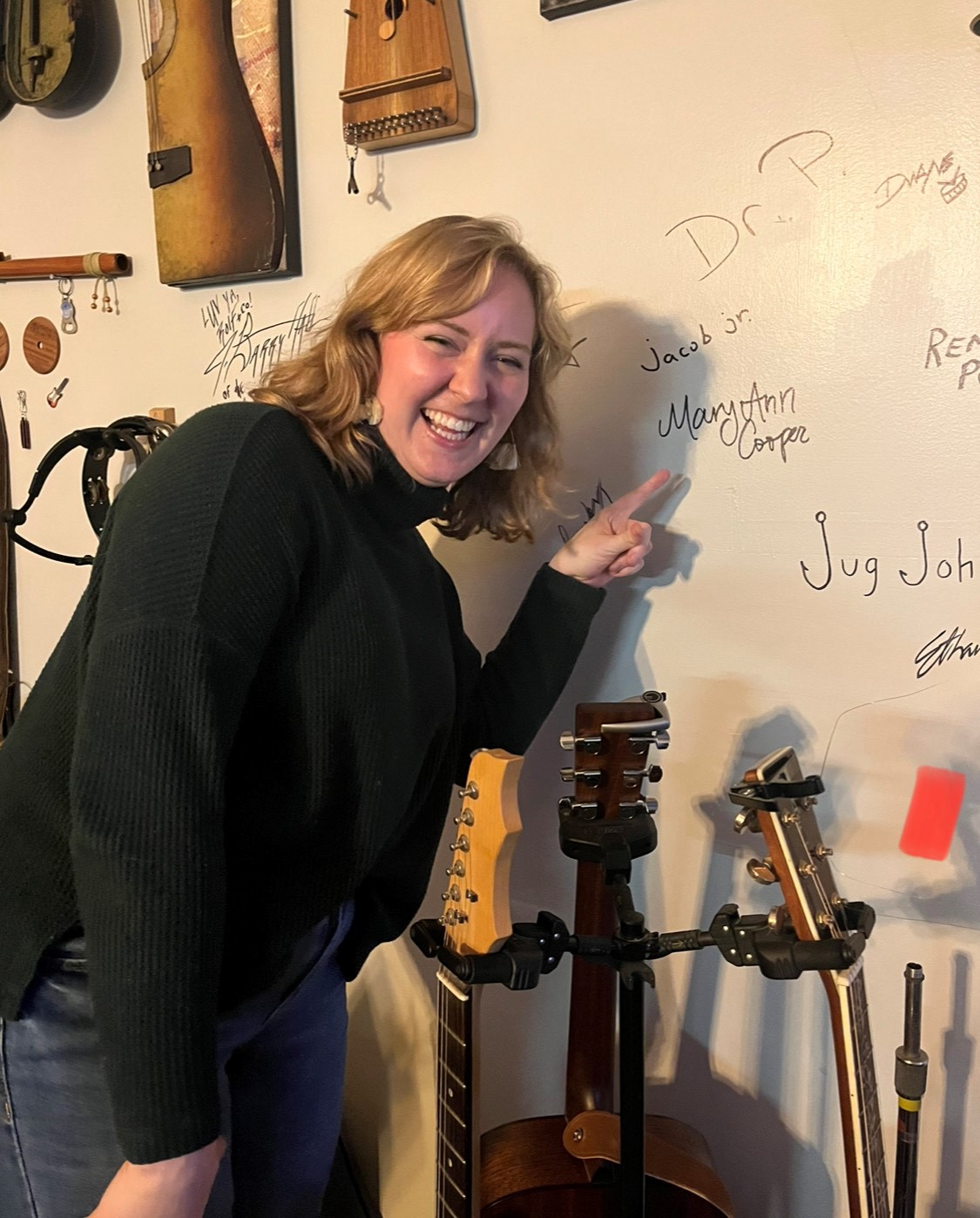 Music Flows Through My Life
The joy of music is that it can be enjoyed in countless ways; you need not be a musician to reap its benefits.
---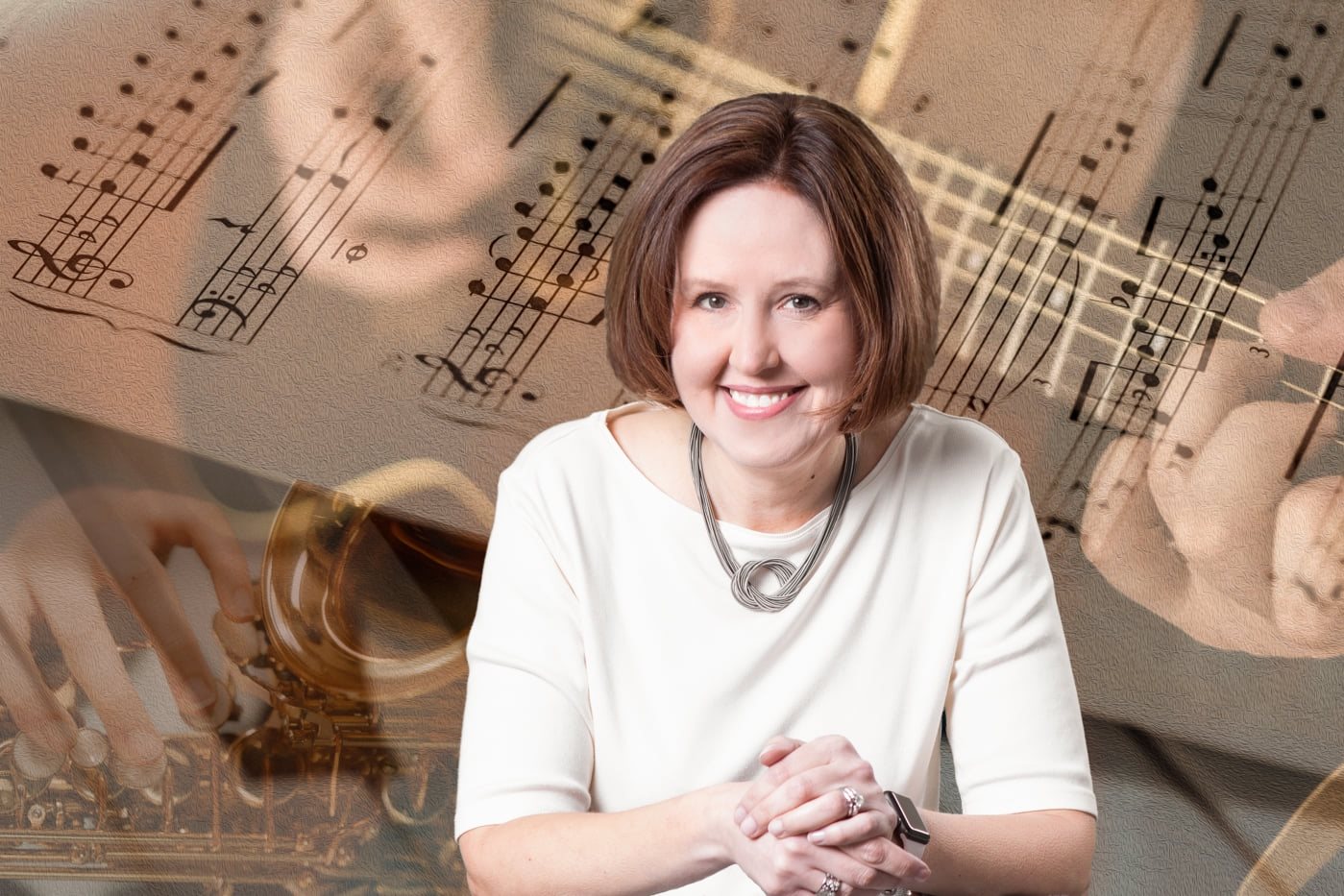 Our Sisterhood of Music and Connection
Alpha Chi Omega was founded in 1885. As musicians, our Founders included three pianists, a cellist/violinist/bassist, a composer and two singers.
---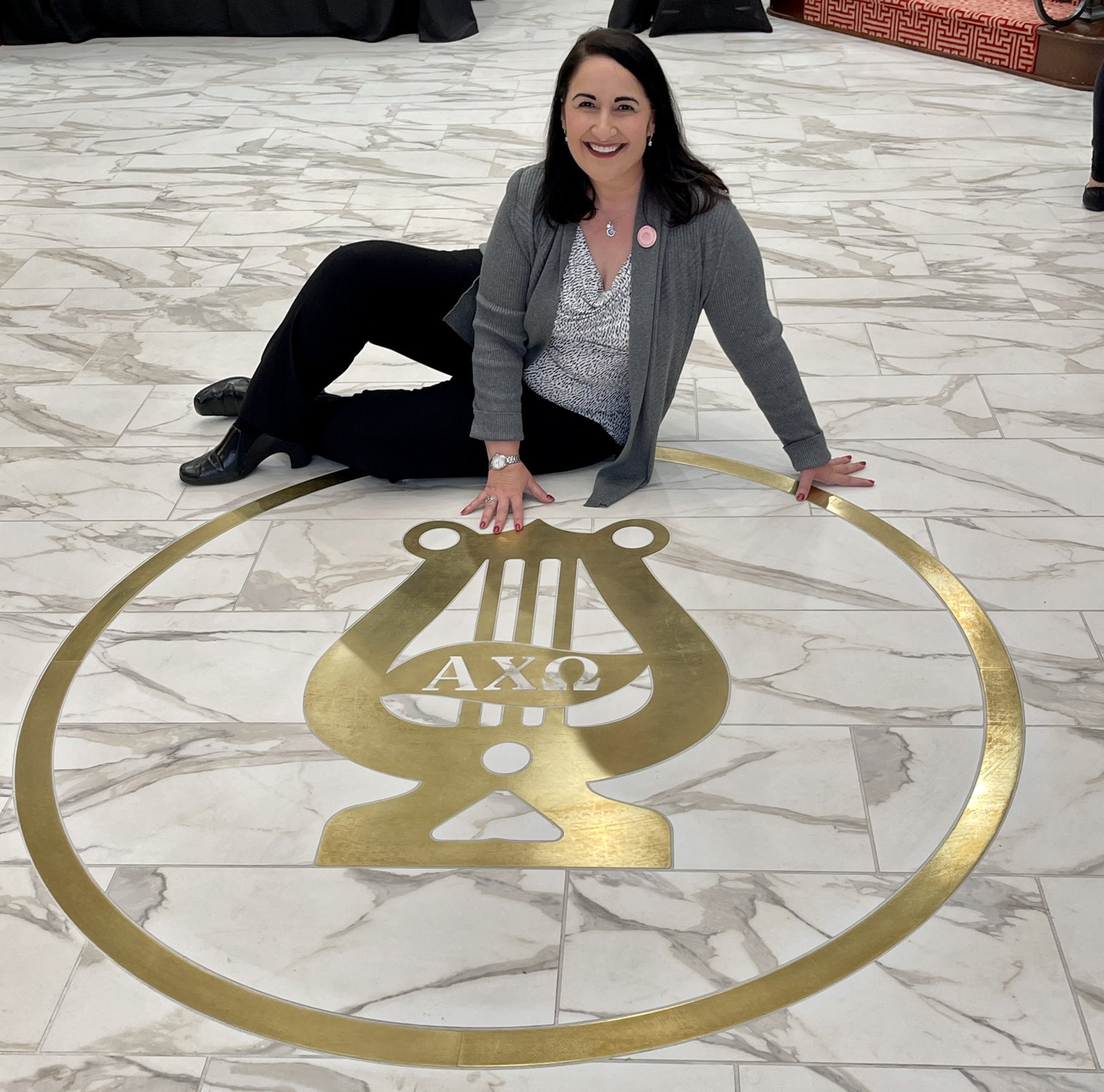 A Lifelong Love of Music
I am told I could sing before I could talk. Music, singing and performing have always been a part of my life.
---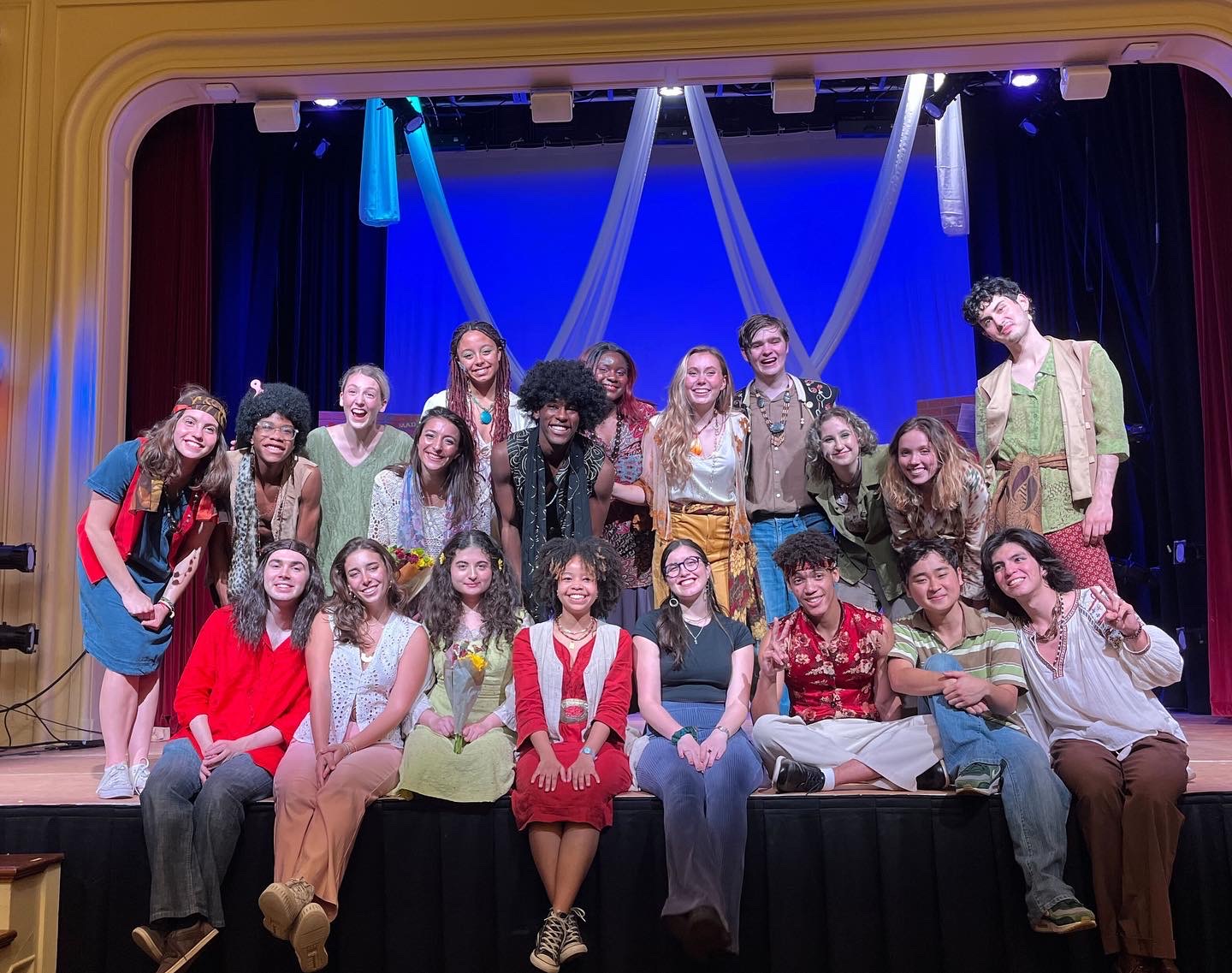 Celebrating the Arts During MacDowell Month
Each February, Alpha Chi Omega honors our Founders' heritage as musicians and our first philanthropic project, the MacDowell artists' residency program in New Hampshire, through MacDowell Month.
---