November 2022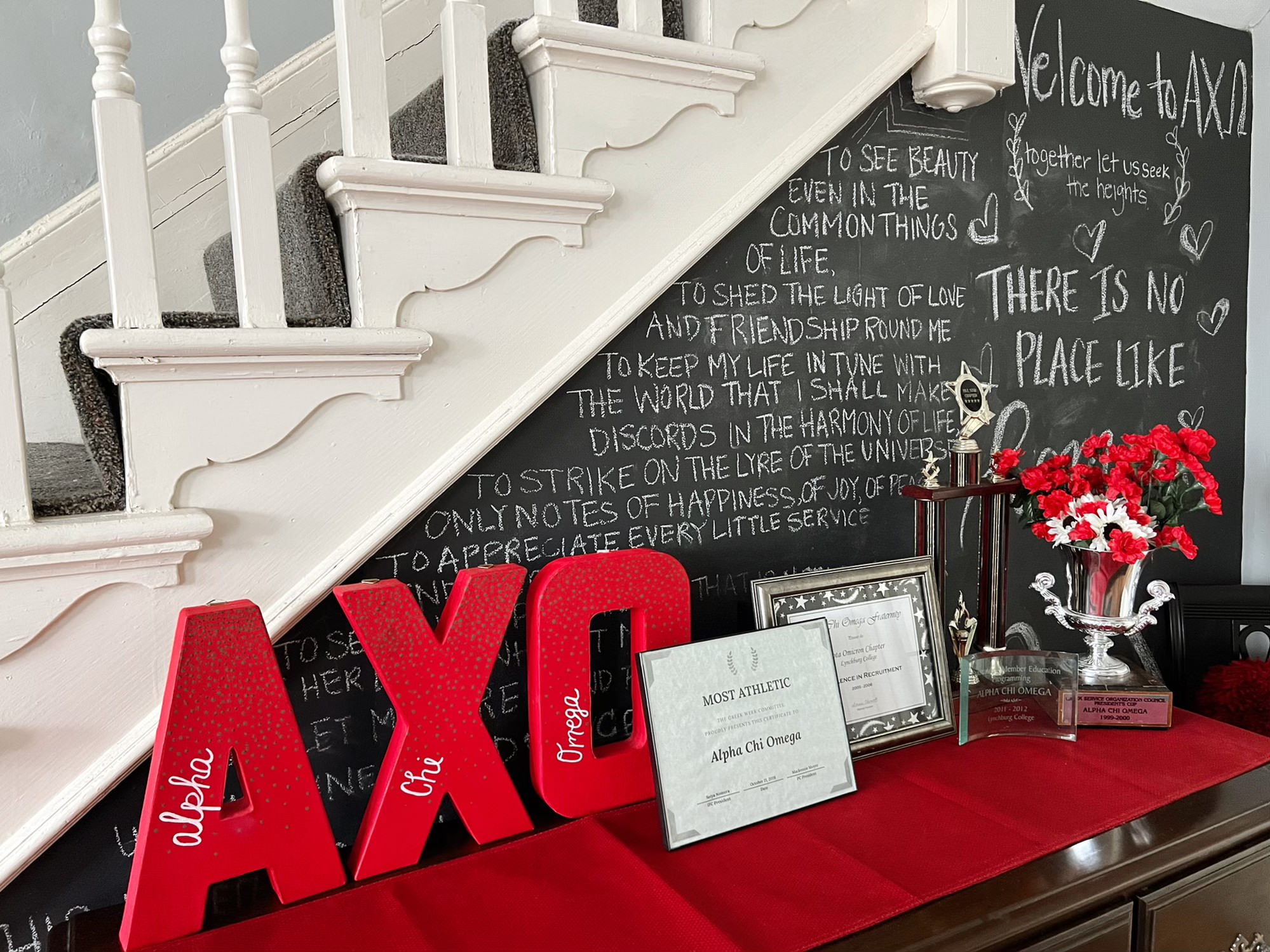 Is It Time for a Career Change?
Have you ever thought, "It's time for a change"? Or maybe you have retired and are looking for something new and different. Maybe you are looking to apply your skills to a different field.
---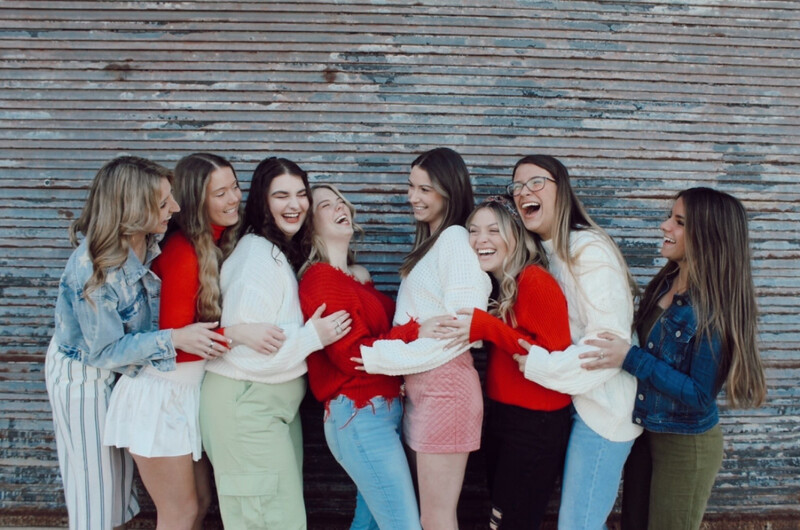 A Sisterhood of Generosity
November is a time of reflection that inspires us to be thankful for all the good things around us.
---