February 2023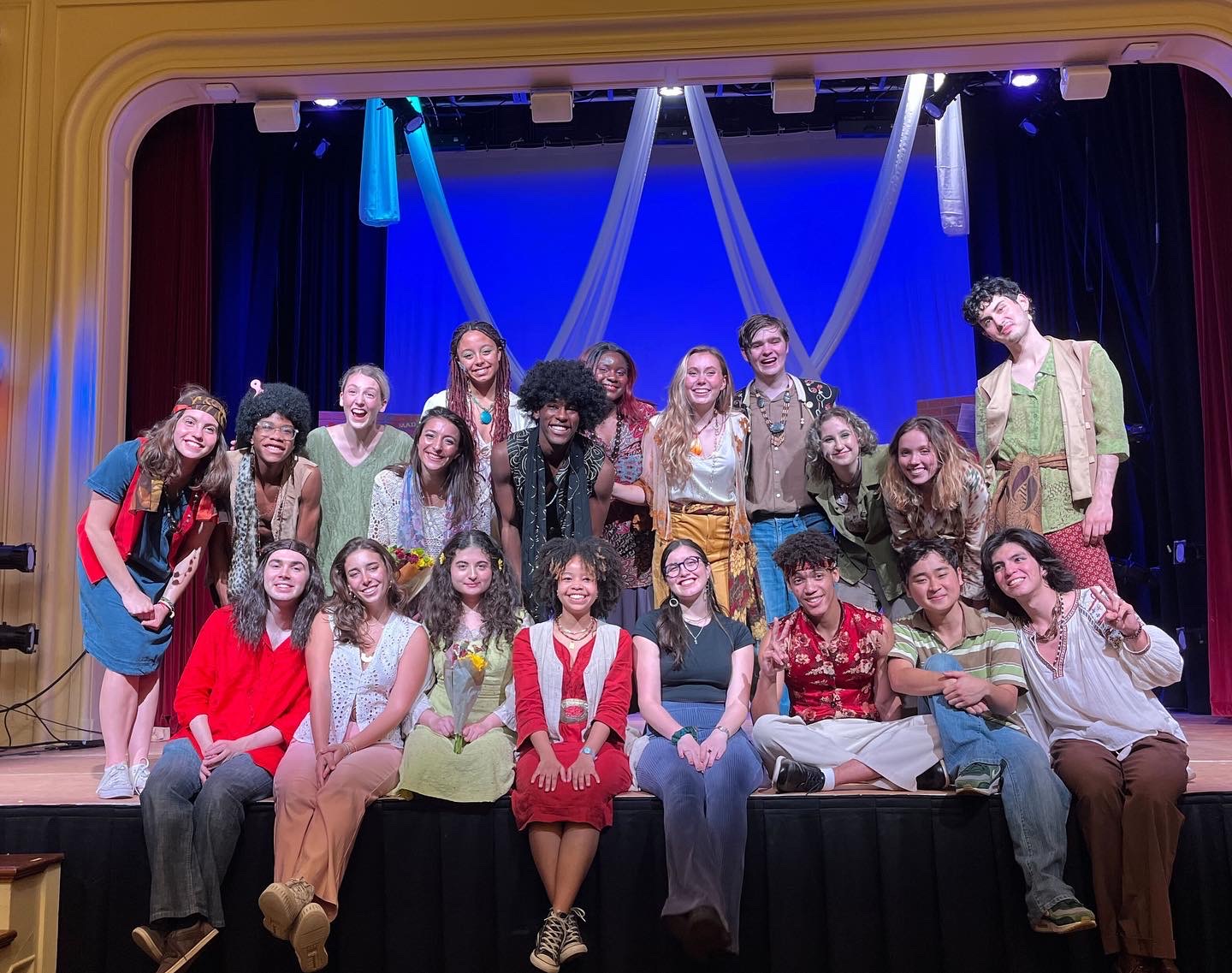 Celebrating the Arts During MacDowell Month
Each February, Alpha Chi Omega honors our Founders' heritage as musicians and our first philanthropic project, the MacDowell artists' residency program in New Hampshire, through MacDowell Month.
---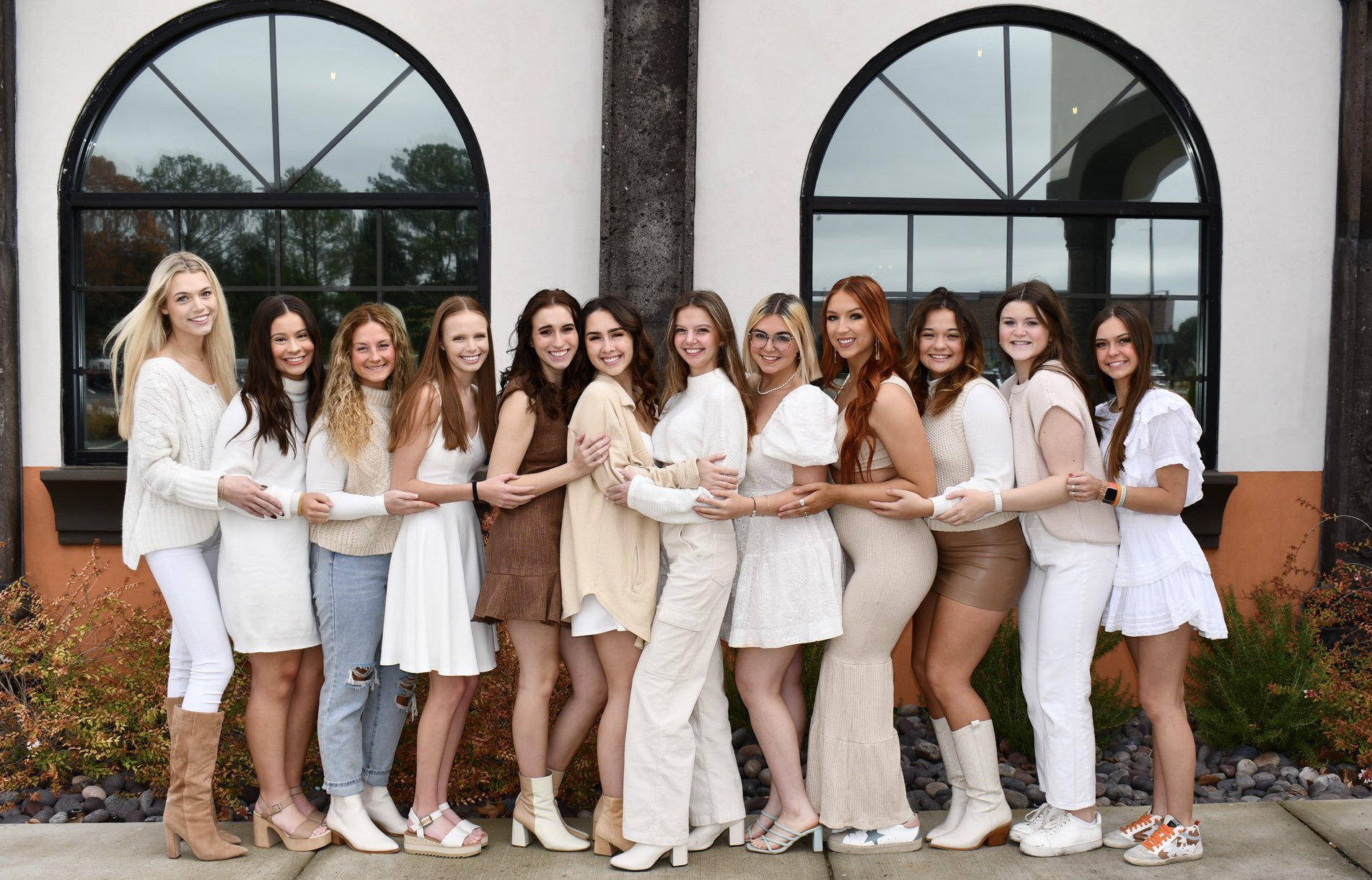 Ask an Alpha Chi: Alia Graham
Alpha Chi Omega continues to grow our sisterhood across the country, establishing new chapters to share the Real. Strong. Women. Experience with more women.
---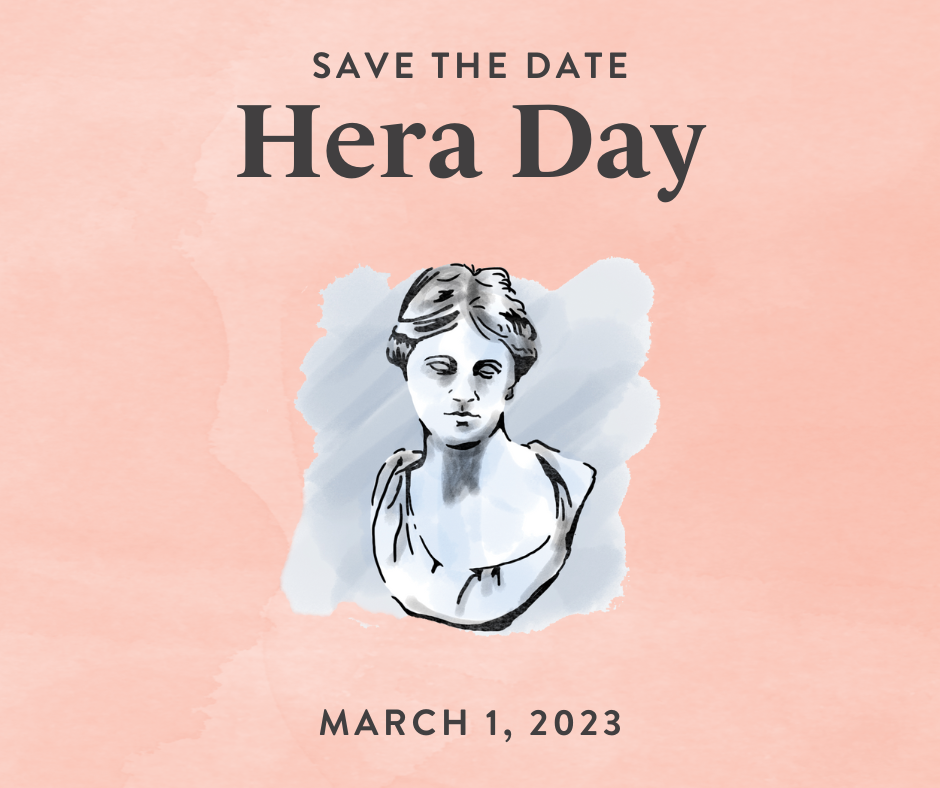 Celebrate Hera Day
Most Alpha Chi Omega members know that Hera Day is celebrated each year on March 1 as a day of service to others. But what do you really know about Hera Day and how it came about in our traditions? 
---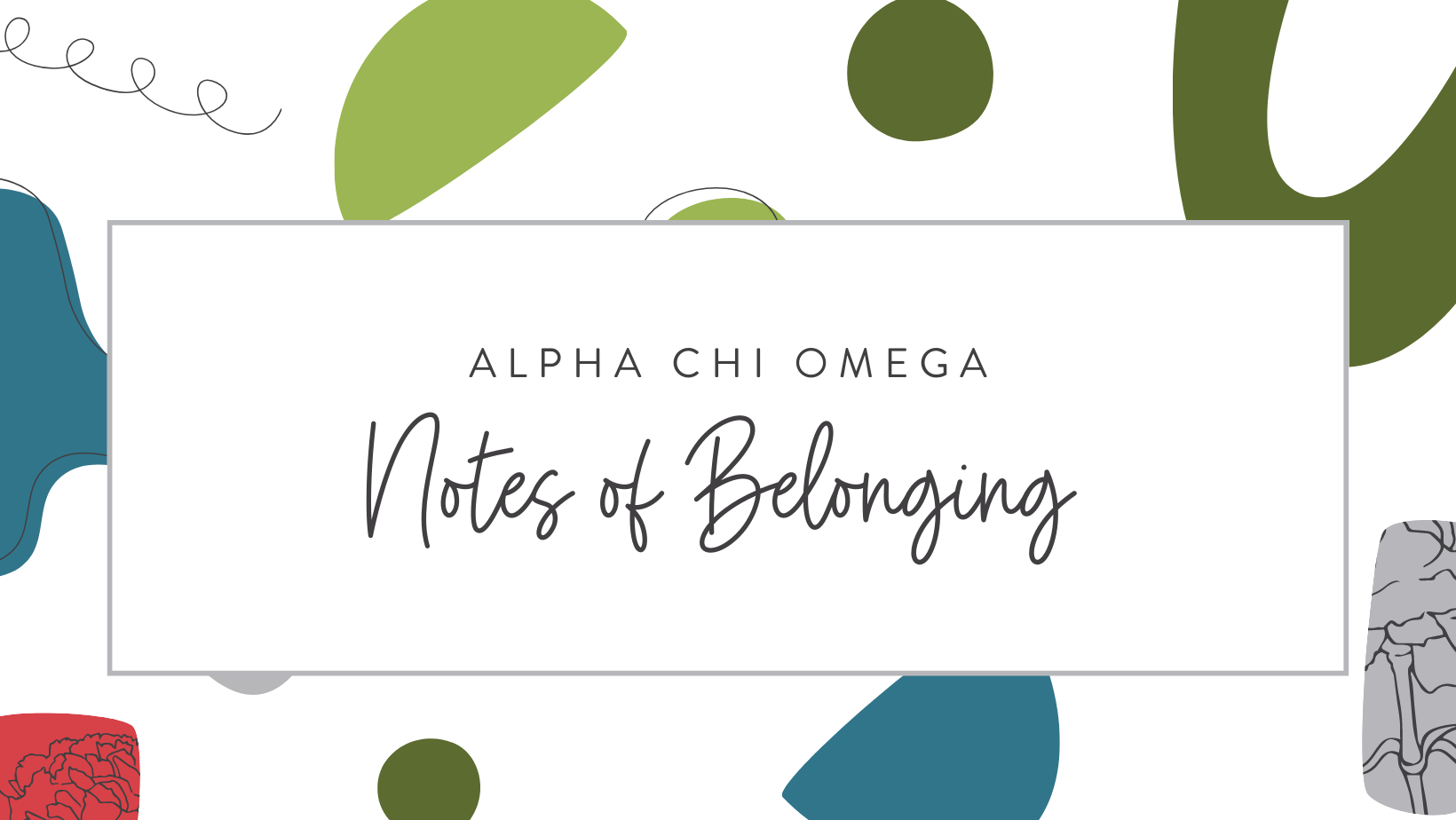 Notes of Belonging: Social Justice Freeway
It is Alpha Chi Omega's goal to create a welcoming environment where all members feel they can share the road, inviting others along the way to join them.
---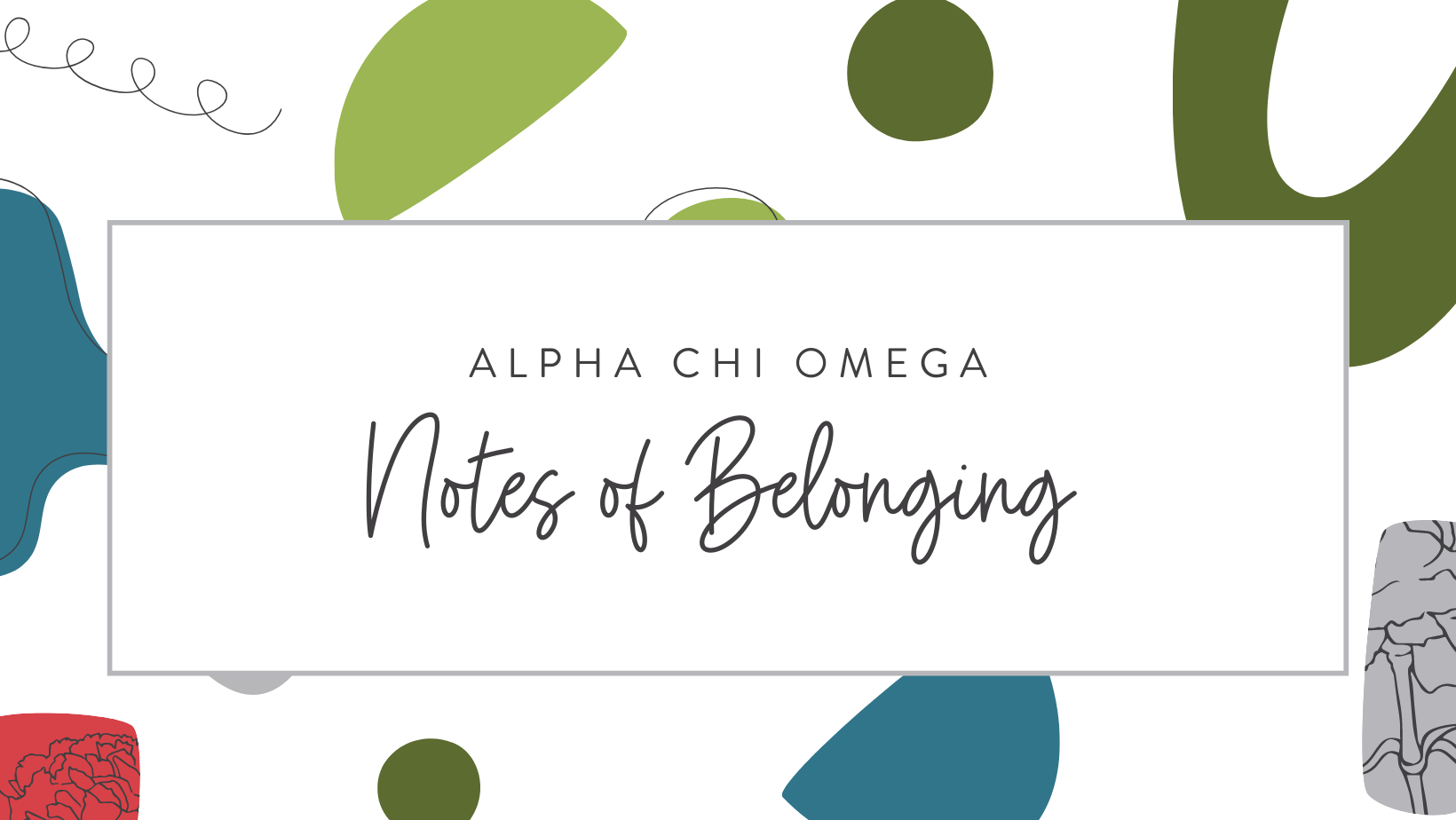 Notes of Belonging: Tips for Starting Conversations about Diversity, Equity and Inclusion
All members of Alpha Chi Omega have been charged with championing our diversity, equity and inclusion priorities.
---