Leadership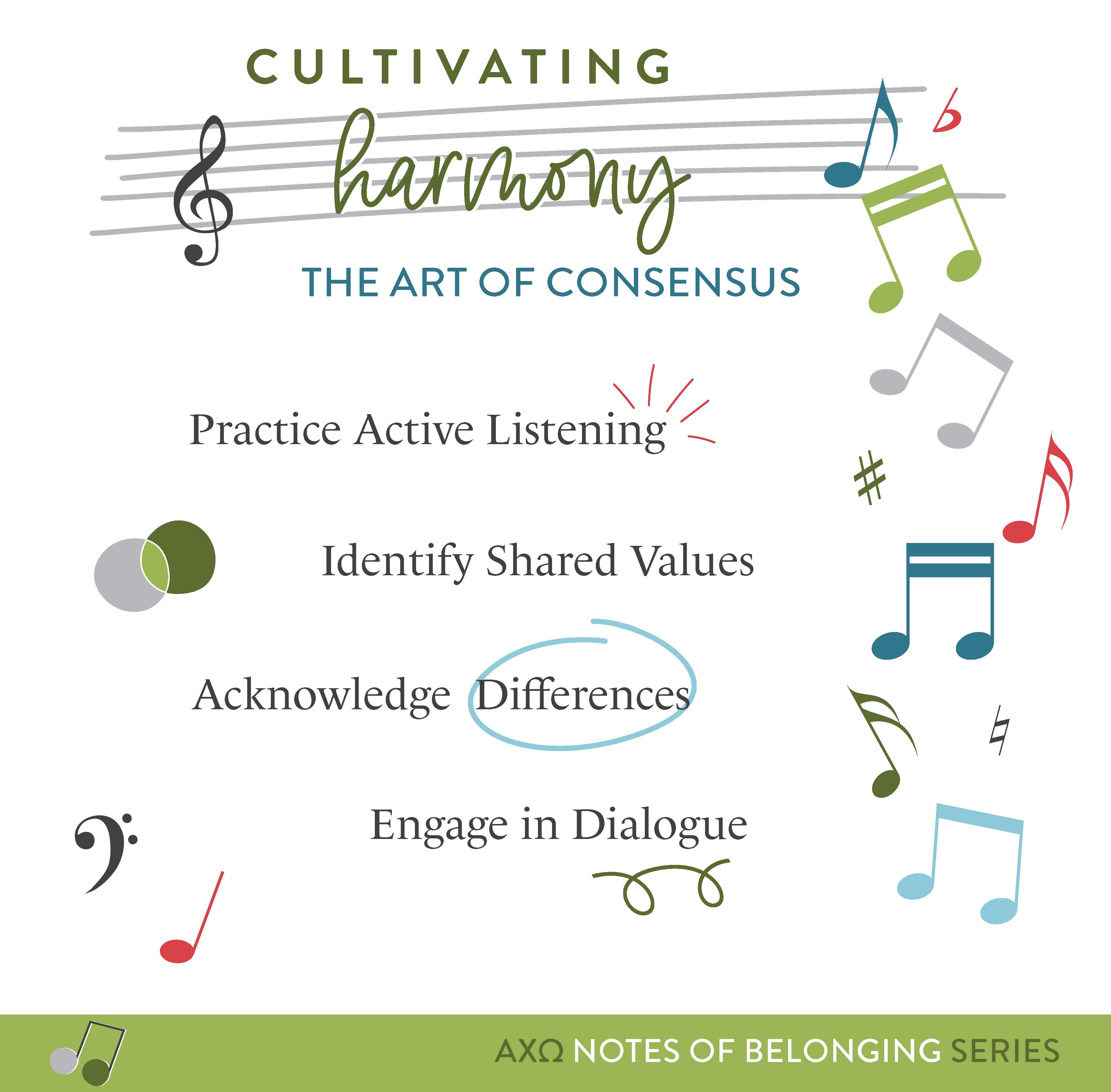 Notes of Belonging: Cultivating Harmony
We are real, strong women diverse in our experiences, identities, stories and opinions. At times, it might seem like our diverse viewpoints can lead to division rather than harmony.
---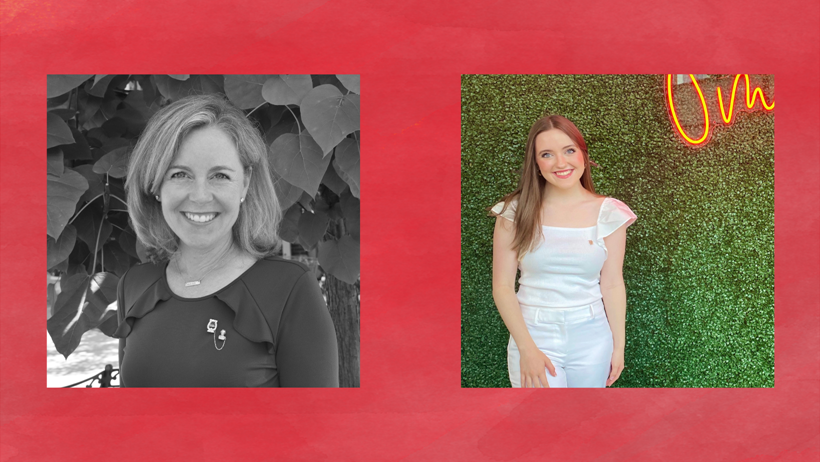 Growth Through Mentorship
Mentorship is a powerful way to grow in personal and professional skills and to explore the possibilities for your future.
---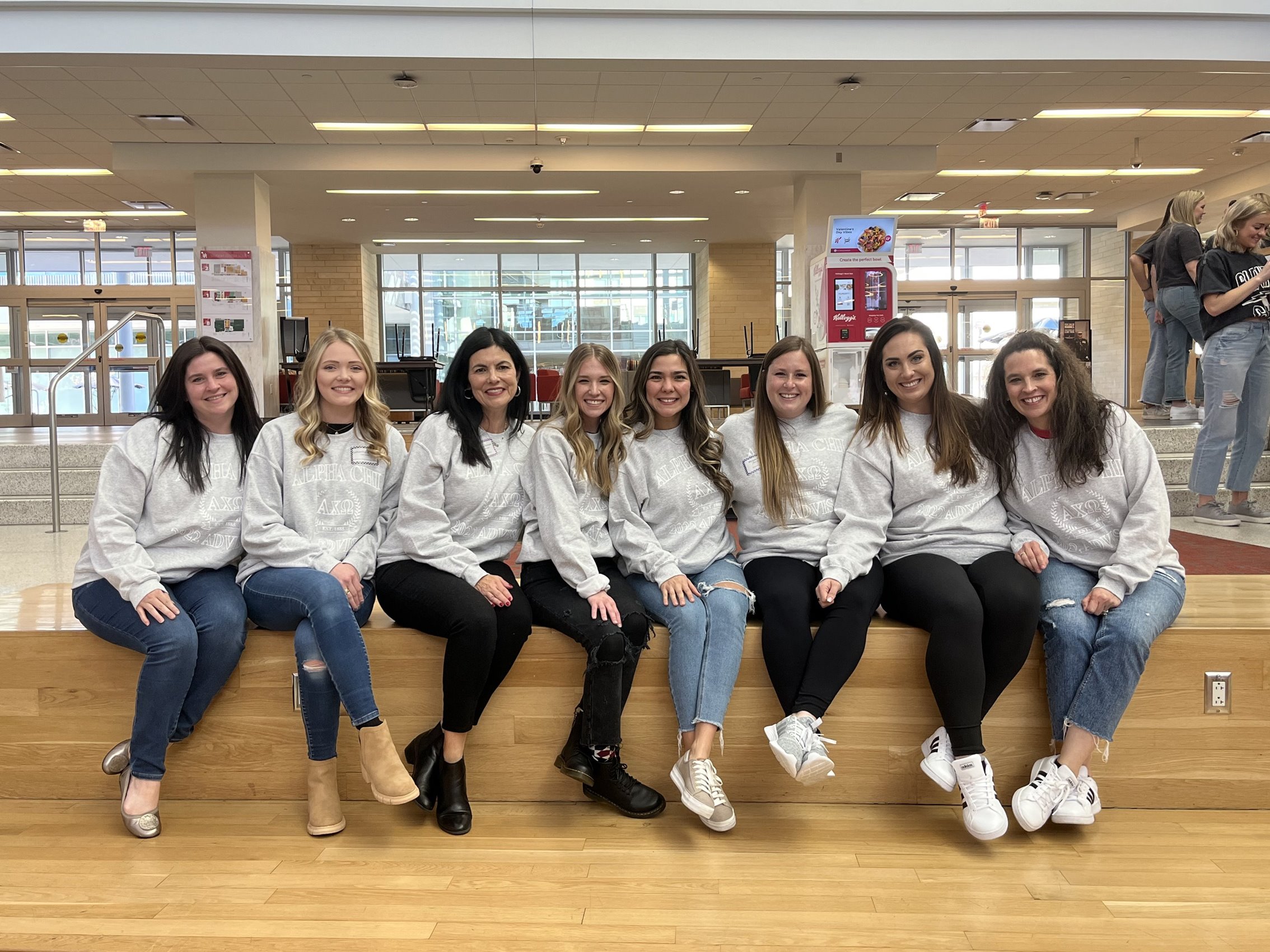 The Role of Volunteers Through the Years
Alpha Chi Omega is incredibly fortunate to have so many volunteers who help advance our vision and mission every day.
---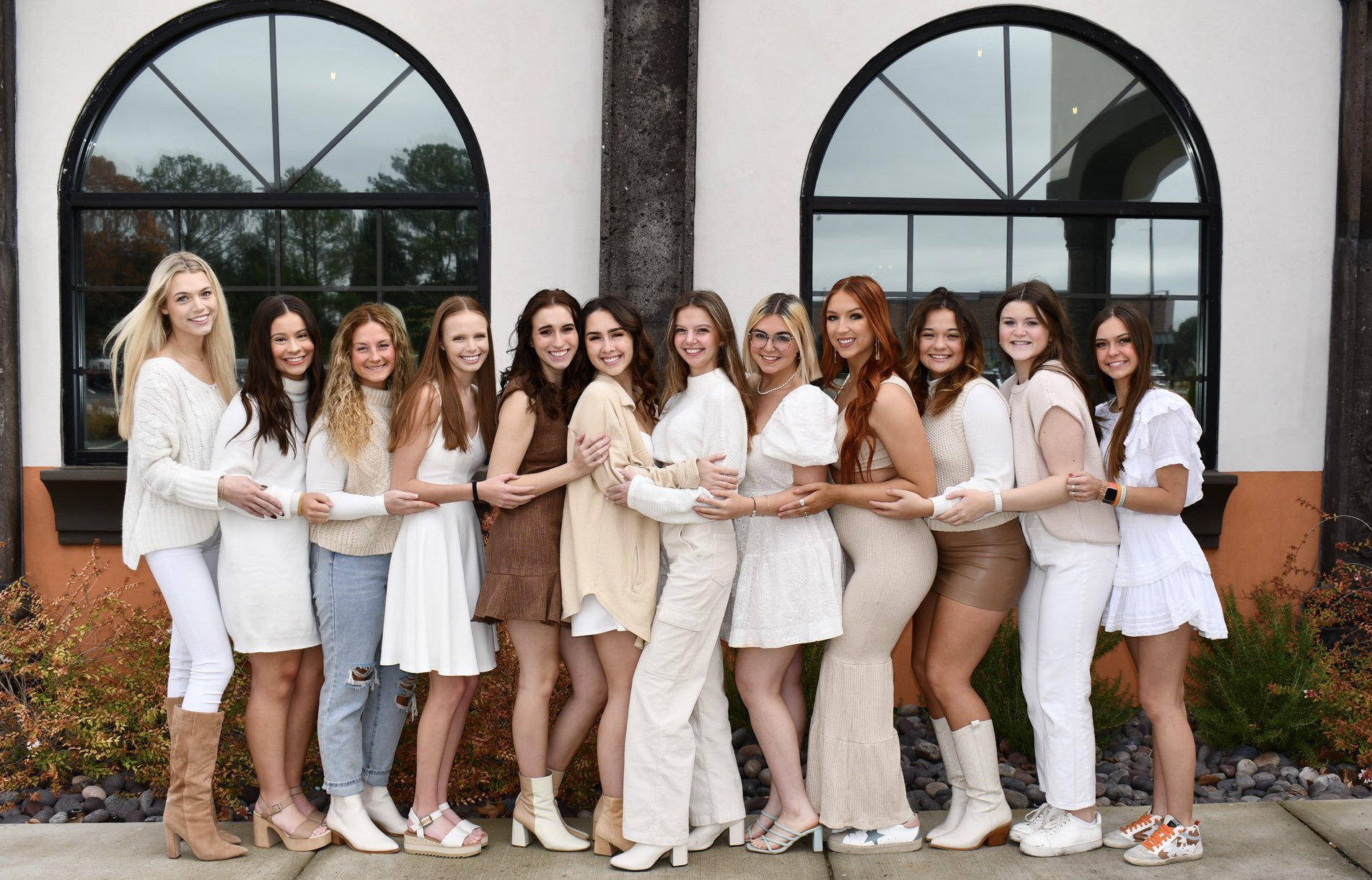 Ask an Alpha Chi: Alia Graham
Alpha Chi Omega continues to grow our sisterhood across the country, establishing new chapters to share the Real. Strong. Women. Experience with more women.
---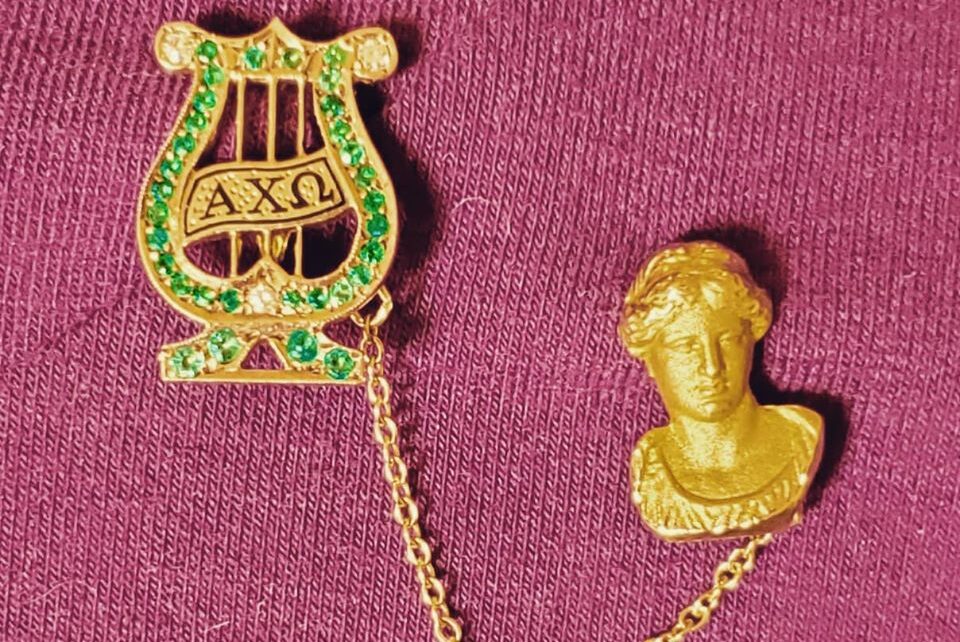 Learn More About National Board Service
Sisters serving on each of our Alpha Chi Omega Enterprise boards share their experience. We hope the insight from these women encourages you to recommend a sister (or yourself!) for service on one of the boards. Read more!
---