March 2023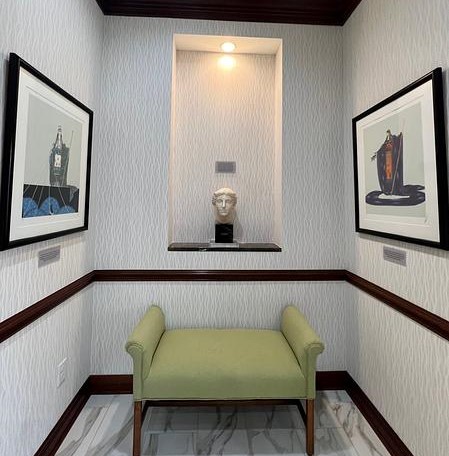 Fueling Creativity - Hera at Headquarters
Alpha Chi Omega symbols are artfully featured in many ways throughout our headquarters building.
---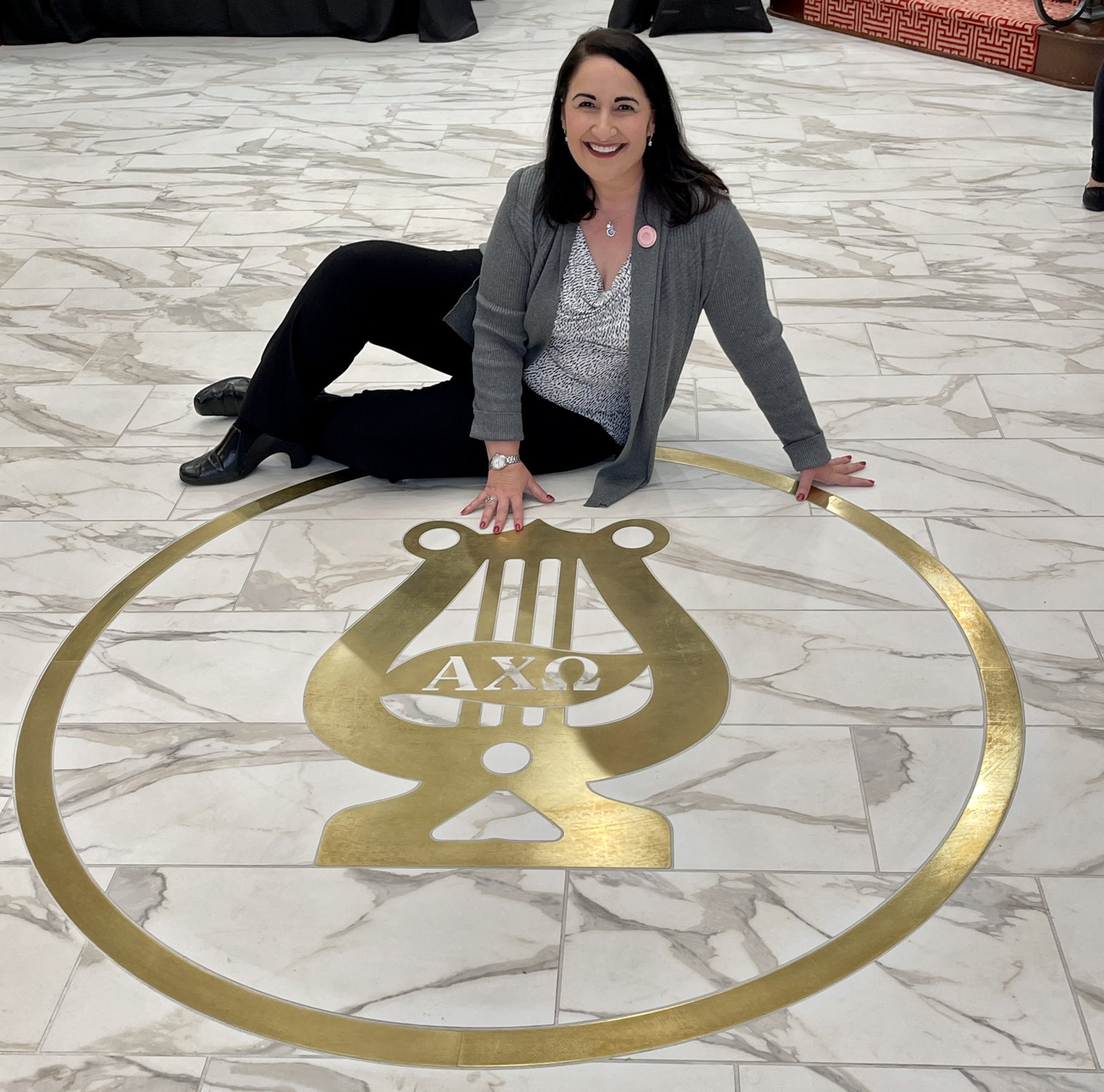 A Lifelong Love of Music
I am told I could sing before I could talk. Music, singing and performing have always been a part of my life.
---

Day of Giving Chapter Challenge FAQs
Day of Giving 2023 is almost here, and this year we will be introducing the Chapter Challenge! This fun competition is a great way to support your collegiate and alumnae chapter to help them win an exciting prize. Learn more!
---