Pearl Stone Partners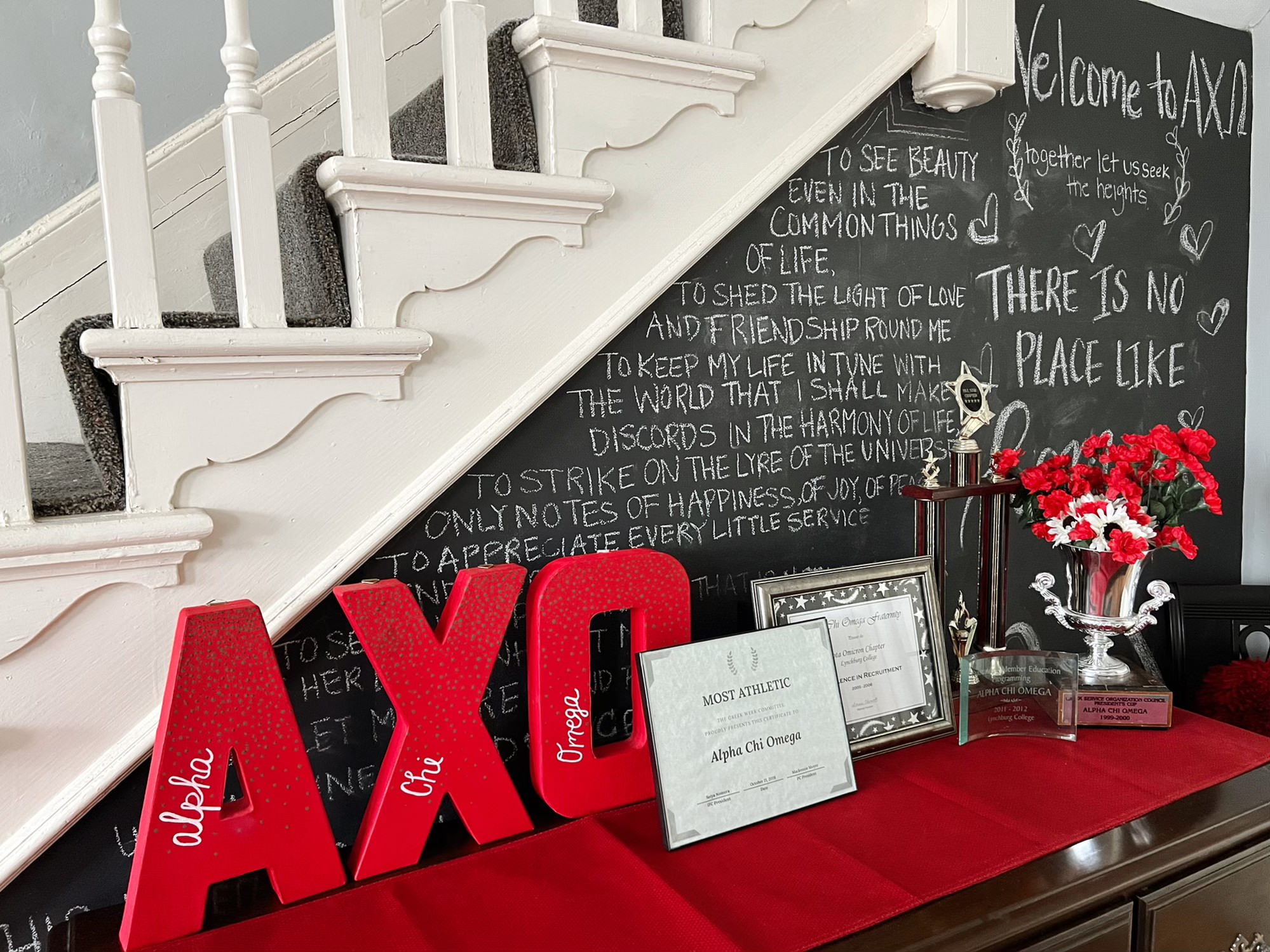 Is It Time for a Career Change?
Have you ever thought, "It's time for a change"? Or maybe you have retired and are looking for something new and different. Maybe you are looking to apply your skills to a different field.
---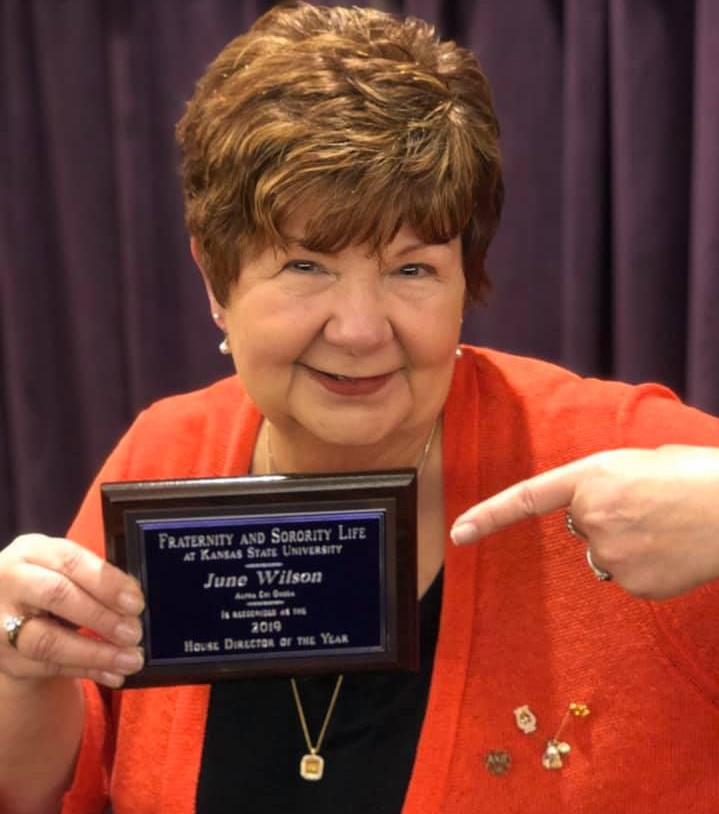 Pearl Stone Partners: Employer of Choice
earl Stone Partners (PSP) is a company created by Alpha Chi Omega, for Alpha Chi Omega.
---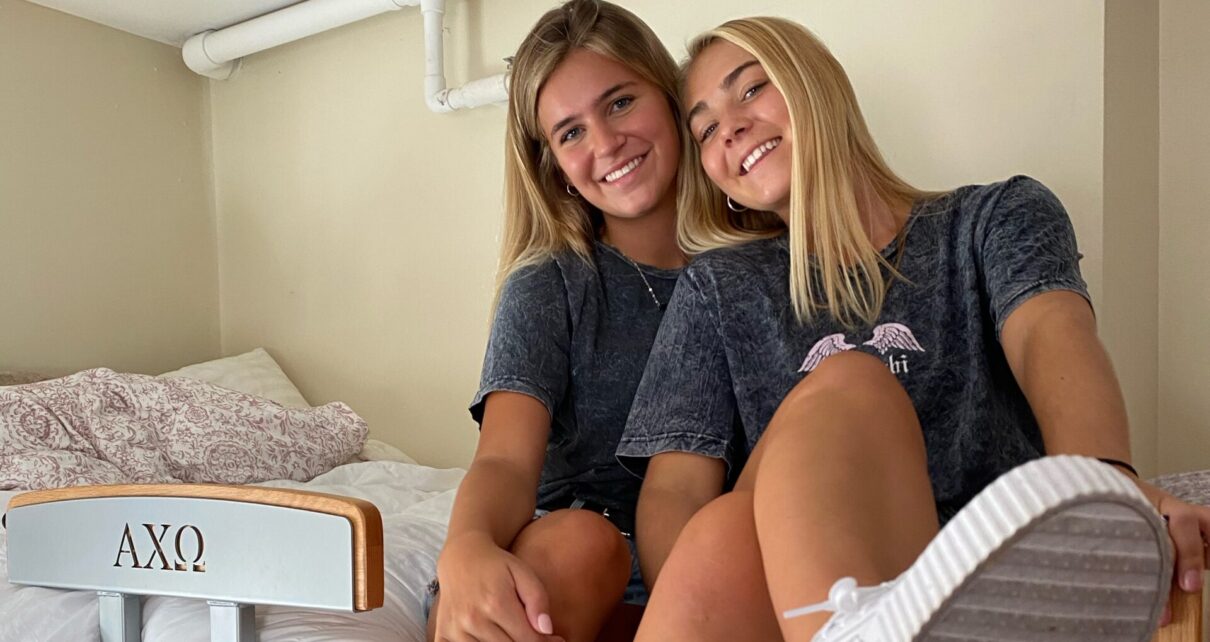 Building Relationships With Positivity
Positivity means "thinking in an optimistic way, looking for solutions, expecting good results and success, and focusing on making life happier. It is a happy and worry-free state of mind, which looks at the bright side of life." Read more!
---