June 2023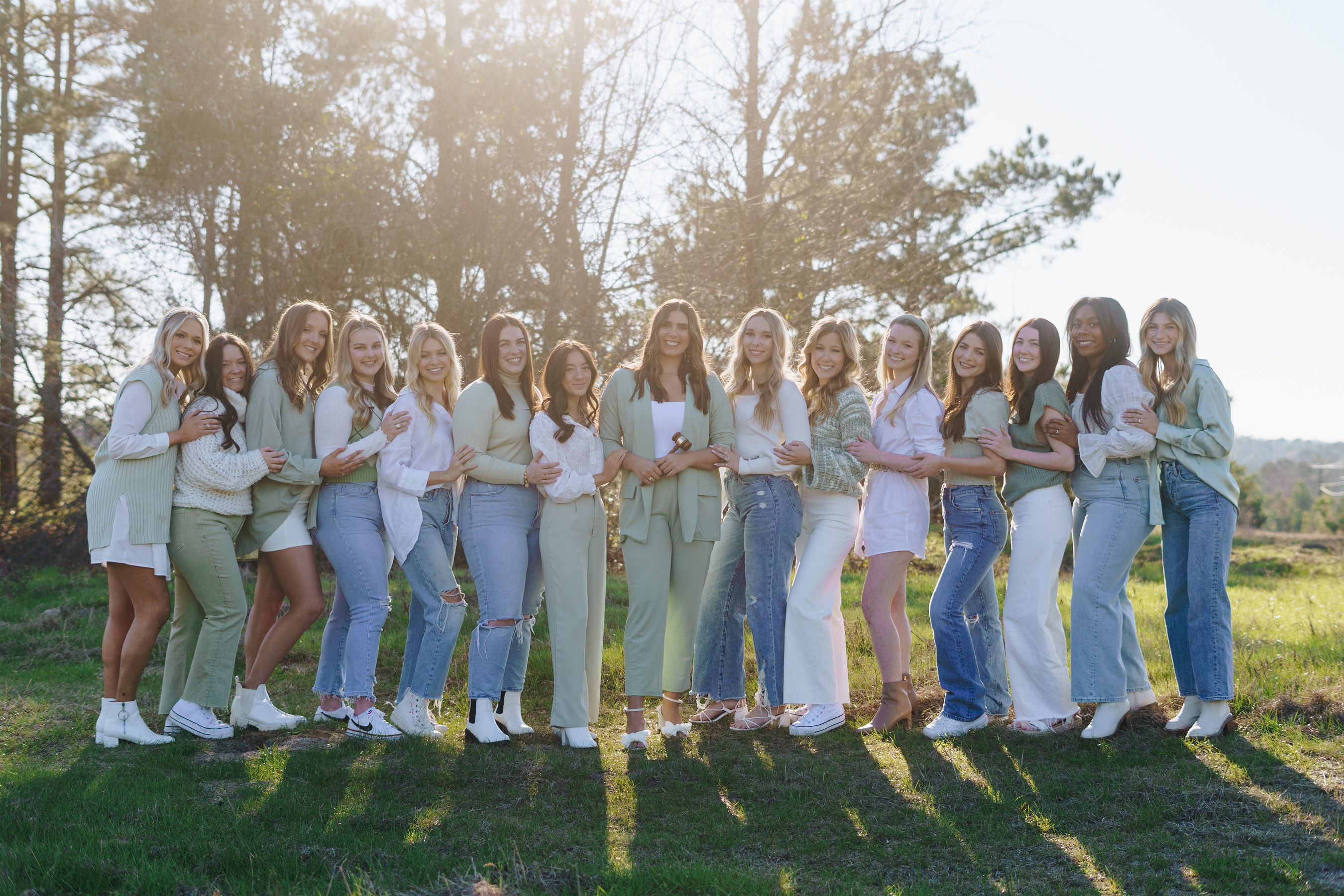 Growing the Real. Strong. Women.® Experience
While Alpha Chi Omega started out with just seven young women as members – all students in the School of Music at DePauw University in Greencastle, Indiana – growth has always been top of mind for our sisterhood.
---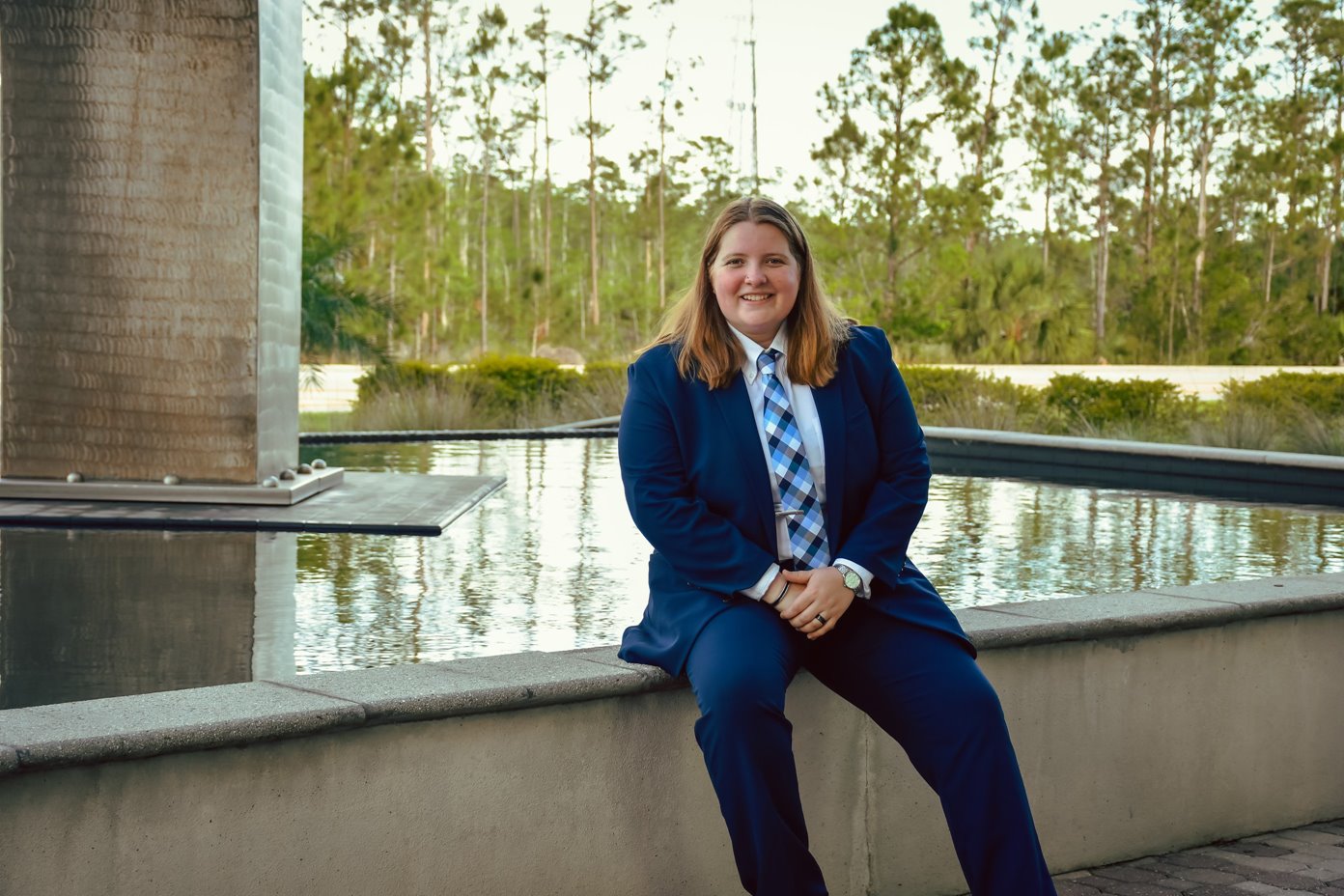 Finding Acceptance and Living Authentically
Being a member of Alpha Chi Omega has been a transformative experience for me as a queer woman.
---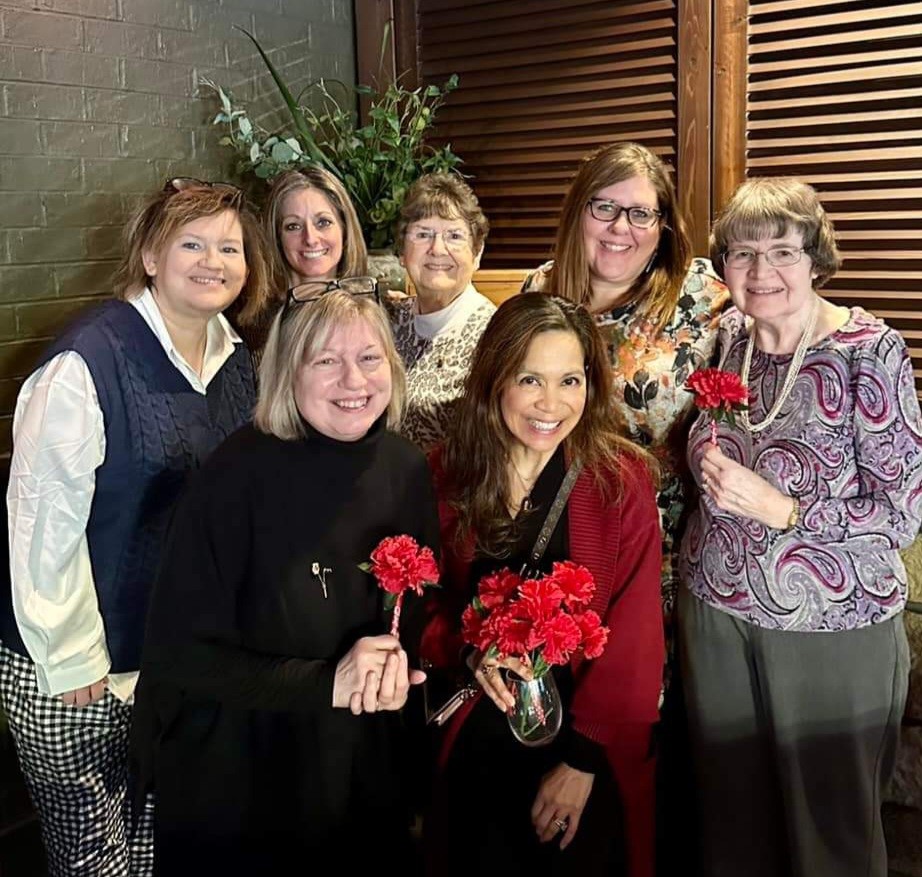 It's Never Too Late to Grow
My story of growth may seem a little bit different than most since I am 45 years old.
---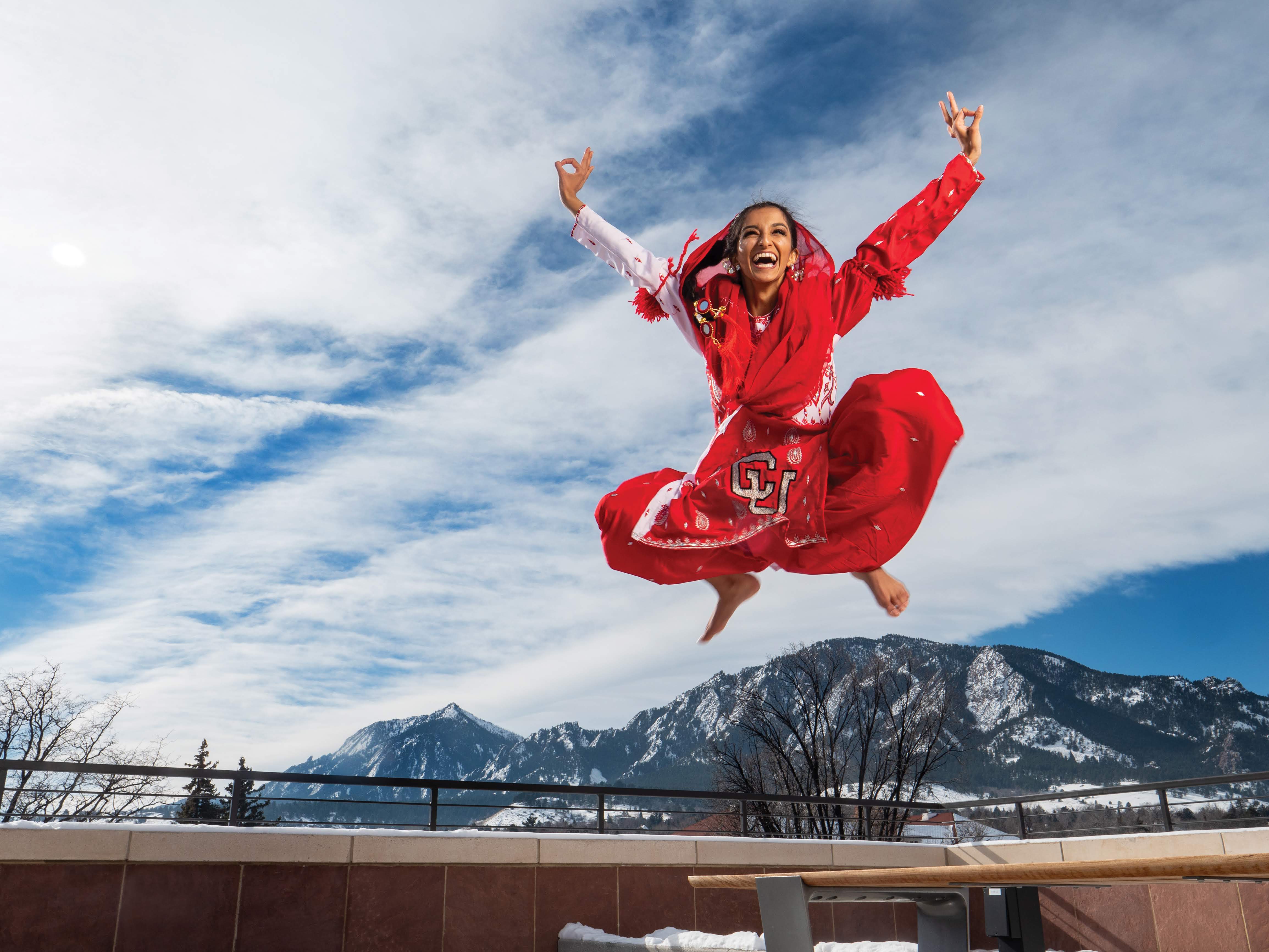 The Impact of Alpha Chi
Growing up, I learned about sororities through media, and I knew nothing could possibly pull me into anything related to sororities.
---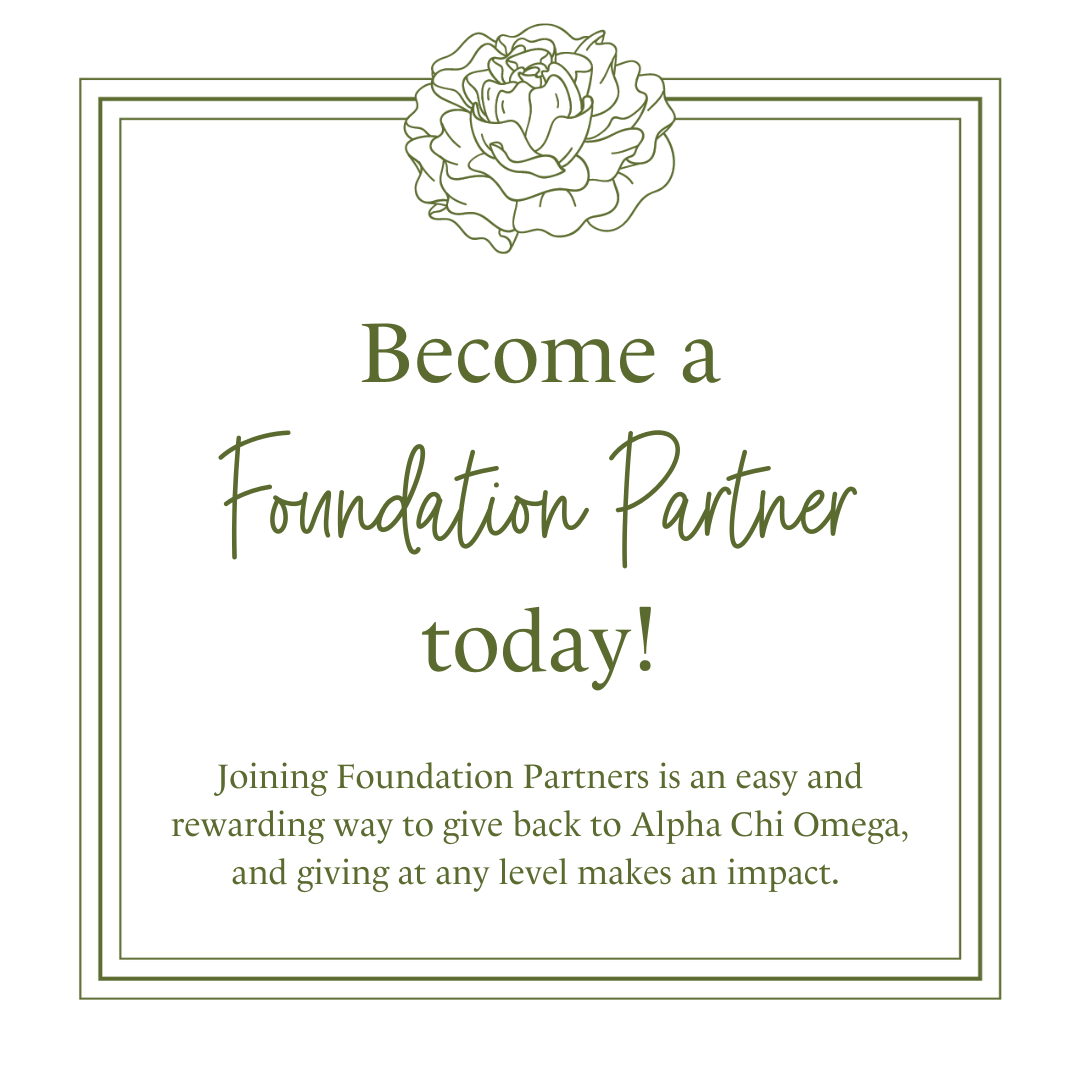 A Partnership That Makes an Uncommon Impact
Get to know Krystal Murer (Gamma Tau, Oklahoma City University) and learn more about her experience as a Foundation Partner.
---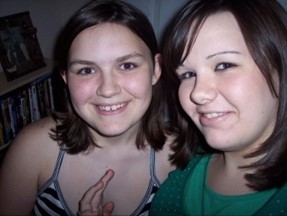 The Sisterhood I Needed
If you have a sibling, you know the push and pull of a sibling relationship.
---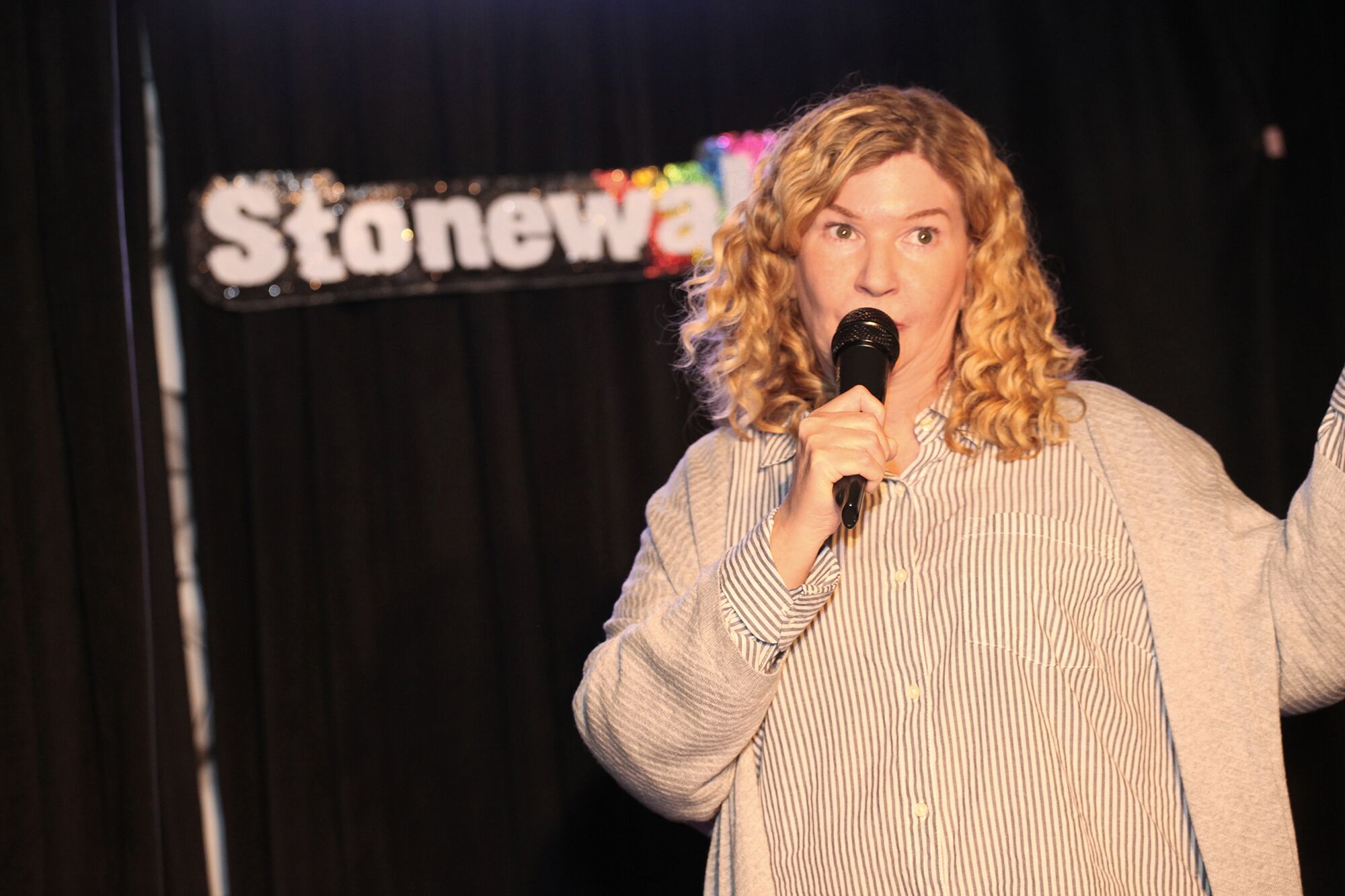 Stacy Lentz: Her Journey to Stonewall and Beyond
As Alpha Chi Omega recognizes Pride Month in June, we connected with Stacy Lentz (Gamma Zeta, Kansas State University), who is a co-owner of the Stonewall Inn and the CEO and co-founder of the Stonewall Inn Gives Back Initiative.
---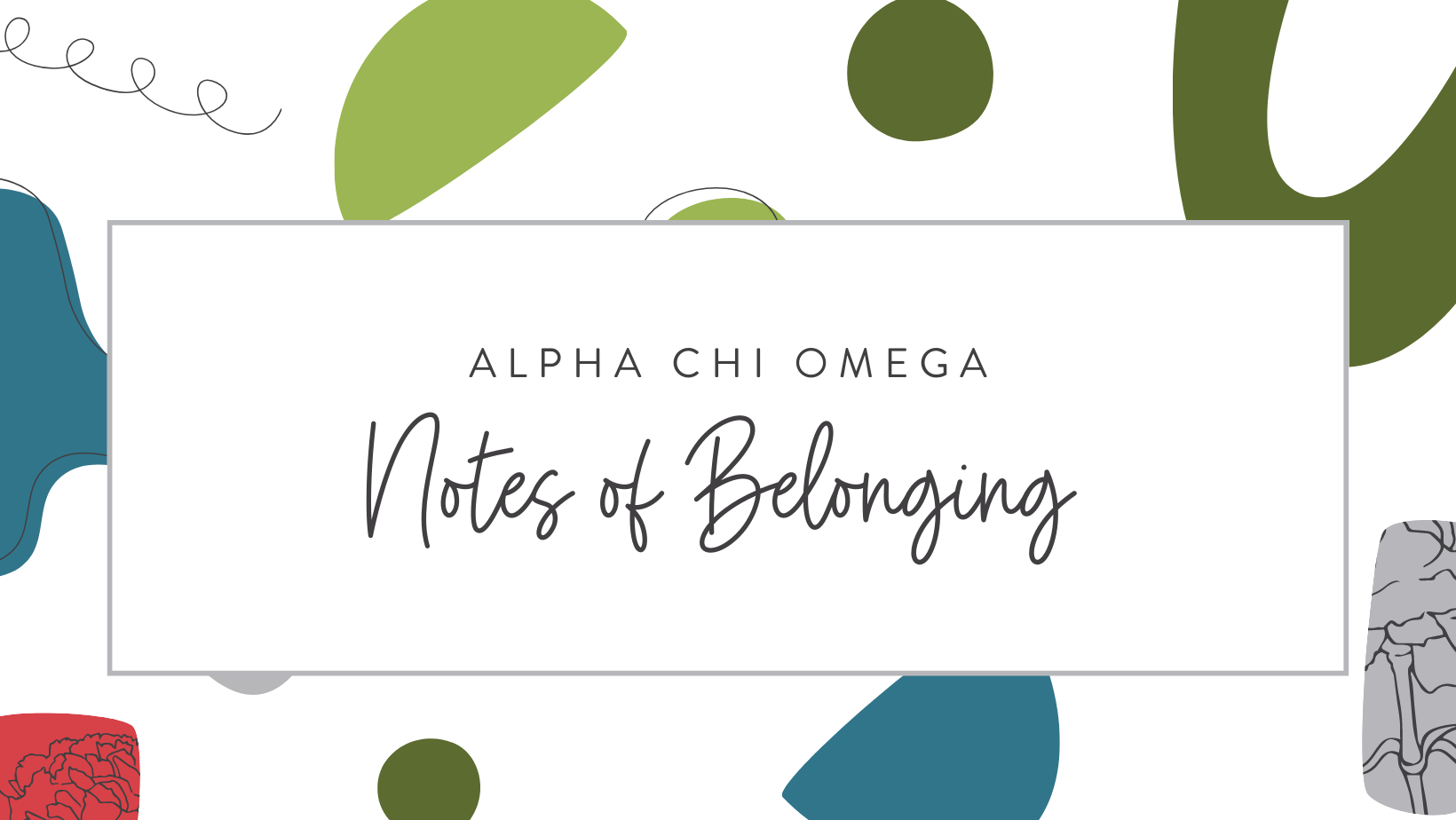 Notes of Belonging: Hello, My Name Is
Names hold significant meaning despite consisting of just a few letters.
---