October 2022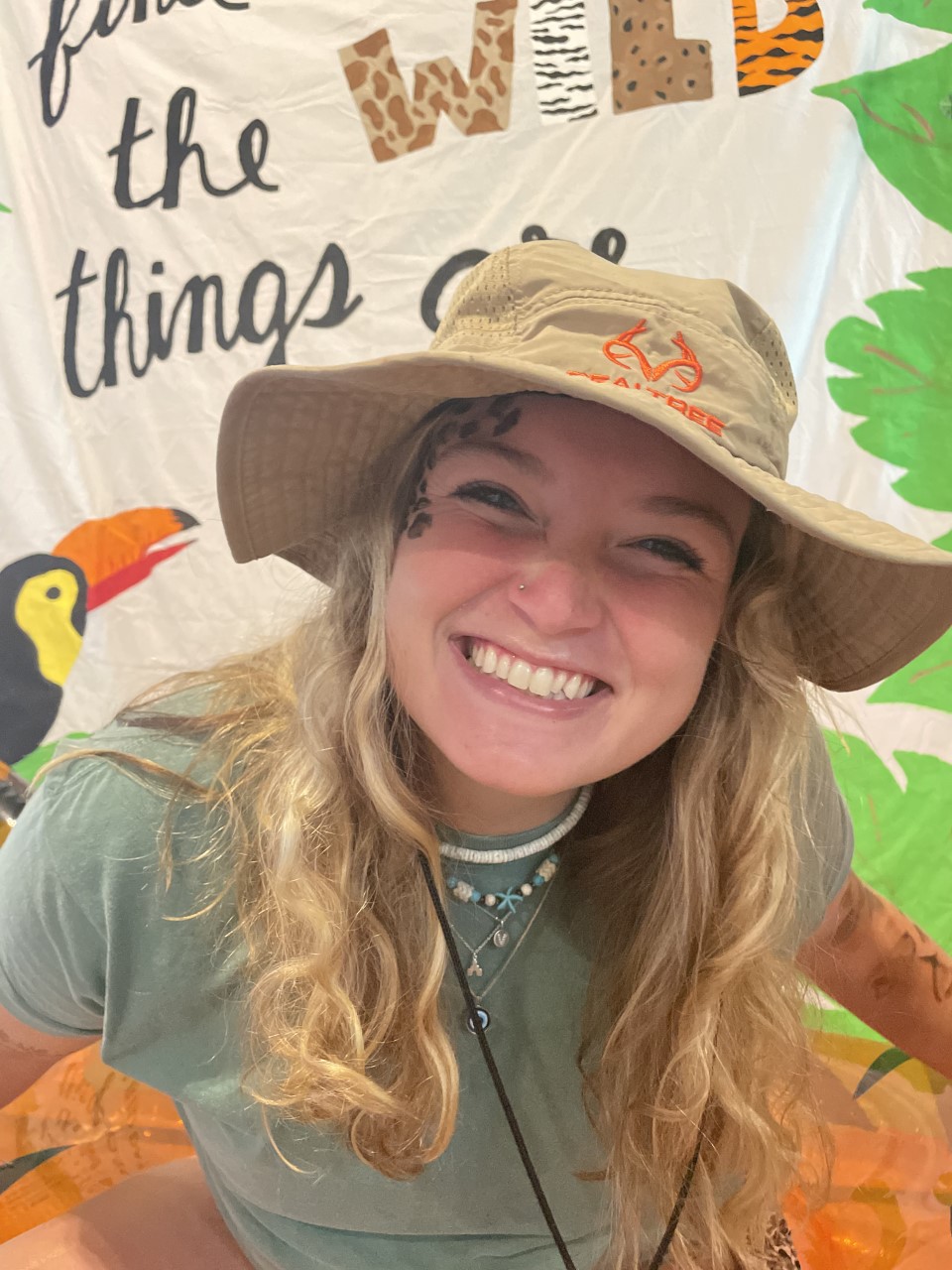 Ask an Alpha Chi: Victoria Keener
Victoria Keener (Alpha Eta, University of Mount Union) shares with us how her sisters and the common bond they share have helped shape her into the woman she is today.
---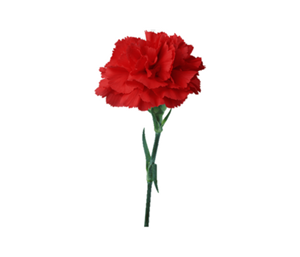 Not Just Any Flower – The Red Carnation
As Alpha Chi Omega celebrates 137 years of sisterhood this week, we look back on the symbols and traditions that have stood the test of time.
---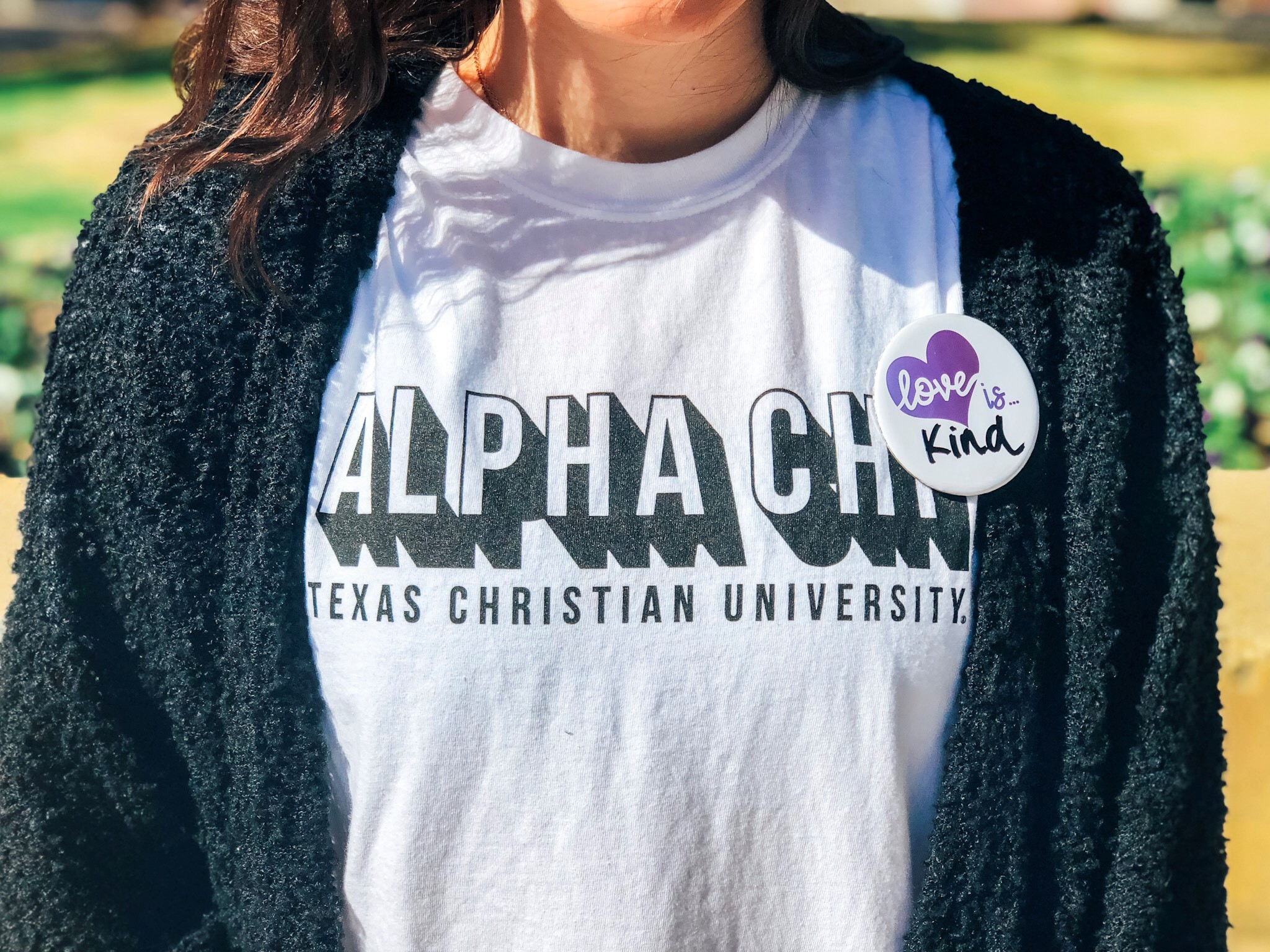 Making an Impact in Fort Worth, Texas
The Iota Lambda (Texas Christian University) chapter of Alpha Chi Omega began its partnership with The Women's Center of Tarrant County in 1999, just seven years after the adoption of domestic violence awareness as our national philanthropy.
---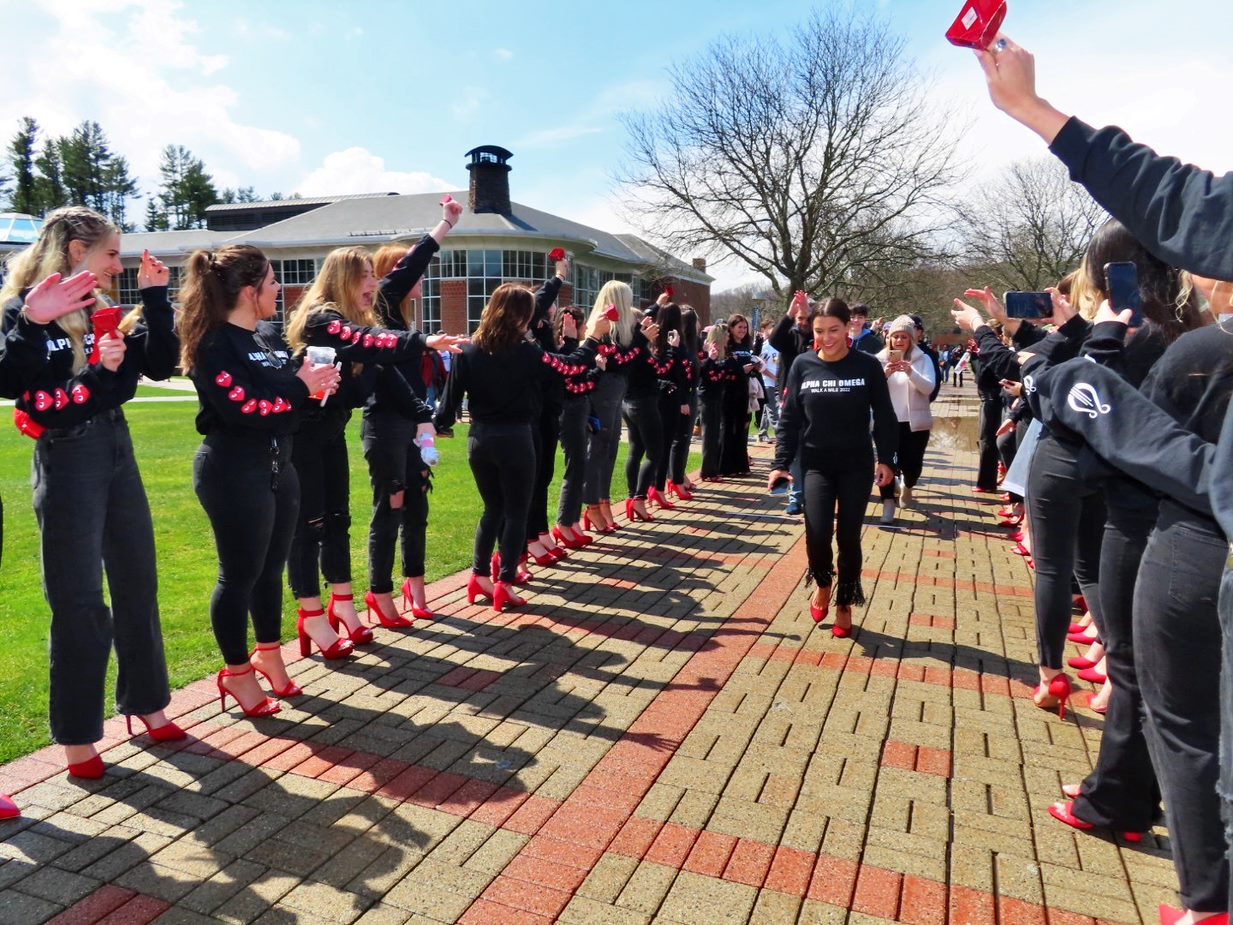 Making an Impact in Hamden, Connecticut
For the Iota Phi (Quinnipiac University) chapter, the impact of domestic violence is not only felt in the Hamden, Connecticut, community, but within its sisterhood as well.
---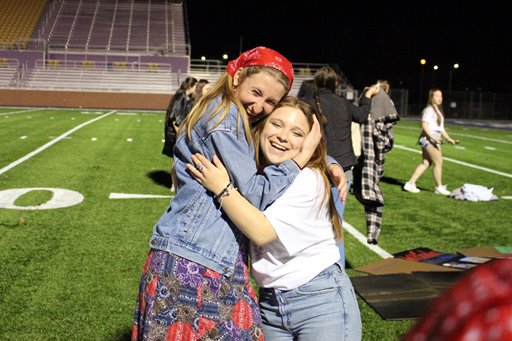 Ask an Alpha Chi: Kinley Cook
Kinley Cook (Zeta Omega, Western Carolina University) shares with us how the sisterhood has embraced her for who she is since she joined.
---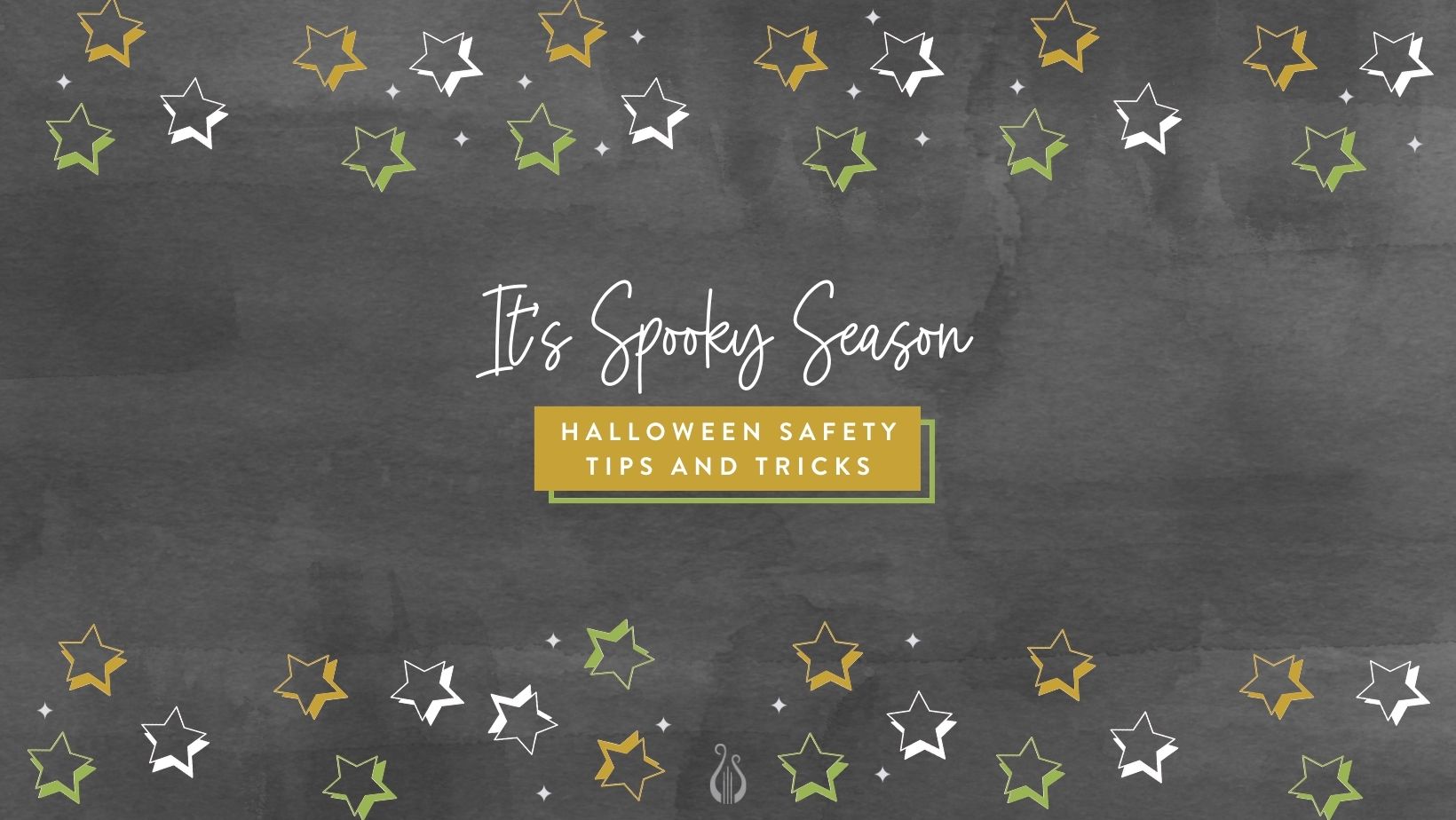 Spooky Safe
Fall is the season to enjoy pumpkin spice lattes, sweater weather, haunted houses and costume parties. This time of year can also have a darker side that may involve drinking and risky decision-making, especially around Halloween. Alpha Chi wants you to put yourself first!
---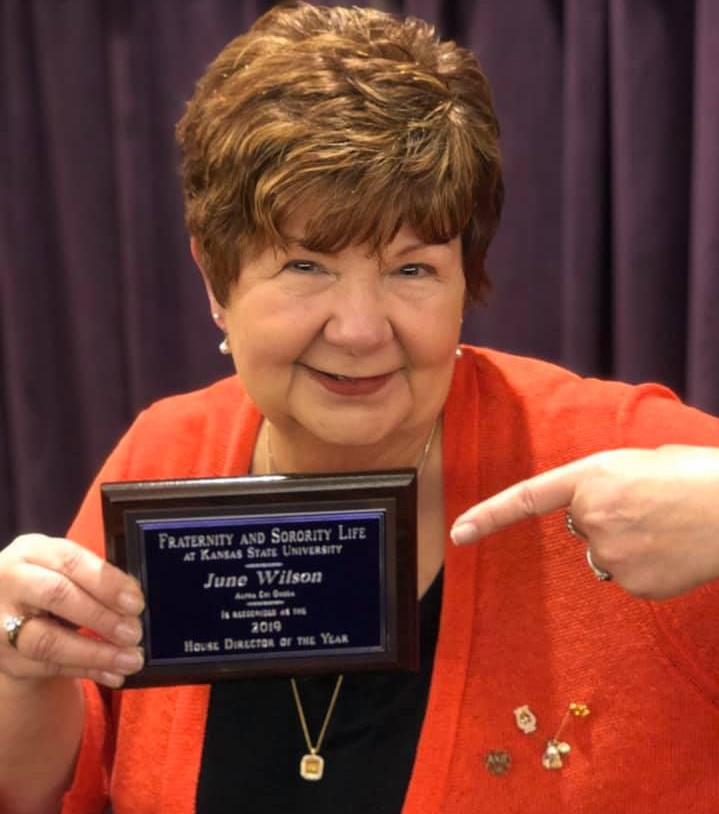 Pearl Stone Partners: Employer of Choice
earl Stone Partners (PSP) is a company created by Alpha Chi Omega, for Alpha Chi Omega.
---