December 2021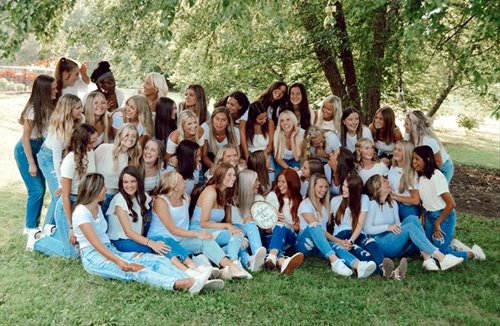 Welcoming Our 300,000th Member
What started with seven young women at DePauw University has grown into a sisterhood of hundreds of thousands of real, strong women. We're thrilled to welcome Lily Heddinghaus from the Delta Omega chapter at University of Kentucky as Alpha Chi Omega's 300,000th initiated member!
---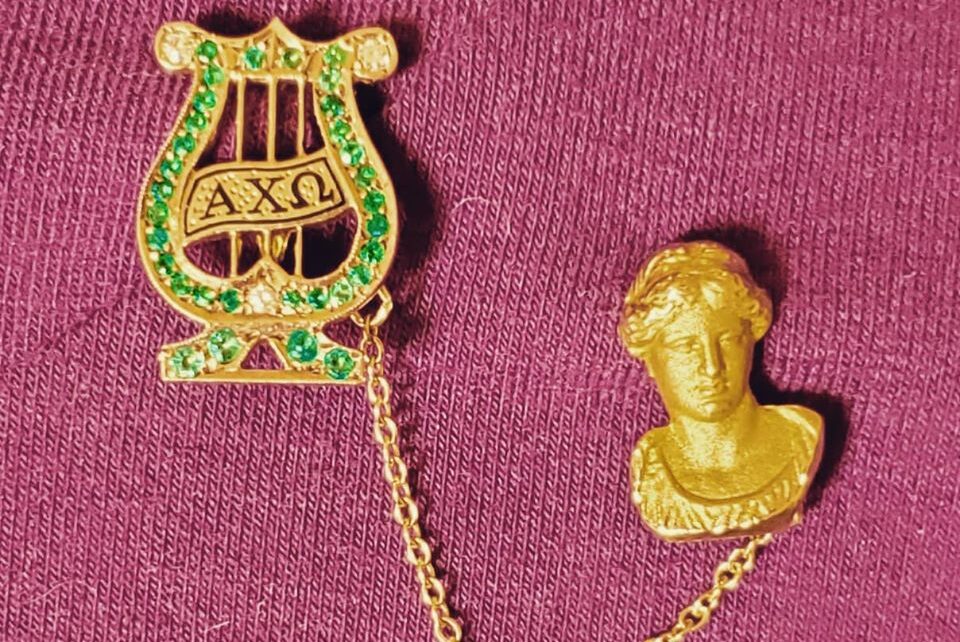 Learn More About National Board Service
Sisters serving on each of our Alpha Chi Omega Enterprise boards share their experience. We hope the insight from these women encourages you to recommend a sister (or yourself!) for service on one of the boards. Read more!
---