April 2023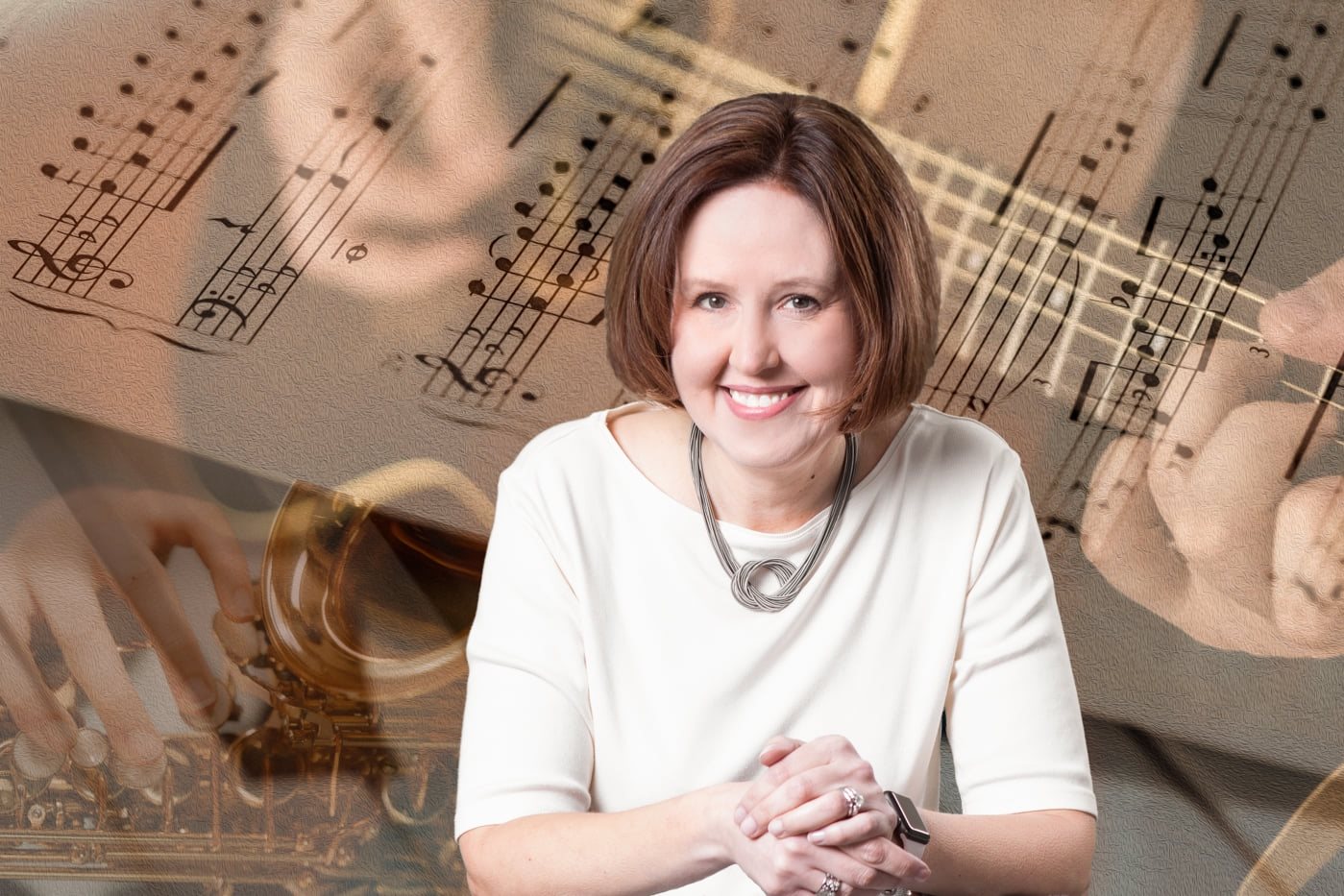 Our Sisterhood of Music and Connection
Alpha Chi Omega was founded in 1885. As musicians, our Founders included three pianists, a cellist/violinist/bassist, a composer and two singers.
---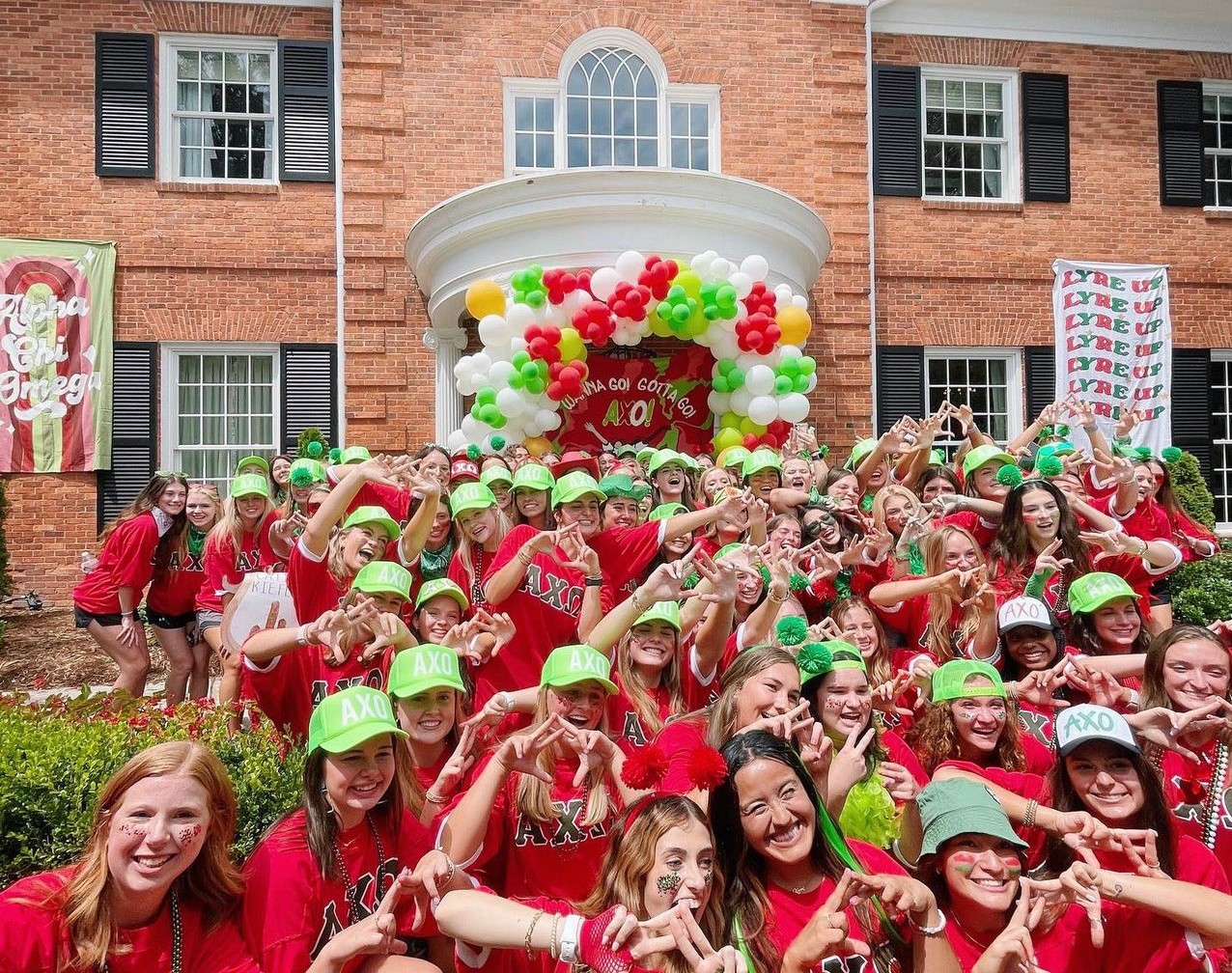 Beta Sigma Cultivates Belonging
Through Notes of Belonging , Alpha Chi Omega is highlighting the women and chapters that make up our sisterhood, sharing moments they championed change and embraced their unique identities.
---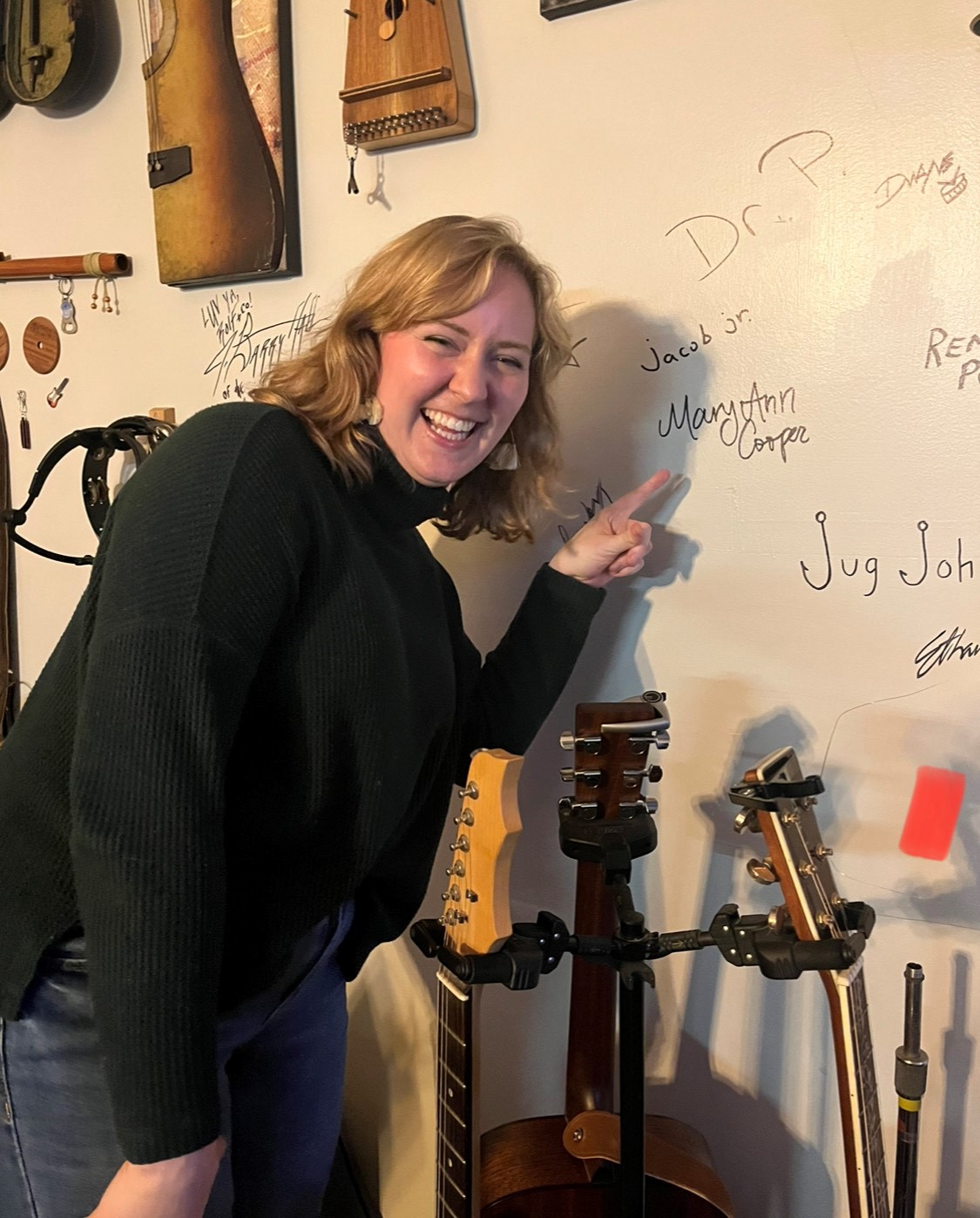 Music Flows Through My Life
The joy of music is that it can be enjoyed in countless ways; you need not be a musician to reap its benefits.
---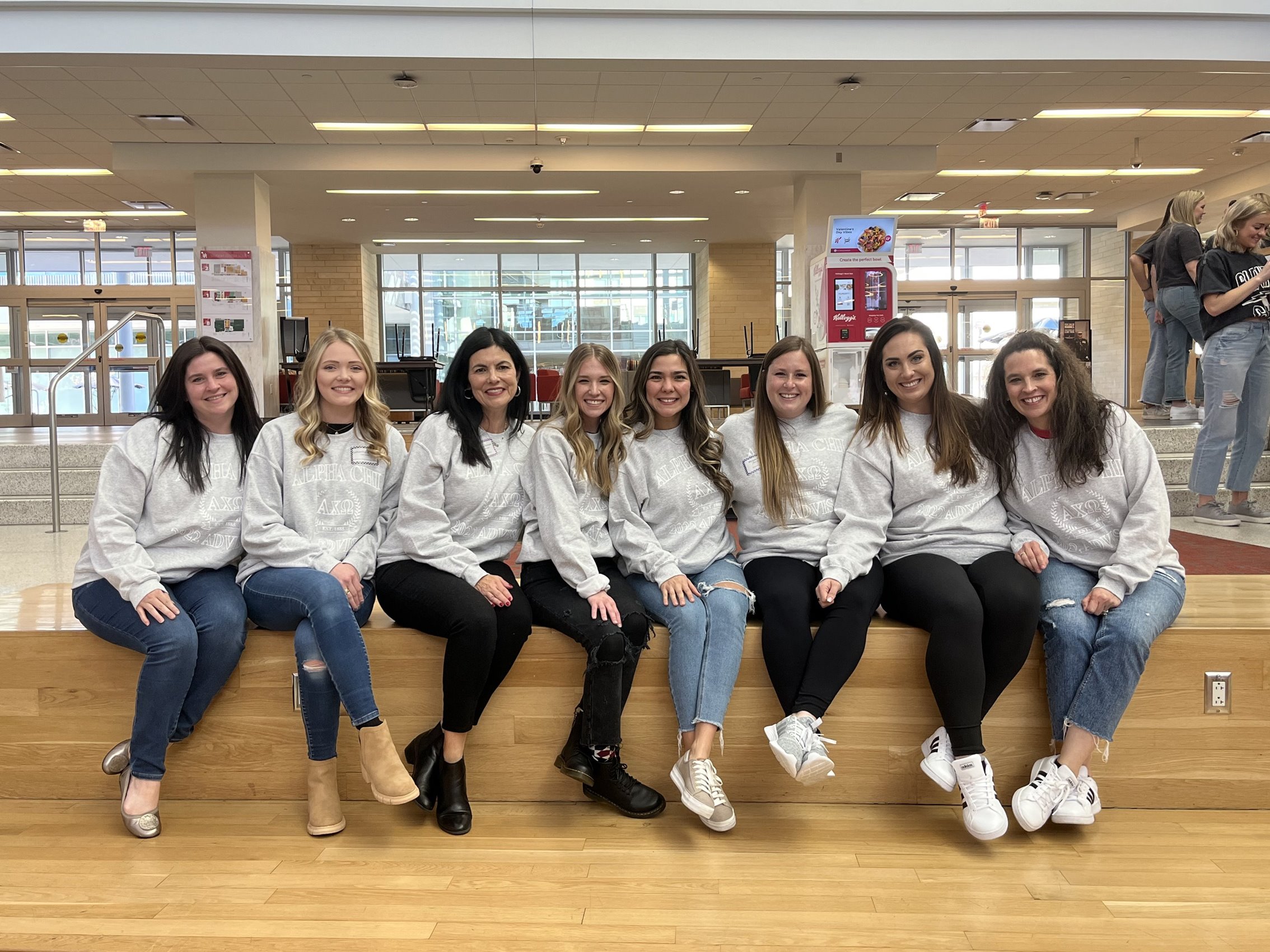 The Role of Volunteers Through the Years
Alpha Chi Omega is incredibly fortunate to have so many volunteers who help advance our vision and mission every day.
---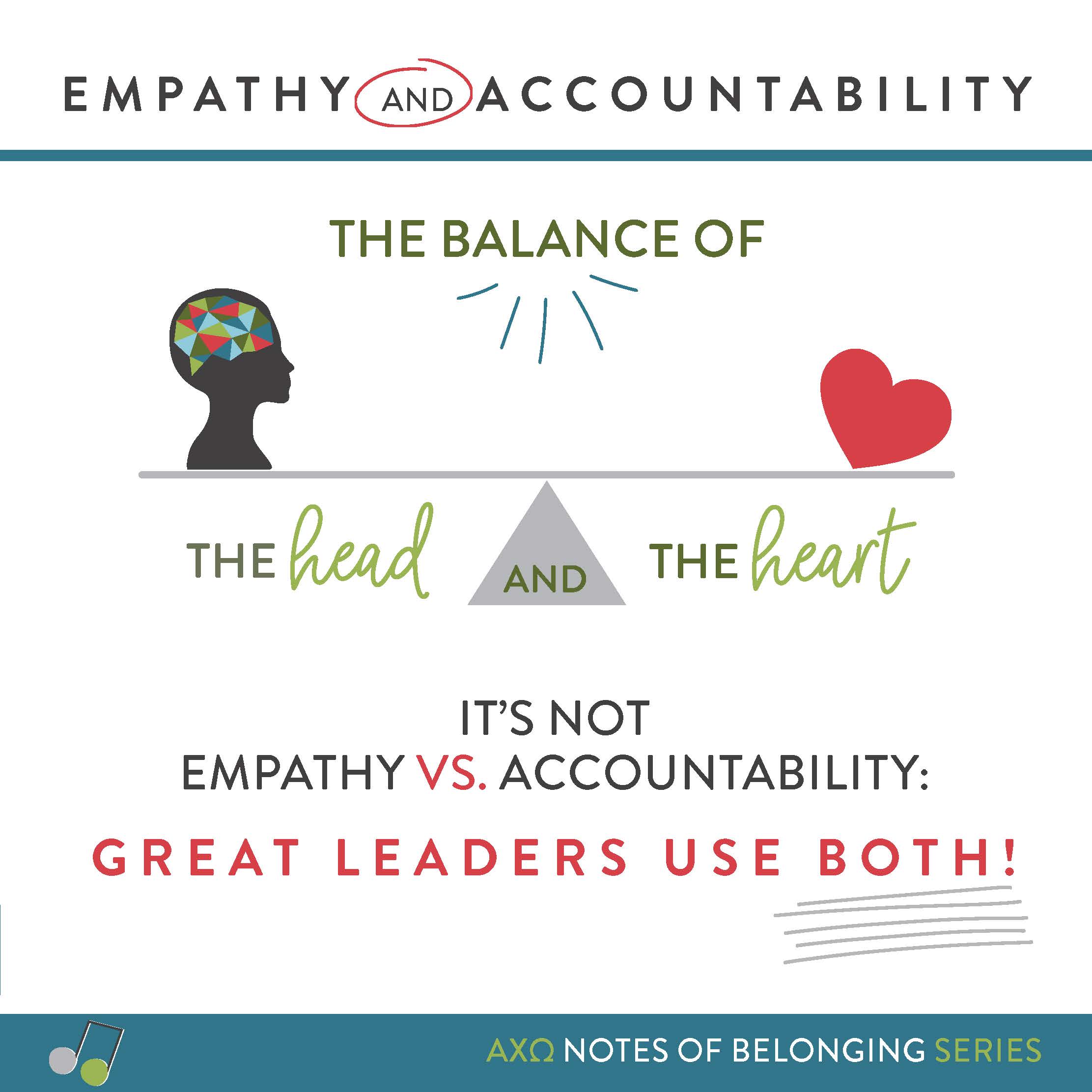 Notes of Belonging: Empathy and Accountability
Does accountability make you nervous? Do you create a plan for what you are going to say and when? It's time to push yourself further and lean into any possible discomfort.
---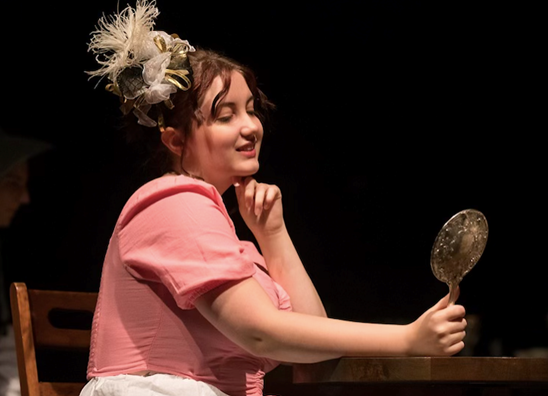 My Journey to the Stage
I have loved The Little Mermaid since I was little. It was my favorite Disney movie, so I was delighted when for my birthday my mom took me to New York City to see my favorite mermaid live on Broadway.
---