Team AXO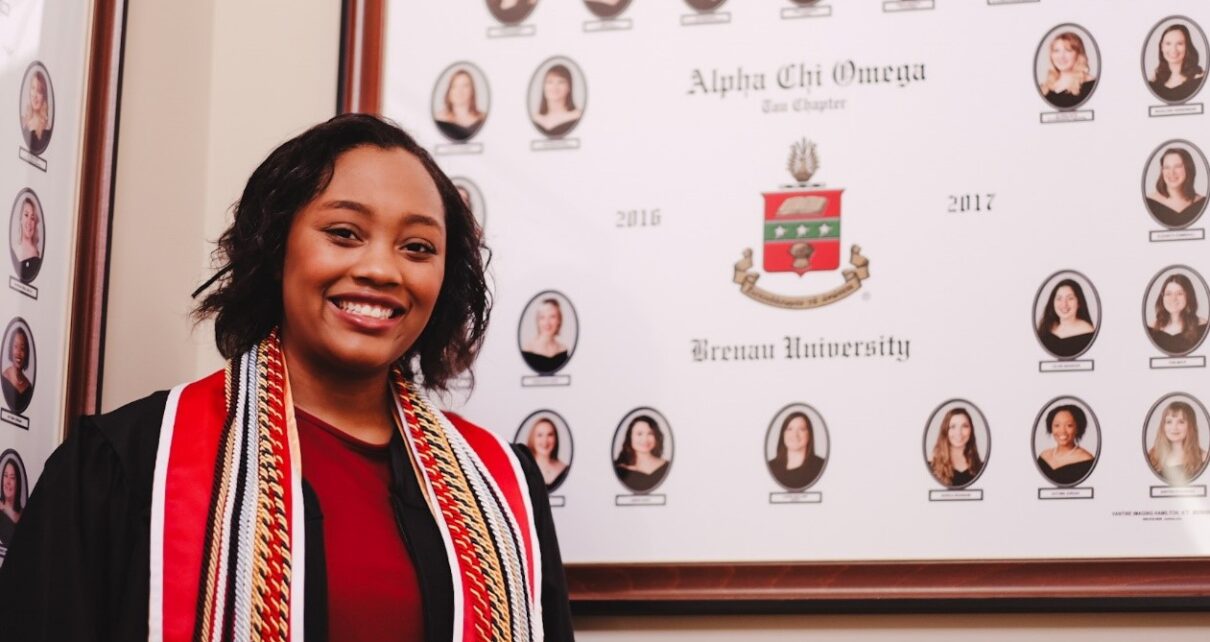 Changed For The Better
I wouldn't have believed that my life would change in four short years. Just like the quote, "So many of my memories begin with you," so many of my greatest memories and accomplishments began with Alpha Chi Omega, and it all started the moment I was encouraged to seek the heights. Read more!
---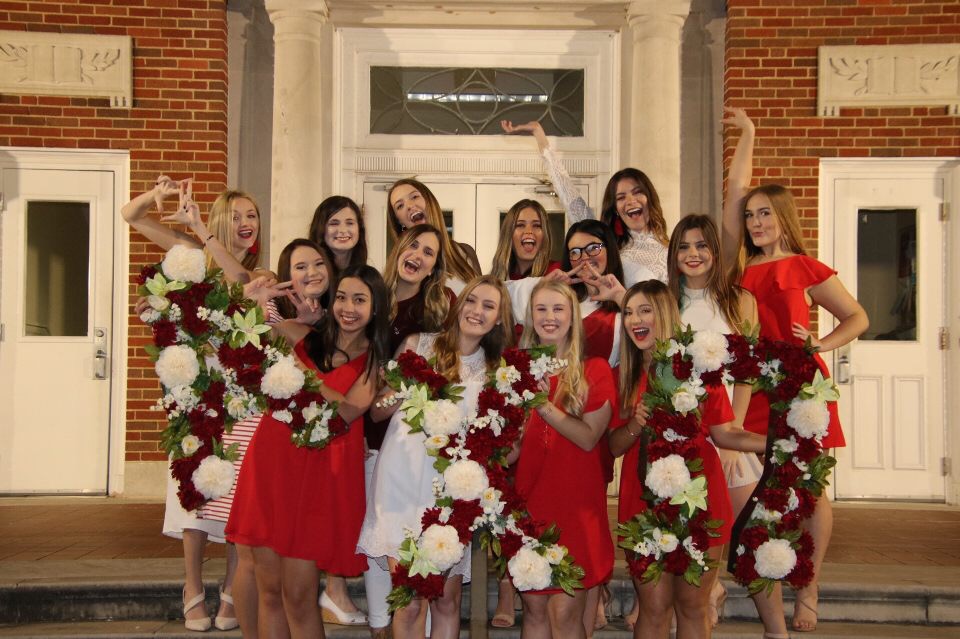 10 Things I Wish I Knew When I Joined AXΩ
Going through sorority recruitment, I knew that I wanted kind, caring and intelligent women to surround me and inspire me – that's about it. I didn't know much more about the sorority experience other than I would most likely find those women there. Macie tells us the 10 things she wished she knew.
---