Tag: Founders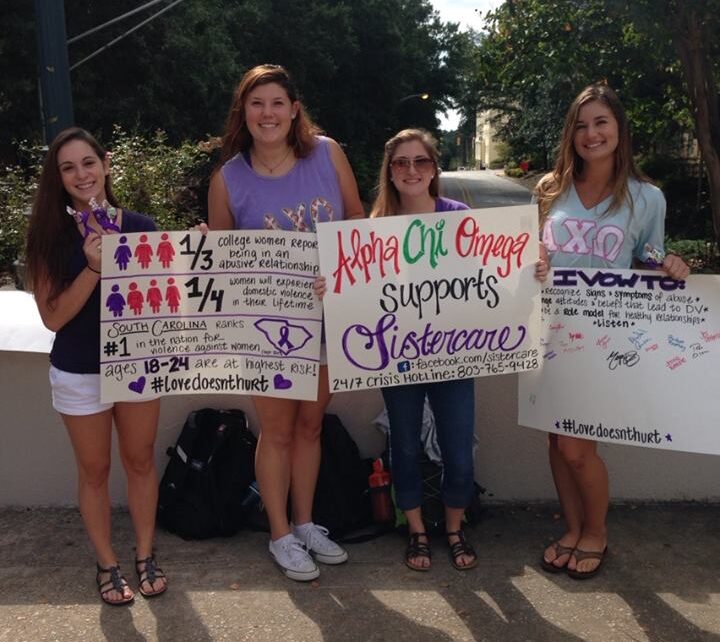 We All Have a Role in DVA
While the position was simple, I learned so much in such a short amount of time. In South Carolina, one in four women and one in six men are victims of domestic violence. I learned that there was so much more going on in the world than gamedays or Friday night plans.
---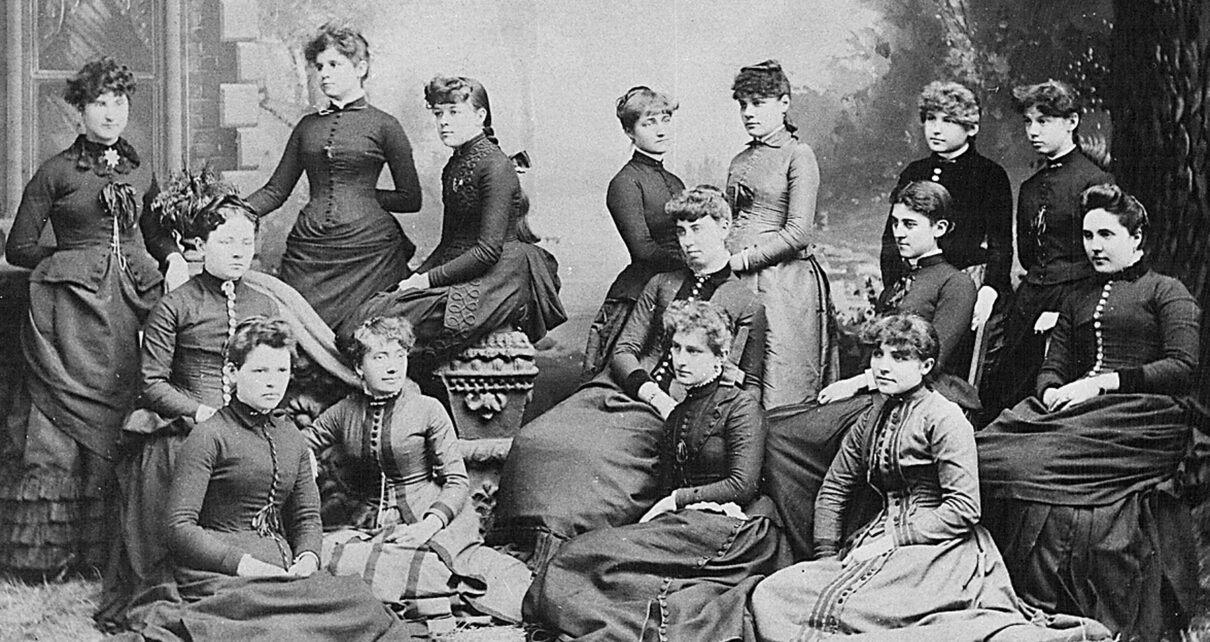 Founder's Day: Sisterhood Then and Now
Our seven founders wanted to create an organization that offered social interaction, friendship and artistic society as well as a place that fostered the advancement of the principles of true womanhood. In so many ways, our sorority experience today is exactly the same. We want our members to experience connections, leadership, growth and service while enjoying the society of our sisters. Read More!
---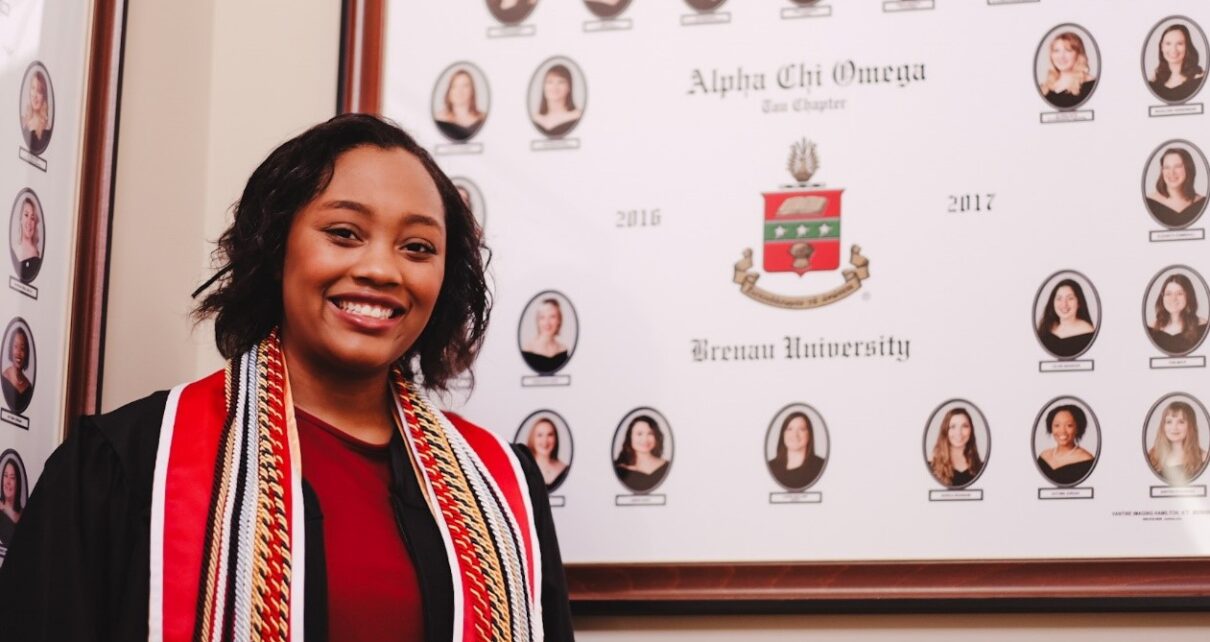 Changed For The Better
I wouldn't have believed that my life would change in four short years. Just like the quote, "So many of my memories begin with you," so many of my greatest memories and accomplishments began with Alpha Chi Omega, and it all started the moment I was encouraged to seek the heights. Read more!
---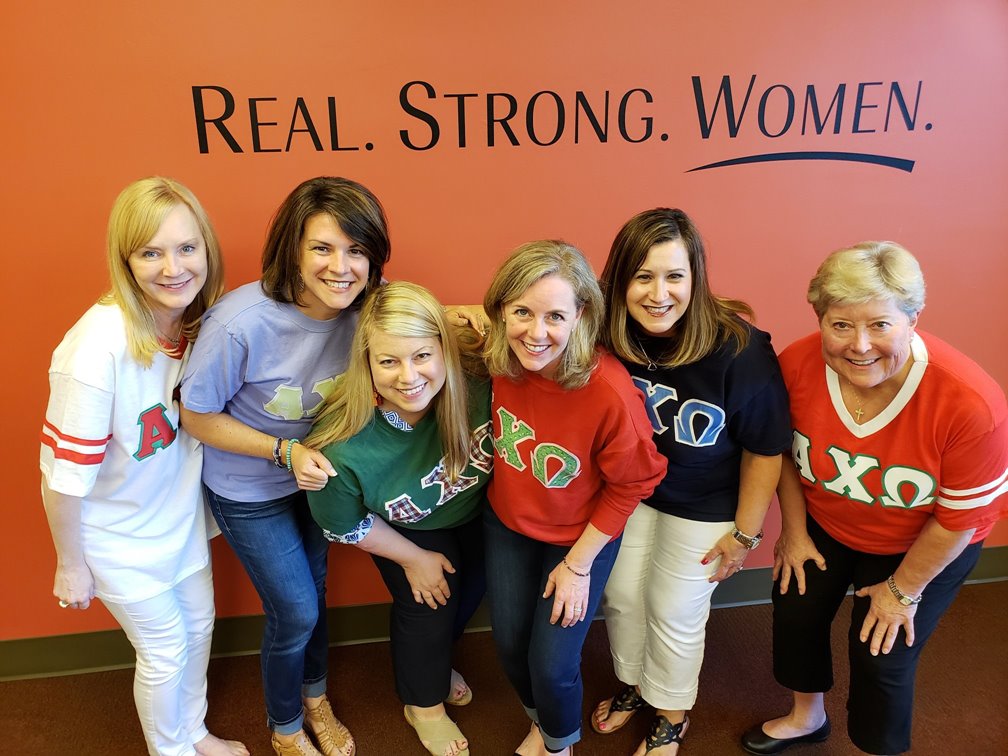 Empowering Women Every Day
The definition of empowerment is the process of becoming stronger and more confident, especially in controlling one's life and claiming one's rights. While our sorority experience certainly has a social component that is near and dear to our hearts, Alpha Chi Omega offers education and programming to collegians and alumnae that train, boost confidence and prepare our members for life during and after college. Read more!
---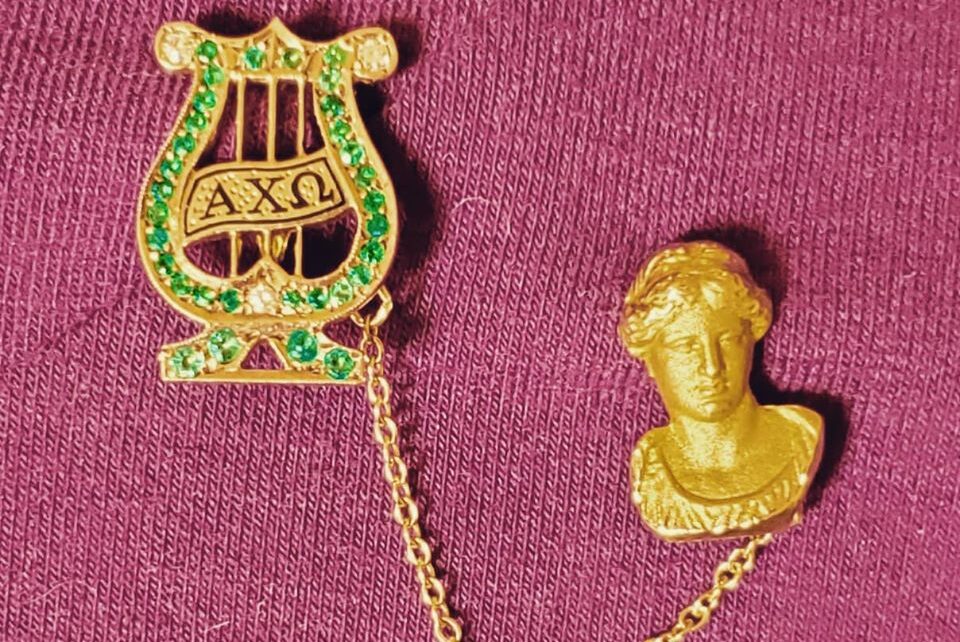 Learn More About National Board Service
Sisters serving on each of our Alpha Chi Omega Enterprise boards share their experience. We hope the insight from these women encourages you to recommend a sister (or yourself!) for service on one of the boards. Read more!
---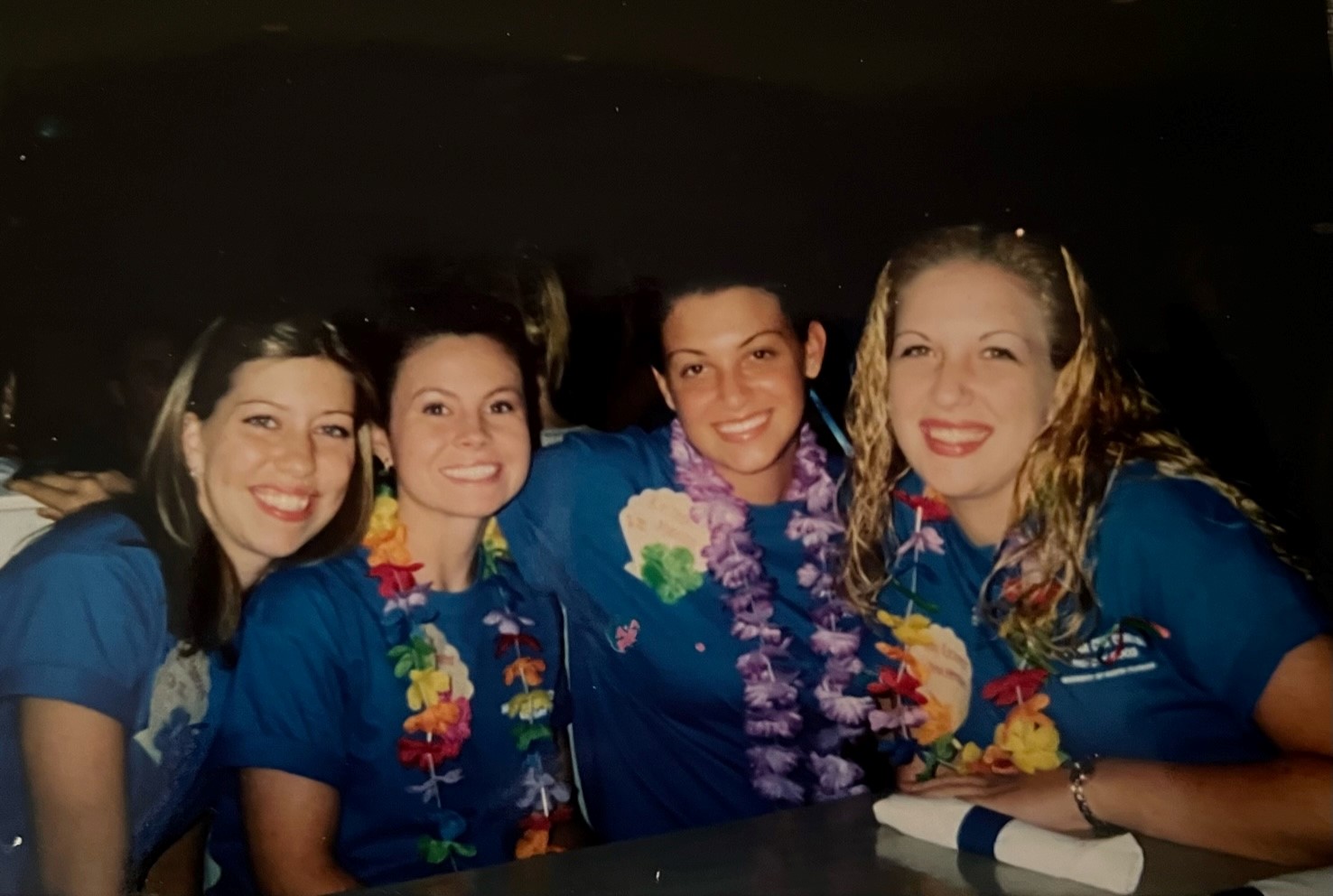 Ask an Alpha Chi: Amy Kirchner
To celebrate the uncommon impacts Alpha Chi Omega has had on each member, we spoke with Amy Kirchner.
---