Tag: membership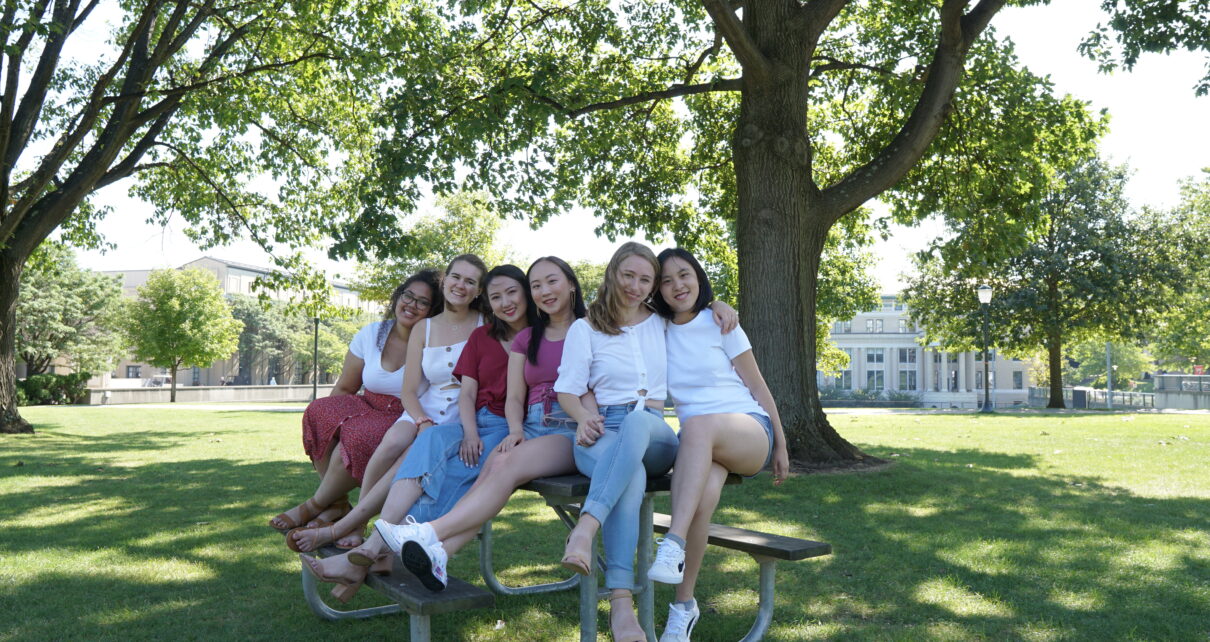 Safe Sisterhood
From the moment a new member joins our chapter on Bid Day, our chapter's executive board is working to ensure that they are joining a safe sorority – one that they will feel comfortable calling their home. Read more!
---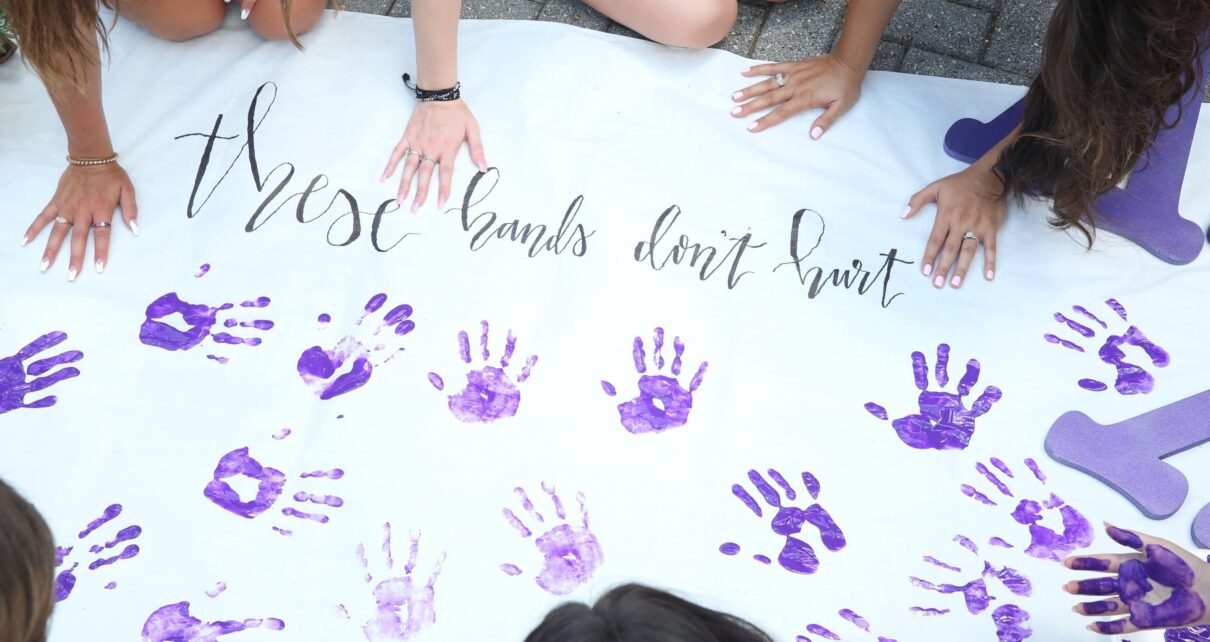 Building A Bond
At the Epsilon Eta chapter at Stephen F. Austin State University, we are committed to creating strong bonds between all of our members, and we dedicate ourselves to sisterhood and fostering a safe and fun environment. Read more.
---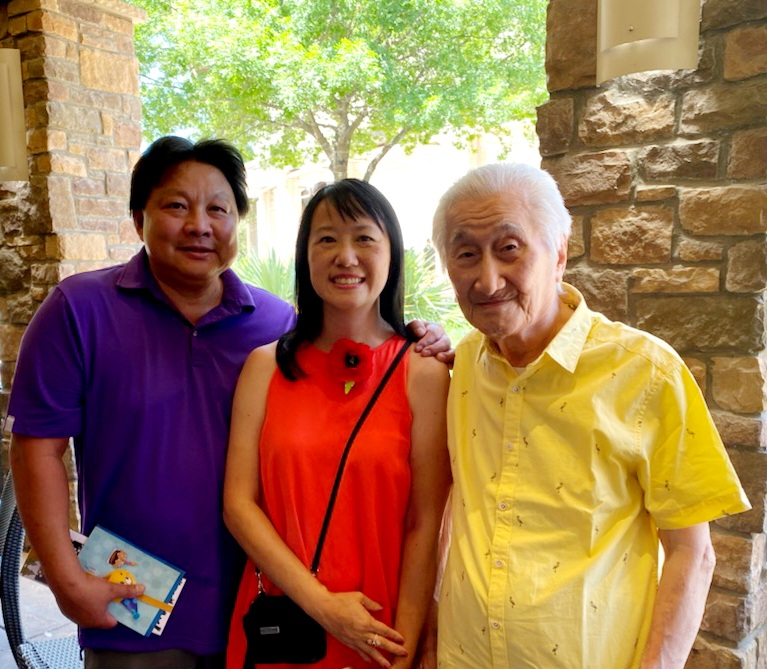 Connecting with Dad and the Community
Dad joining us in this journey has drawn us closer to each other. It has also drawn Dad closer to the community here in San Antonio. Read More!
---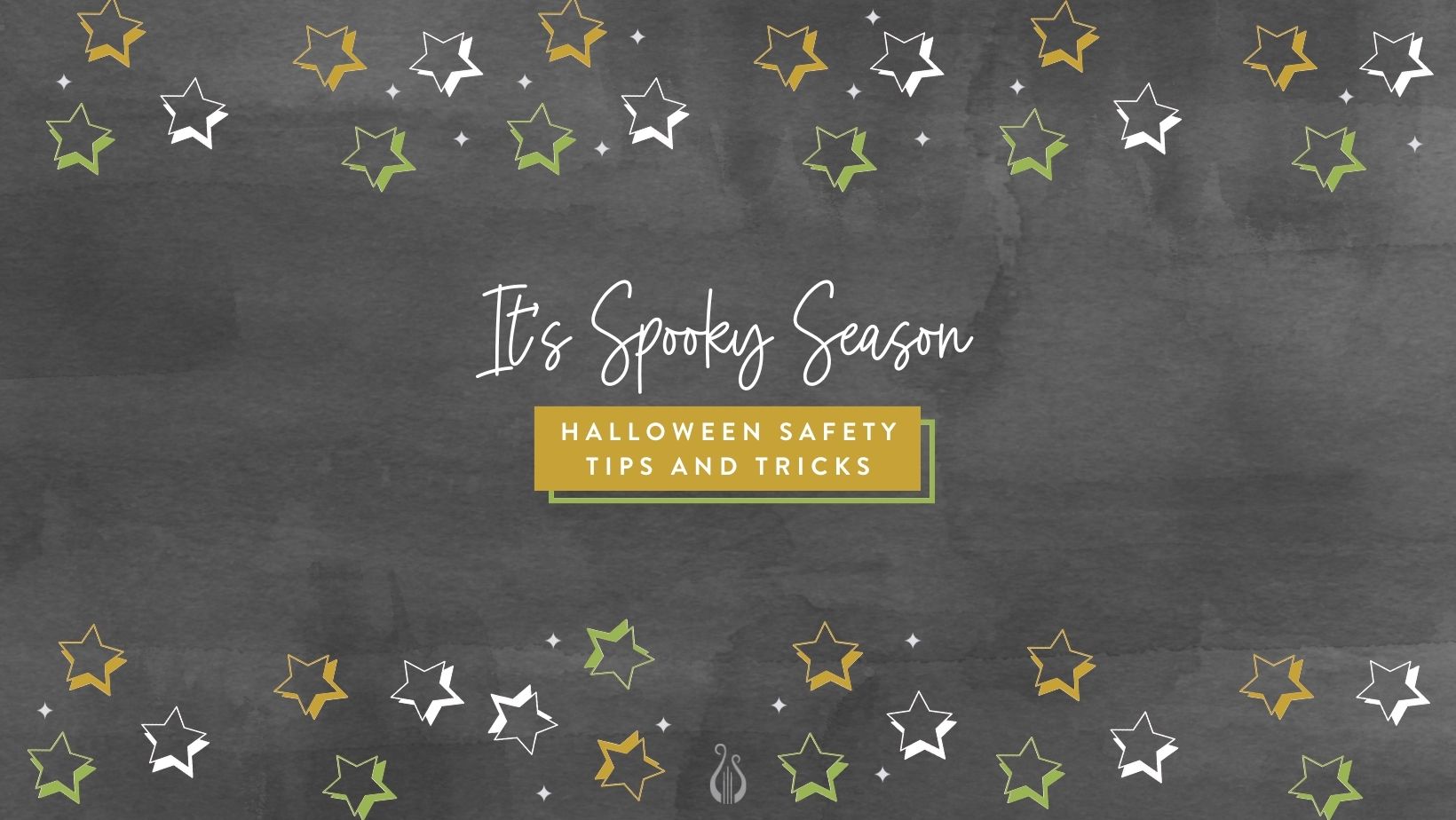 Spooky Safe
Fall is the season to enjoy pumpkin spice lattes, sweater weather, haunted houses and costume parties. This time of year can also have a darker side that may involve drinking and risky decision-making, especially around Halloween. Alpha Chi wants you to put yourself first!
---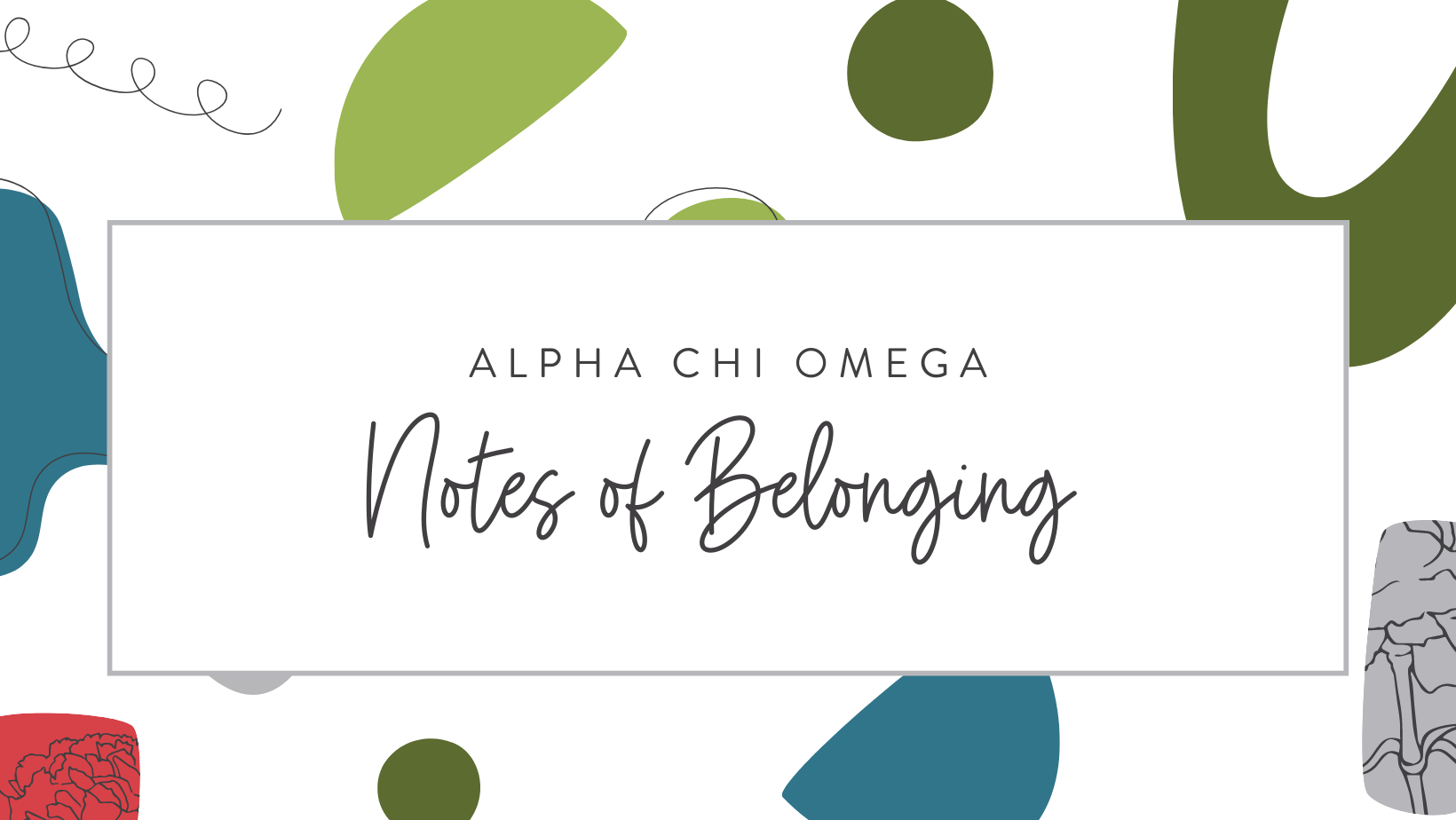 Notes of Belonging
We are Alpha Chi Omega. We are real women: diverse in our experiences, our identities and our stories.
---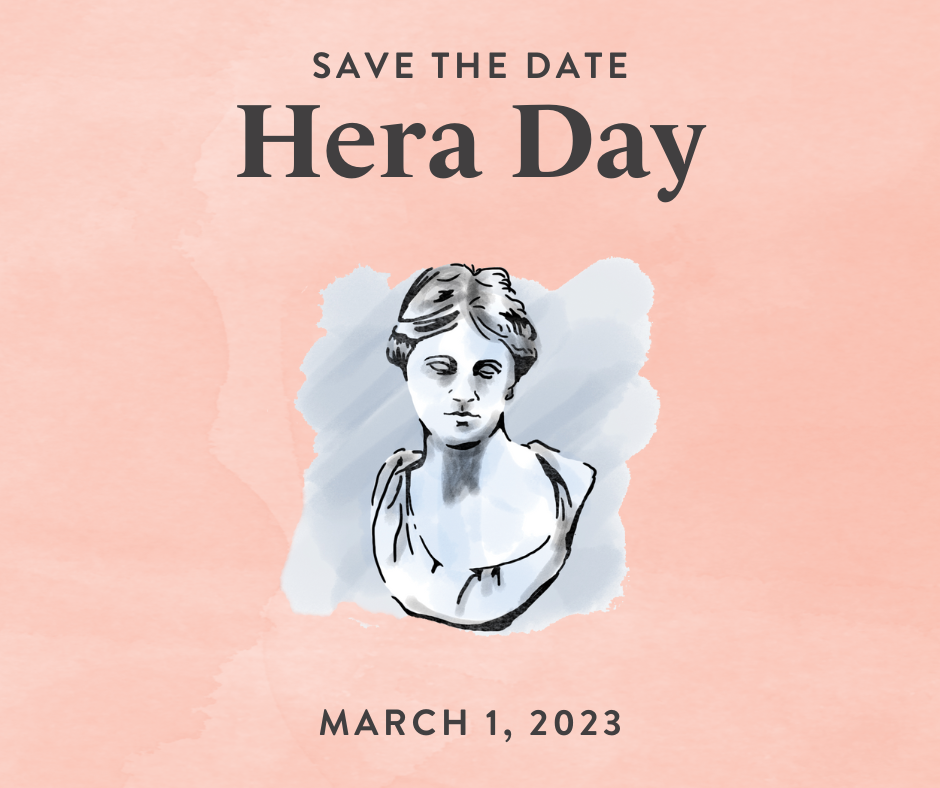 Celebrate Hera Day
Most Alpha Chi Omega members know that Hera Day is celebrated each year on March 1 as a day of service to others. But what do you really know about Hera Day and how it came about in our traditions? 
---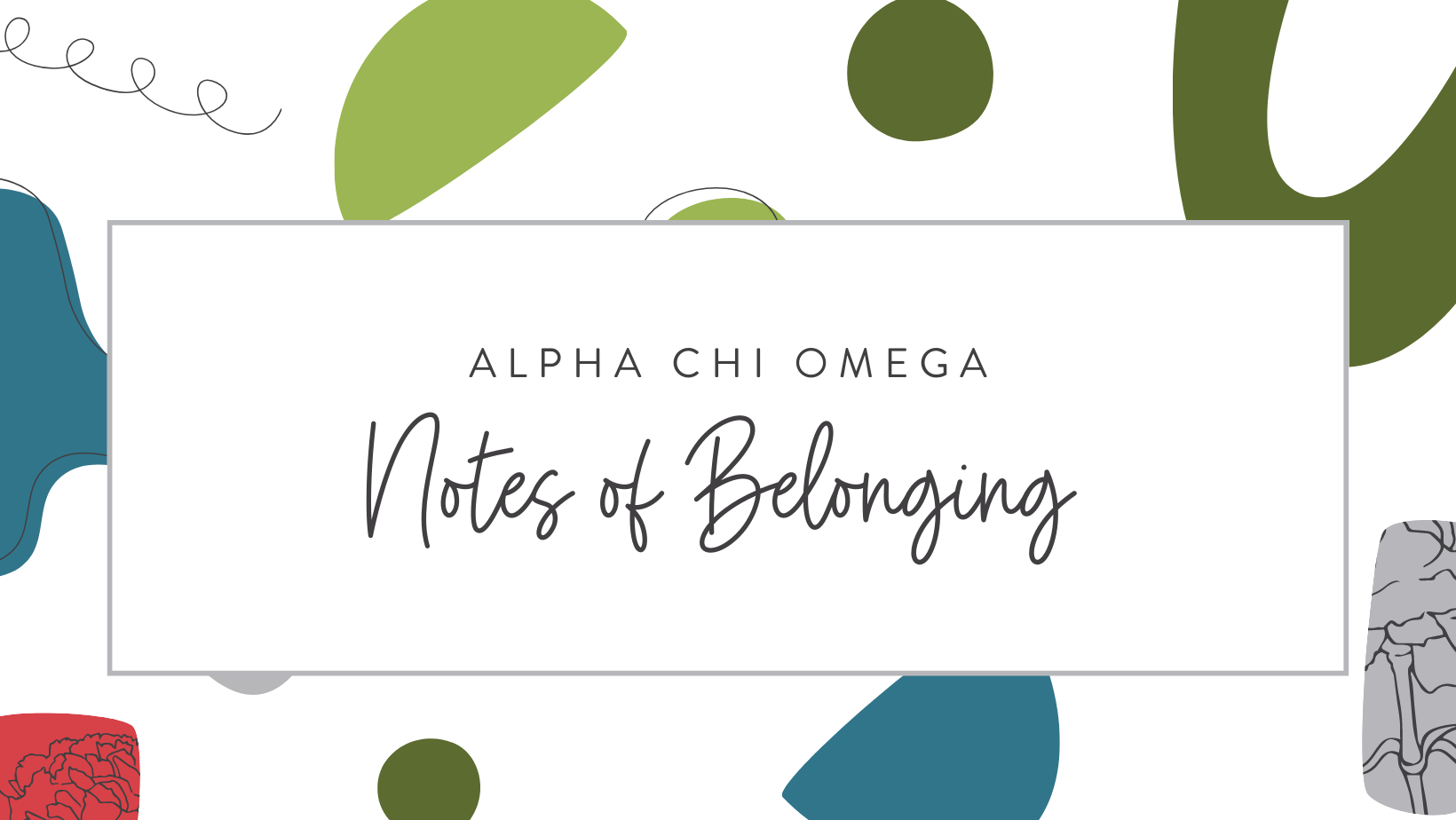 Notes of Belonging: Social Justice Freeway
It is Alpha Chi Omega's goal to create a welcoming environment where all members feel they can share the road, inviting others along the way to join them.
---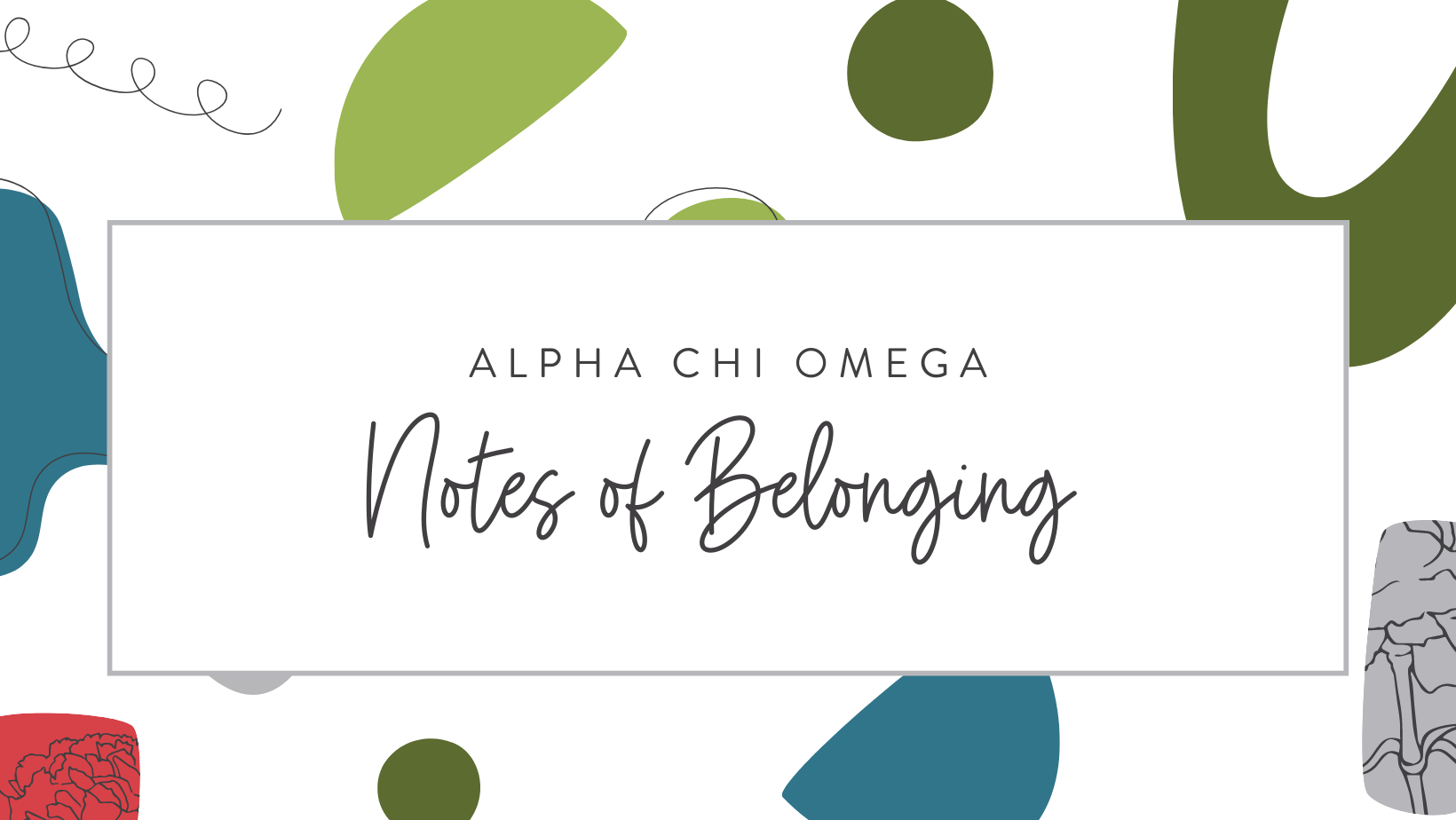 Notes of Belonging: Tips for Starting Conversations about Diversity, Equity and Inclusion
All members of Alpha Chi Omega have been charged with championing our diversity, equity and inclusion priorities.
---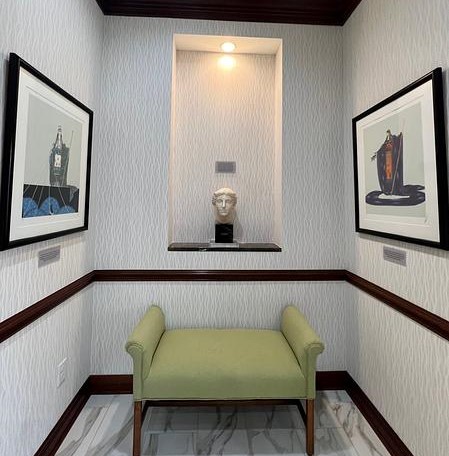 Fueling Creativity - Hera at Headquarters
Alpha Chi Omega symbols are artfully featured in many ways throughout our headquarters building.
---