Learning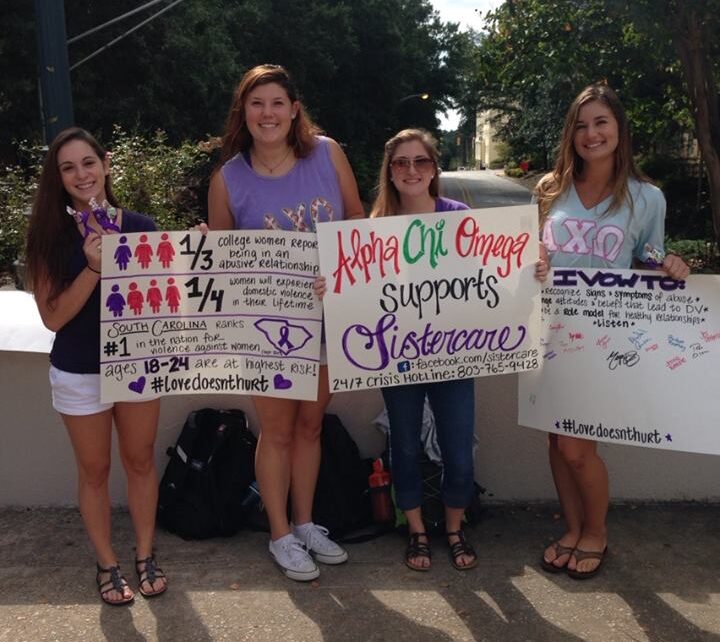 We All Have a Role in DVA
While the position was simple, I learned so much in such a short amount of time. In South Carolina, one in four women and one in six men are victims of domestic violence. I learned that there was so much more going on in the world than gamedays or Friday night plans.
---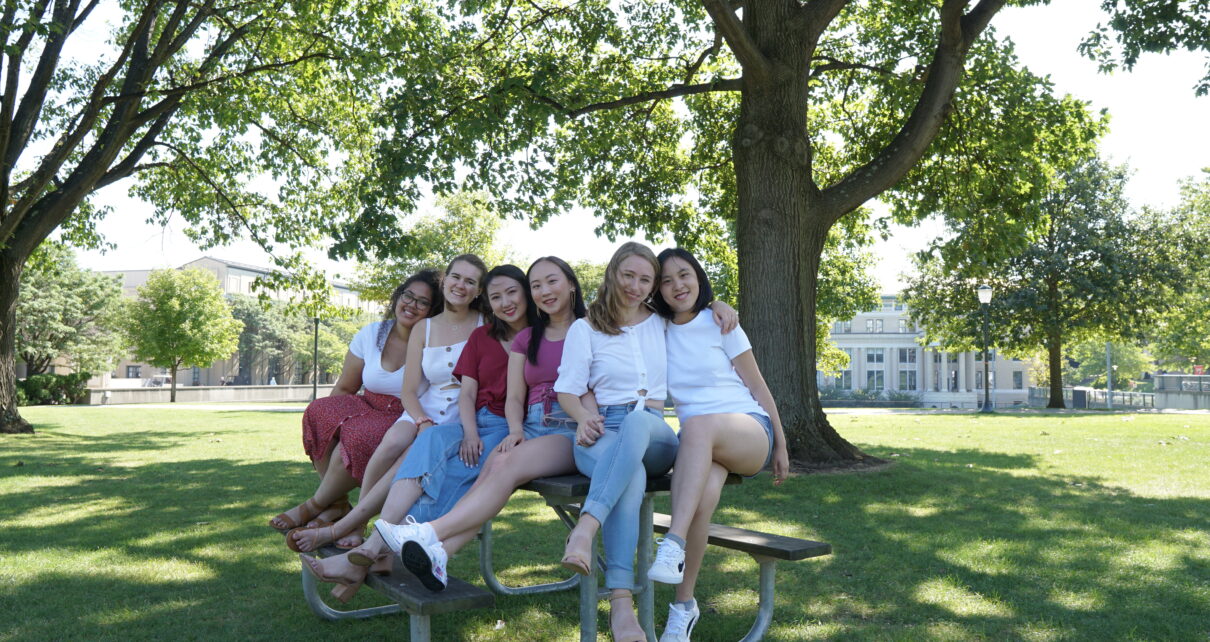 Safe Sisterhood
From the moment a new member joins our chapter on Bid Day, our chapter's executive board is working to ensure that they are joining a safe sorority – one that they will feel comfortable calling their home. Read more!
---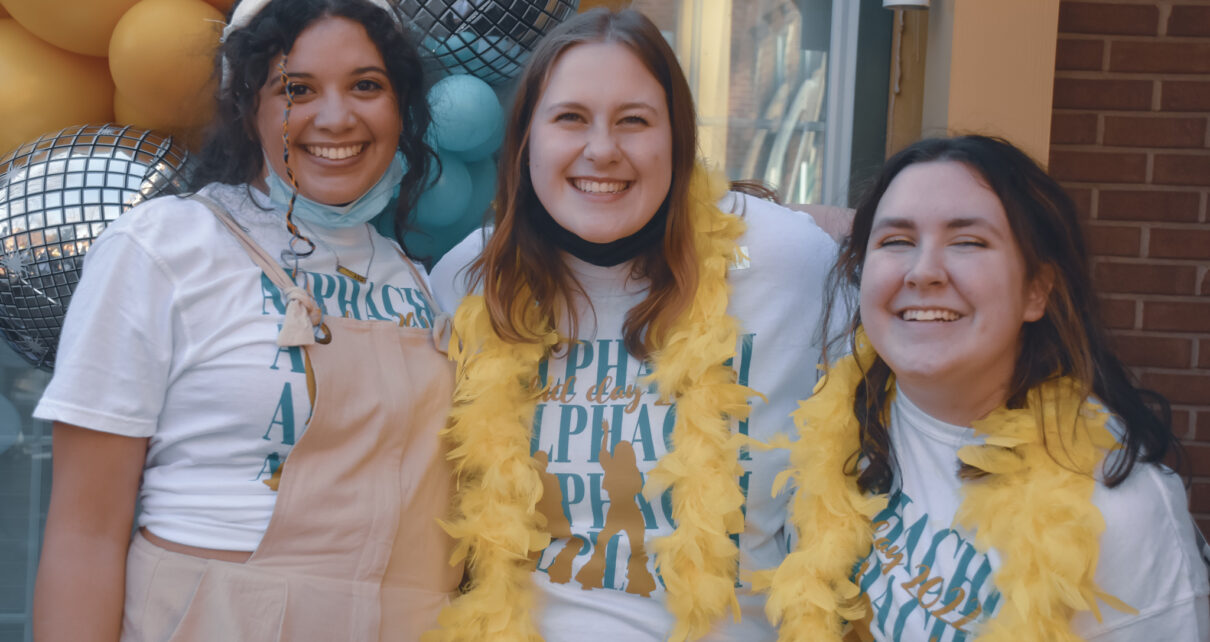 Ask An Alpha Chi – Pride Month Edition: Kate Smith
Each June, we recognize LGBTQ Pride Month. Alpha Chi Omega shares informative resources and highlights the individual experiences of sisters who identify as LGBTQ – like Kate Smith, a collegiate member of our Zeta Omicron (Vanderbilt University) chapter. Read more!
---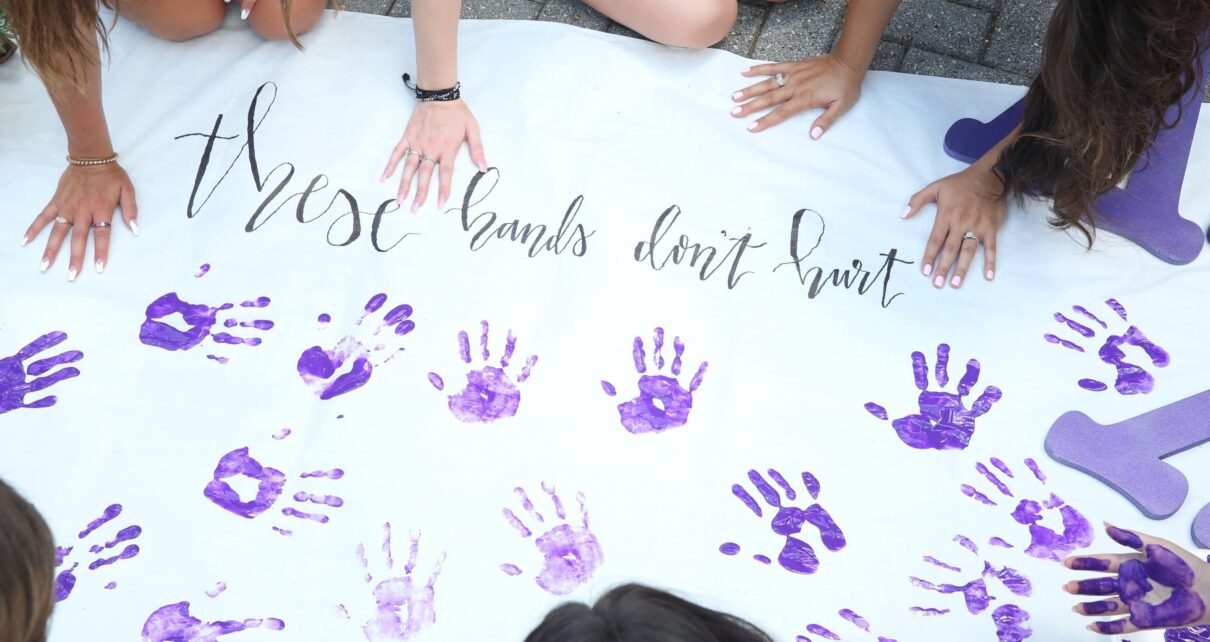 Building A Bond
At the Epsilon Eta chapter at Stephen F. Austin State University, we are committed to creating strong bonds between all of our members, and we dedicate ourselves to sisterhood and fostering a safe and fun environment. Read more.
---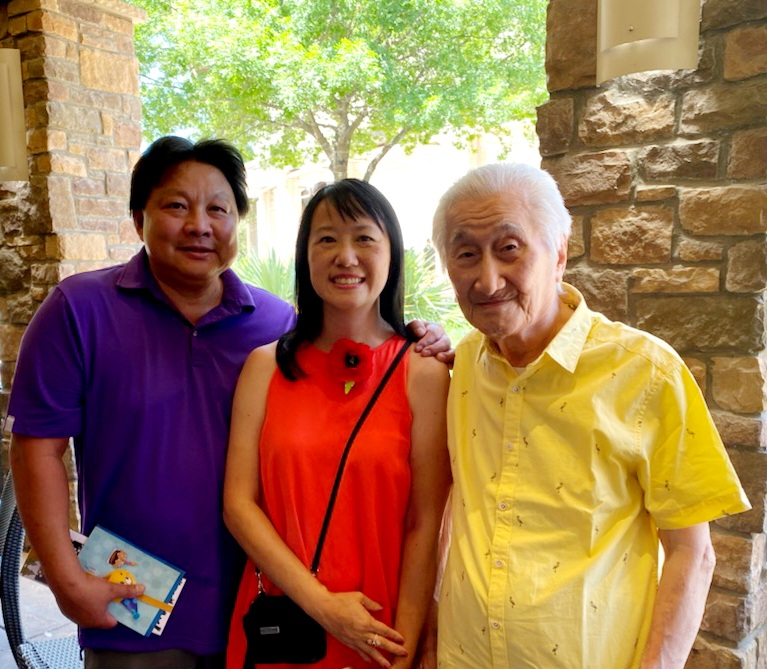 Connecting with Dad and the Community
Dad joining us in this journey has drawn us closer to each other. It has also drawn Dad closer to the community here in San Antonio. Read More!
---