Learning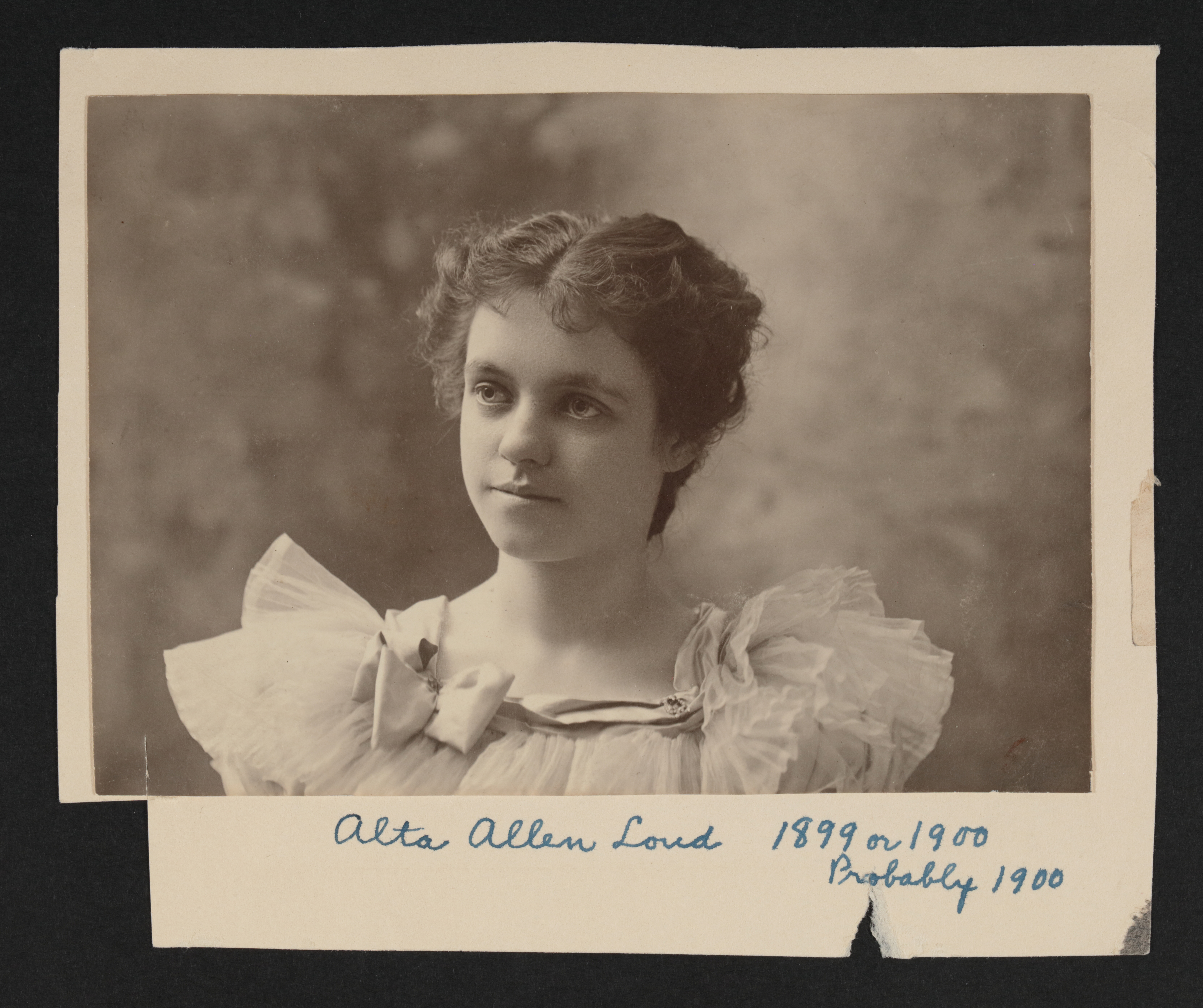 Leading Us to the Heights Through Her Example
While our seven Founders clearly led the way in establishing Alpha Chi Omega in 1885, other impactful leaders soon emerged.
---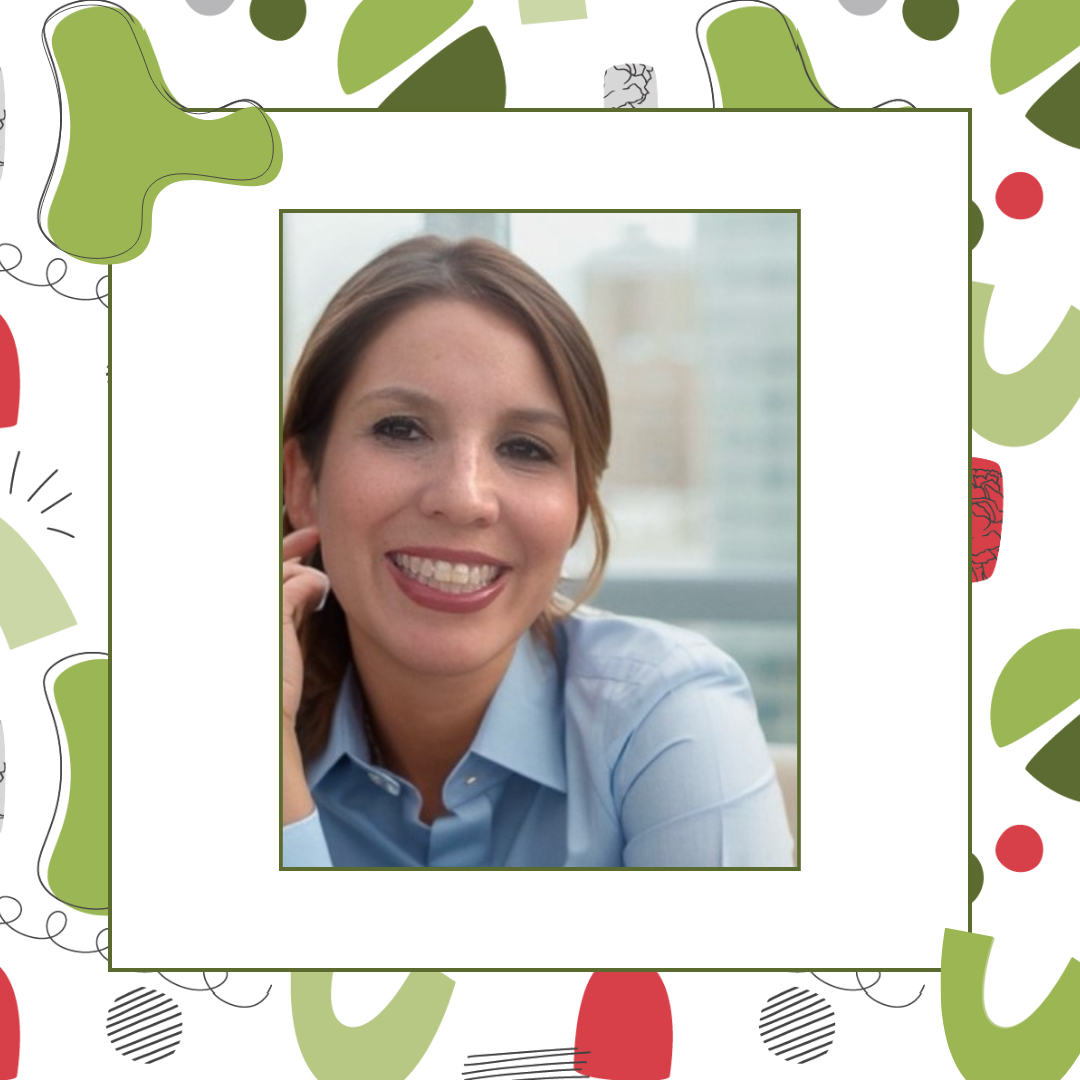 A Catalyst for Positive Change
As our sisterhood continues learning and working to foster inclusive environments, our Notes of Belonging initiative highlights members on their individual journeys and the differences they are making.
---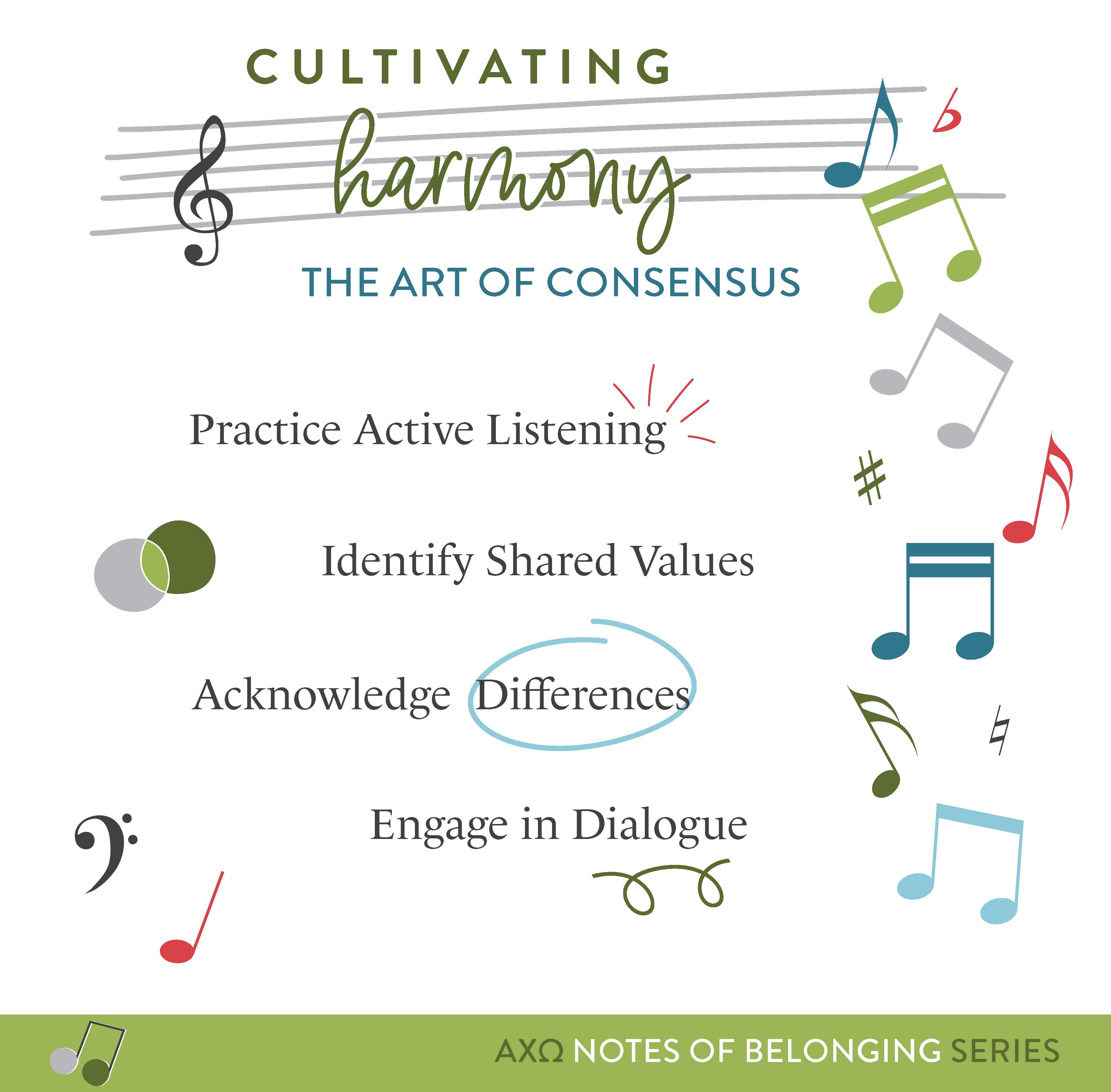 Notes of Belonging: Cultivating Harmony
We are real, strong women diverse in our experiences, identities, stories and opinions. At times, it might seem like our diverse viewpoints can lead to division rather than harmony.
---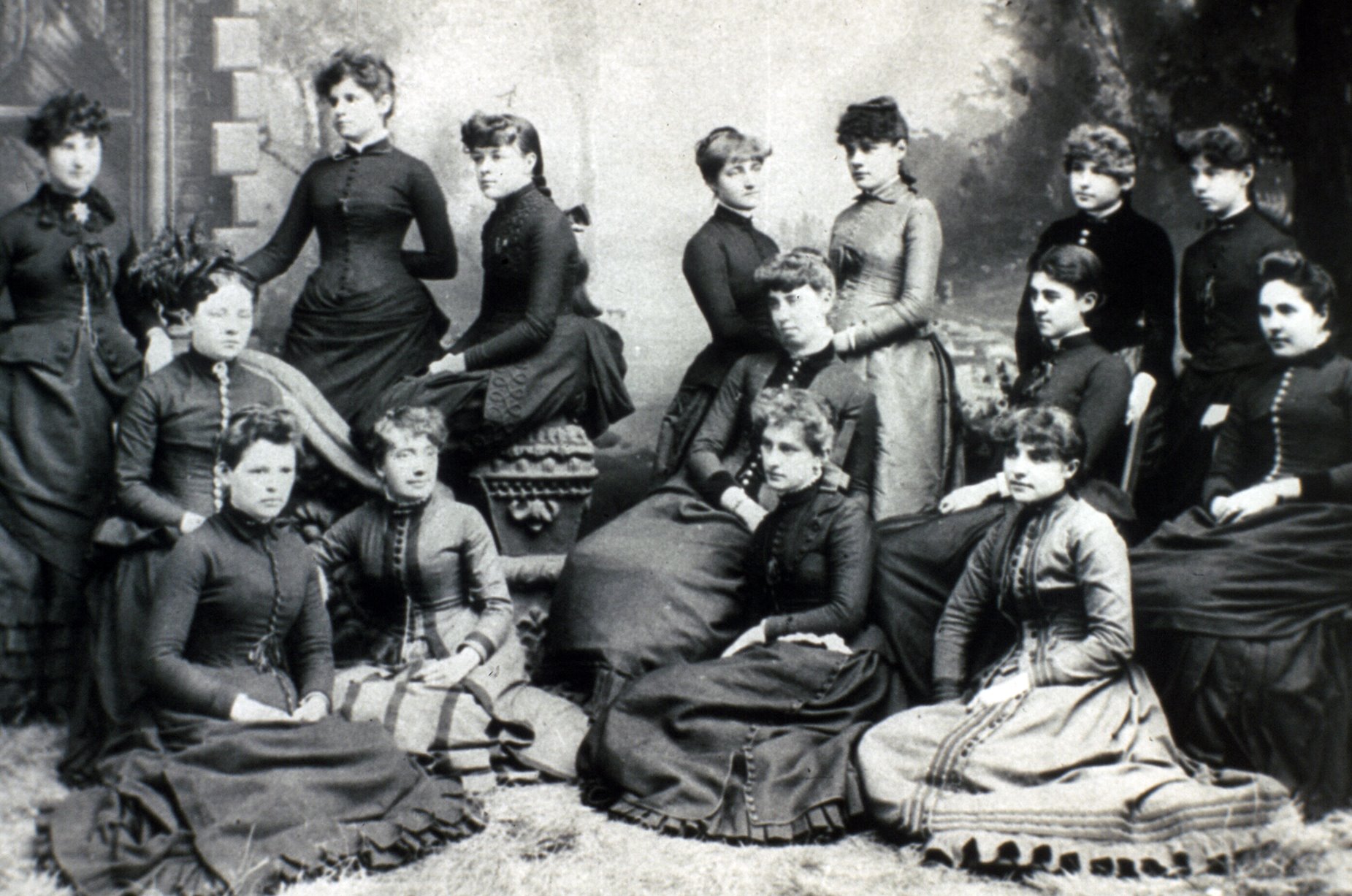 Our Founders' Words
This Founders' Day, we pay tribute to these seven exceptional women by letting their words speak for themselves.
---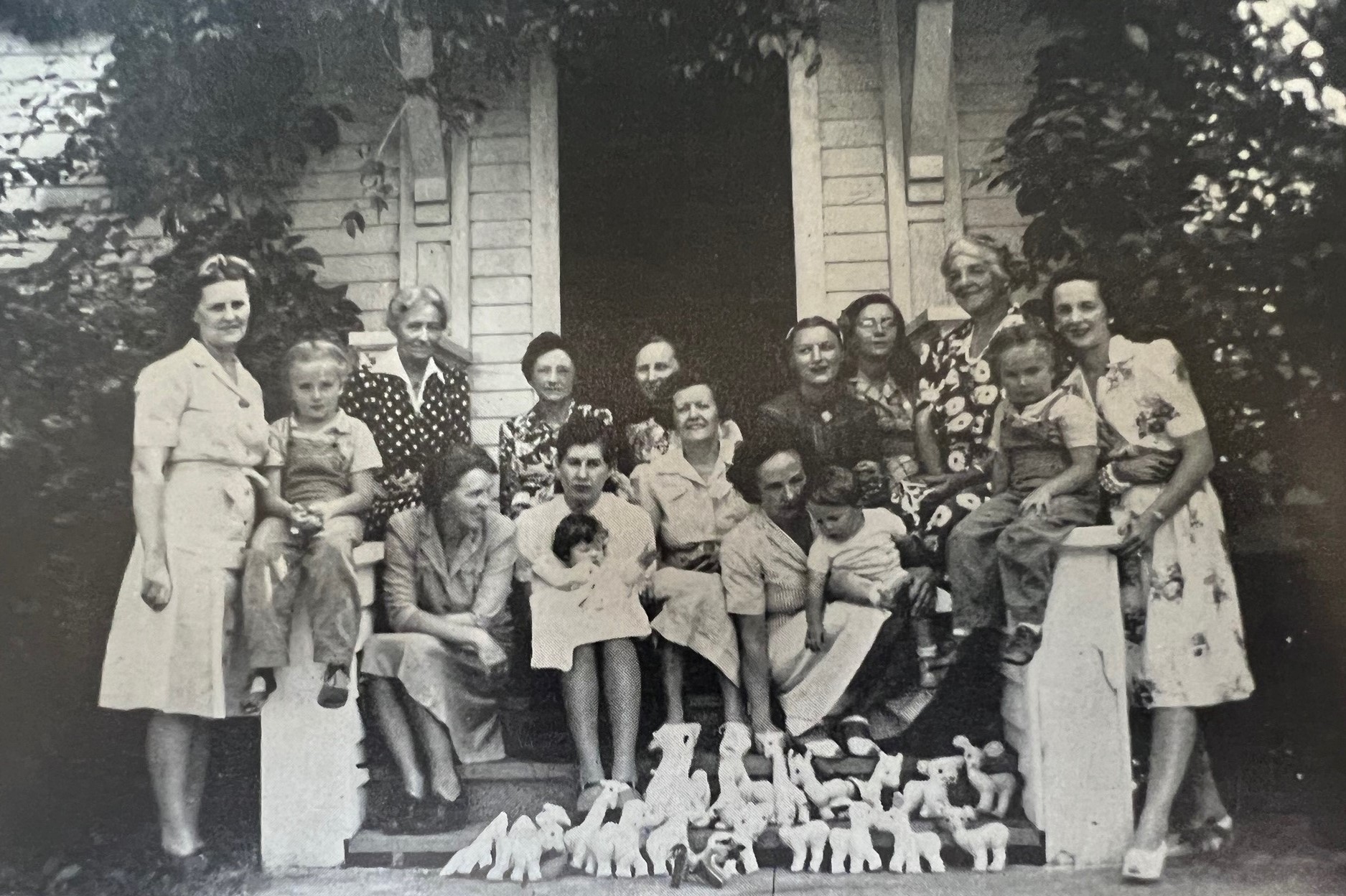 Giving Back — Embedded in our Sisterhood
Alpha Chi Omegas have always been champions of change through gifts of their time, talent and treasure, meeting the emerging needs of their communities.
---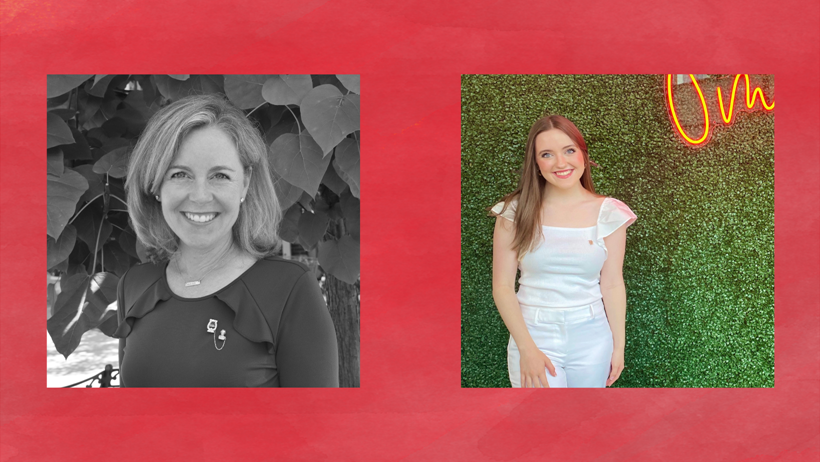 Growth Through Mentorship
Mentorship is a powerful way to grow in personal and professional skills and to explore the possibilities for your future.
---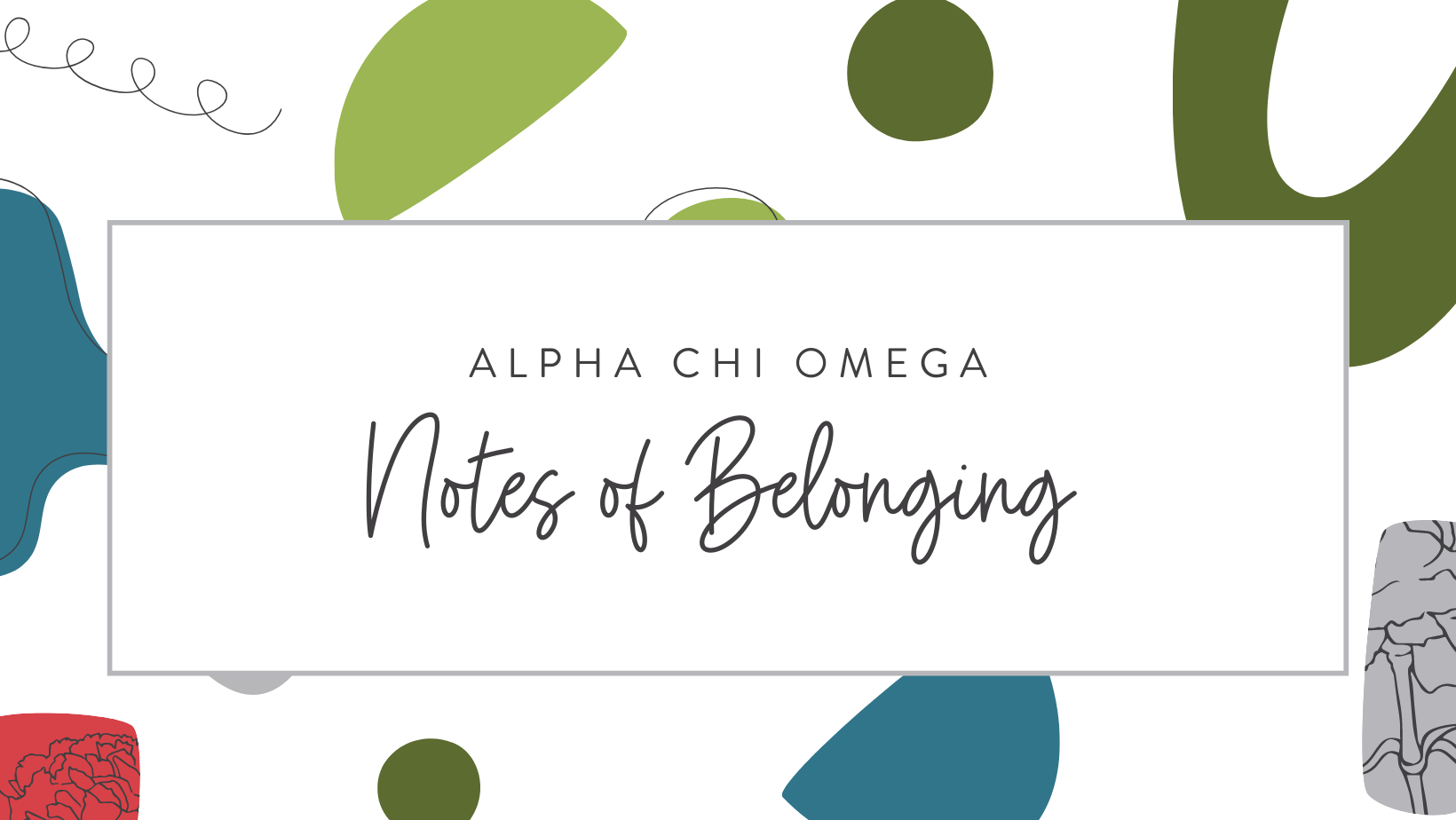 Notes of Belonging: Bridging the Generation Gap
Alpha Chi Omega has current members spanning five generations. From Traditionalists to Gen-Z, our members have the opportunity to connect and engage with members representing a wide range of ages.
---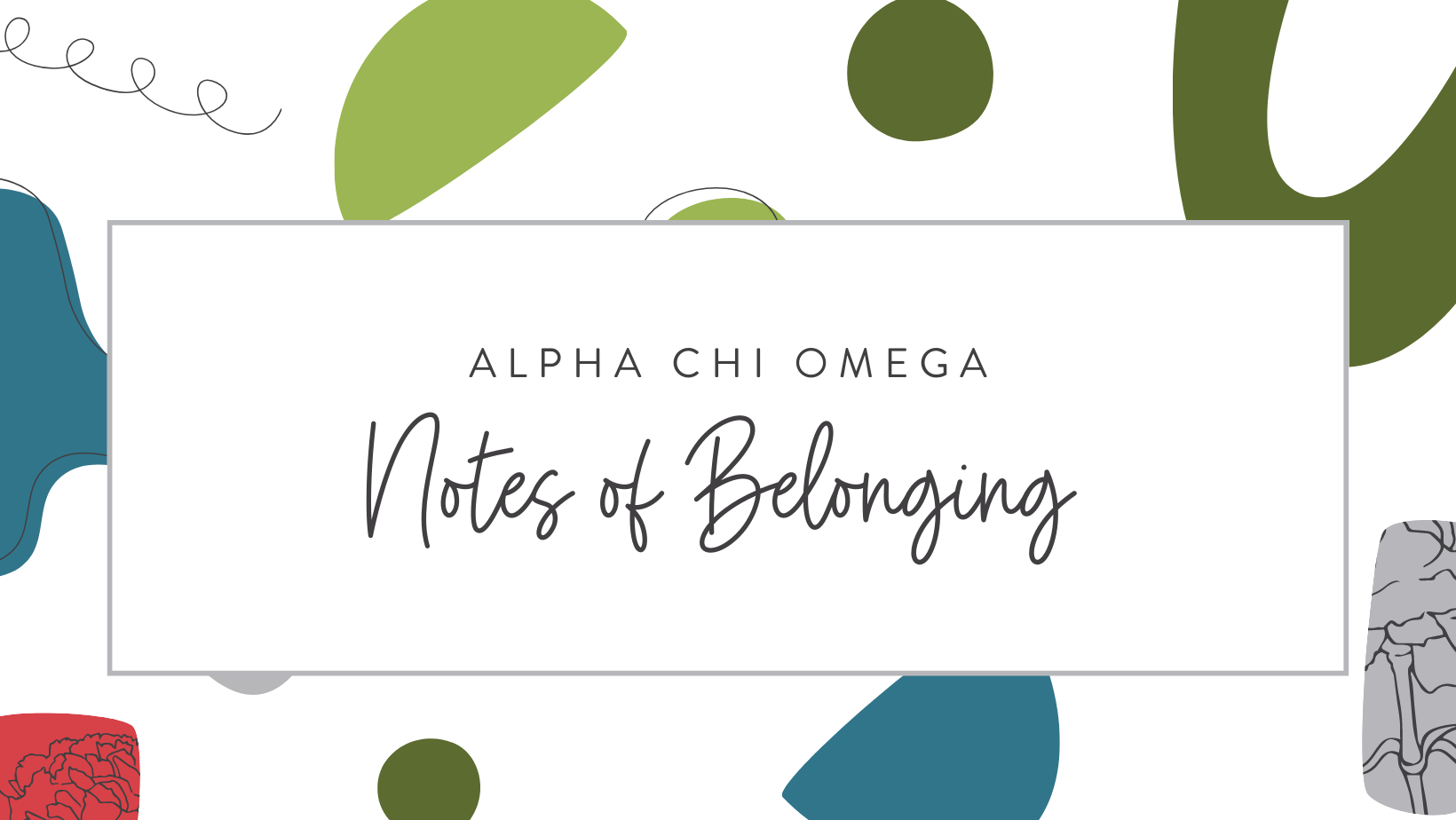 Notes of Belonging: Hello, My Name Is
Names hold significant meaning despite consisting of just a few letters.
---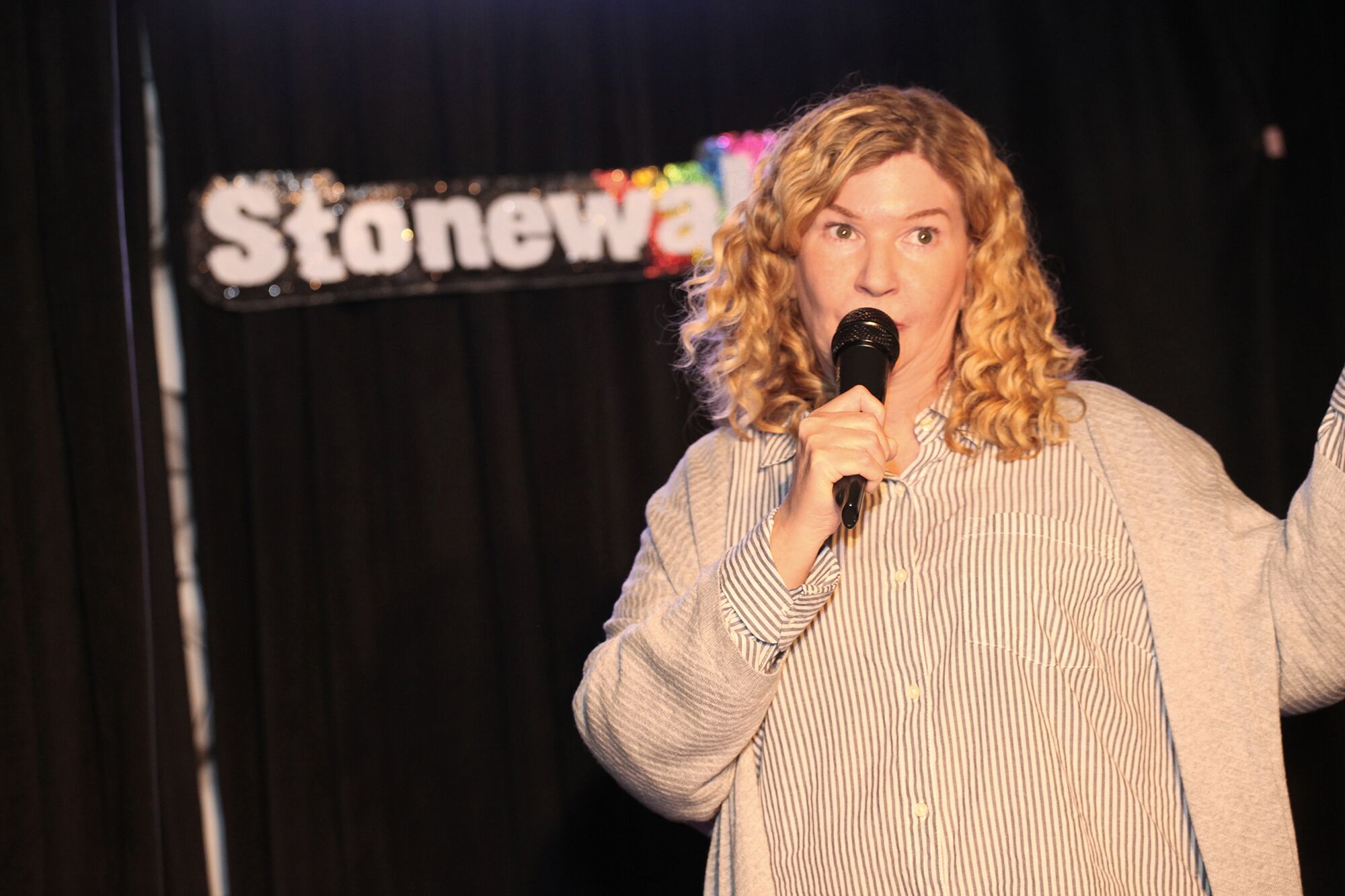 Stacy Lentz: Her Journey to Stonewall and Beyond
As Alpha Chi Omega recognizes Pride Month in June, we connected with Stacy Lentz (Gamma Zeta, Kansas State University), who is a co-owner of the Stonewall Inn and the CEO and co-founder of the Stonewall Inn Gives Back Initiative.
---