Leadership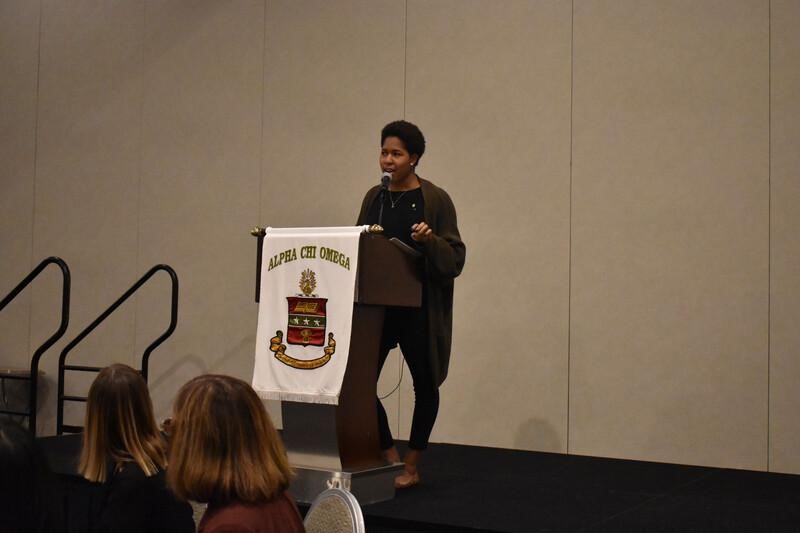 Star Challenge: The Impact You're Making
Supported by the Foundation, Leadership Academy is Alpha Chi Omega's premier training for chapter presidents and executive board officers. An intern in 2020, Kene explains the impact of programming like Leadership Academy on her life.
---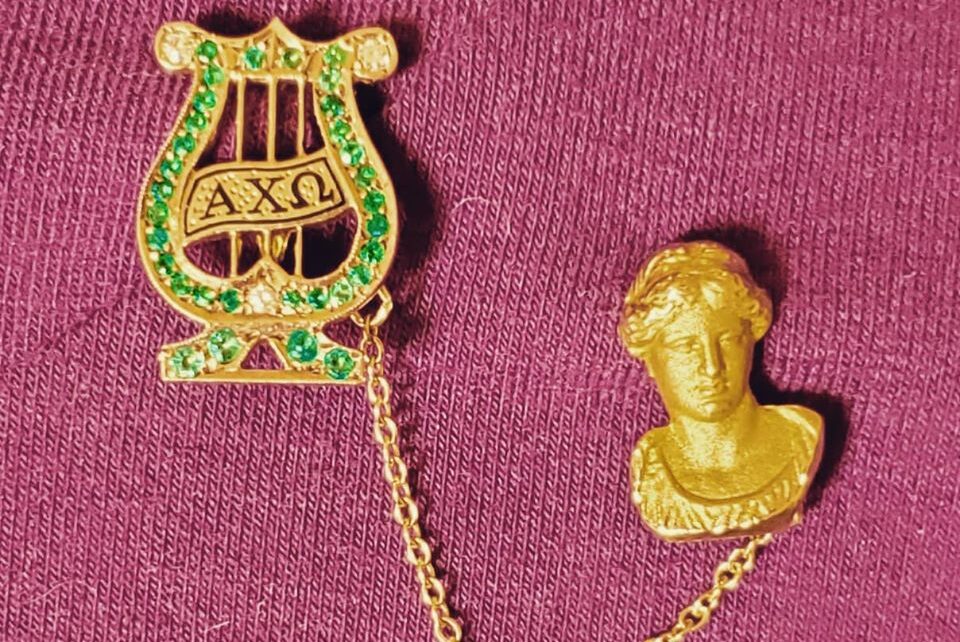 Learn More About National Board Service
Sisters serving on each of our Alpha Chi Omega Enterprise boards share their experience. We hope the insight from these women encourages you to recommend a sister (or yourself!) for service on one of the boards. Read more!
---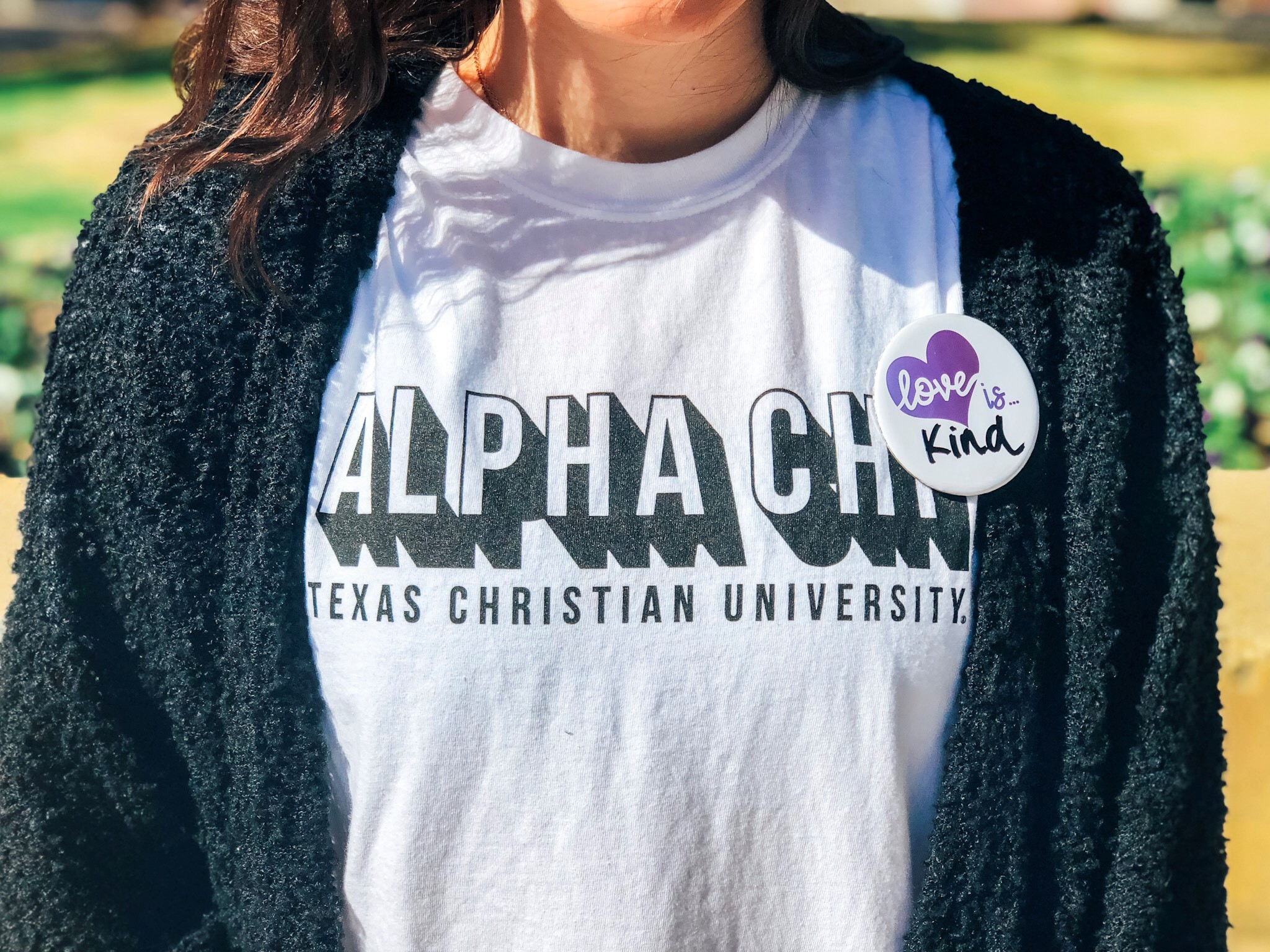 Making an Impact in Fort Worth, Texas
The Iota Lambda (Texas Christian University) chapter of Alpha Chi Omega began its partnership with The Women's Center of Tarrant County in 1999, just seven years after the adoption of domestic violence awareness as our national philanthropy.
---